Jon Stewart receives the prestigious Mark Twain Prize for American Humor in a star-studded ceremony. ESPN marks the 50th anniversary of Title IX with a two-part documentary. HBO's Real Sports reports on tennis legend Chris Evert's battle with ovarian cancer. A special edition of 20/20 previews the new Elvis biopic. A Netflix docuseries takes a hopeful look at how technology will shape our future.
Jon Stewart: The Kennedy Center Mark Twain Prize
Described by no less than his former Daily Show co-star Stephen Colbert as "the kindest, most thoughtful friend, the fastest mind, the stupidest doofus and most passionate patriot," Jon Stewart (pictured above with his family) is the 23rd recipient of the prestigious Kennedy Center prize for contributions to American humor. The first ceremony since 2019 features music from Bruce Springsteen and tributes from Daily Show alums including Steve Carell, Ed Helms and John Oliver, who performs a mock eulogy. Stewart's deadpan response: "I guess I expected more."
37 Words
Here are the 37 words that changed society in 1972, when Title IX was passed, prohibiting gender discrimination in education and sports: "No person in the United States shall, on the basis of sex, be excluded from participation in, be denied the benefits of, or be subjected to discrimination under any educational program or activity receiving Federal financial assistance." In an impassioned two-part documentary (concluding June 28) from directors Dawn Porter and Nicole Newnham, trailblazers including Billie Jean King, Mia Hamm, Abby Wambach and Gloria Steinem reflect on how far women have come in the last 50 years and the challenges they still face.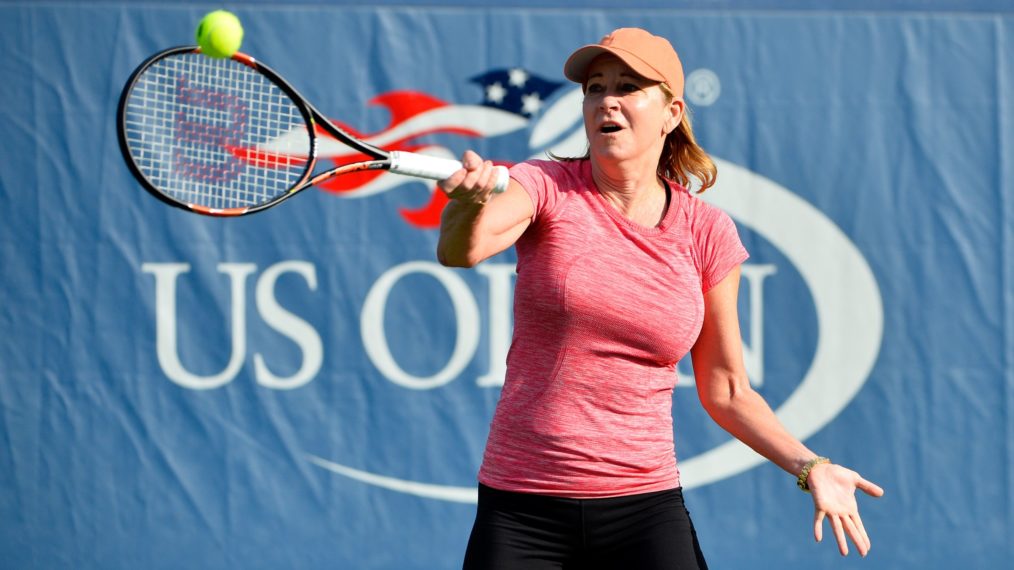 Real Sports with Bryant Gumbel
For more than a decade, Chris Evert dominated the women's tennis scene, winning at least one Grand Slam title a year for 13 years. The sports legend is the subject of a special report from correspondent Mary Carillo that confronts Evert's battle against ovarian cancer. Another segment finds a new use for scuba diving: underwater crime-scene investigation. Jon Frankel reports on a training session for cops learning the ropes of scuba detective work, then travels to Panama, where a master diver recovered the bodies of two women trapped in a downed plane on the ocean floor.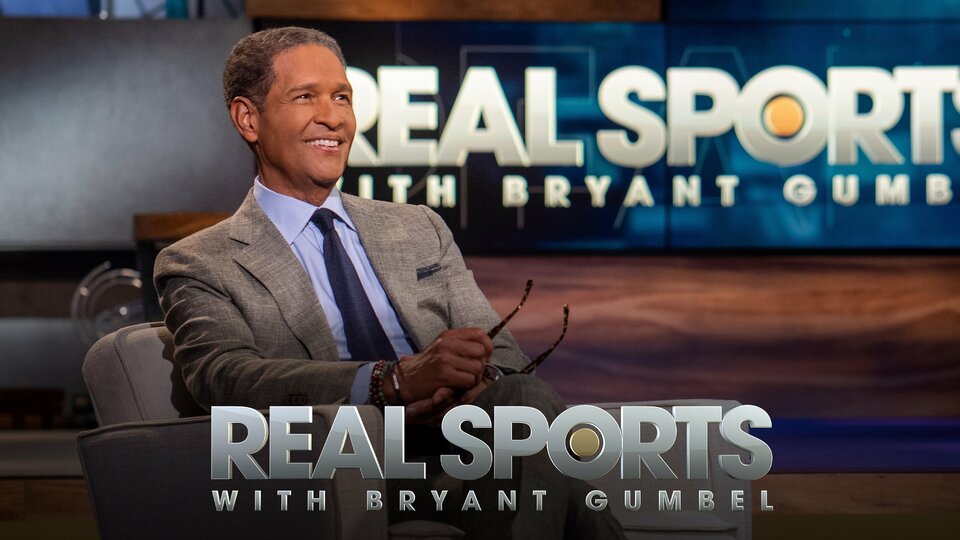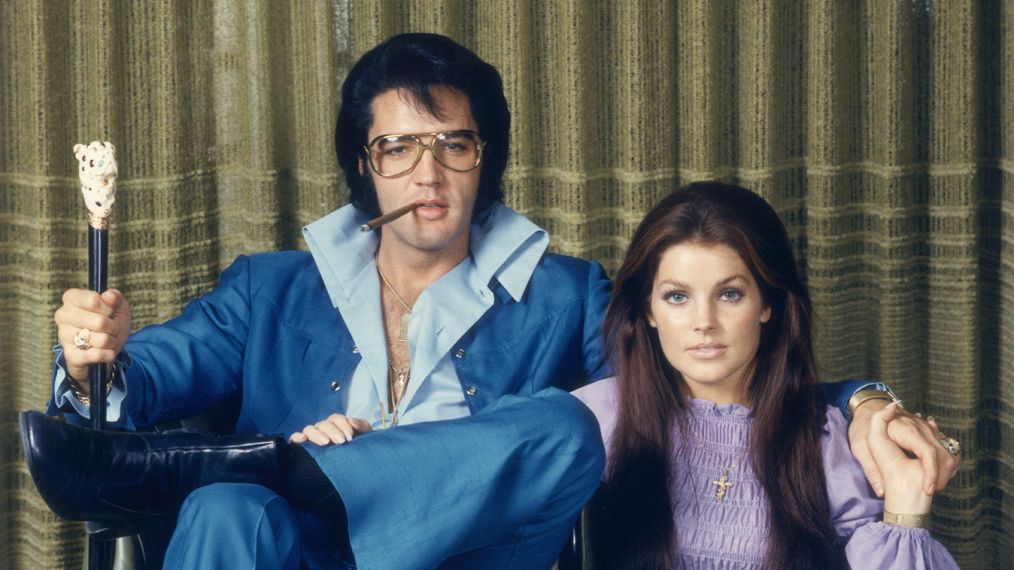 Exclusively Elvis: A Special Edition of 20/20
As you dig out your blue suede shoes in anticipation of Baz Luhrmann's Elvis biopic being released later this week, Chris Connelly reports on the film and on Elvis Presley's legacy 45 years after his death. He visits Graceland and interviews daughter Lisa Marie Presley, ex-wife Priscilla Presley and granddaughter Riley Keough, then previews the movie with Luhrmann and stars Austin Butler and Tom Hanks.
The Future Of…
Who says we're destined for dystopia? A fascinating 12-part docuseries—six episodes drop this week, six more June 28—provides hopeful half-hour glimpses into how many aspects of our lives may be improved by technological advances. The eclectic array of subjects ranges from how we communicate with our pets and houseplants to the horizons of space tourism, video gaming, sports medicine and fashion.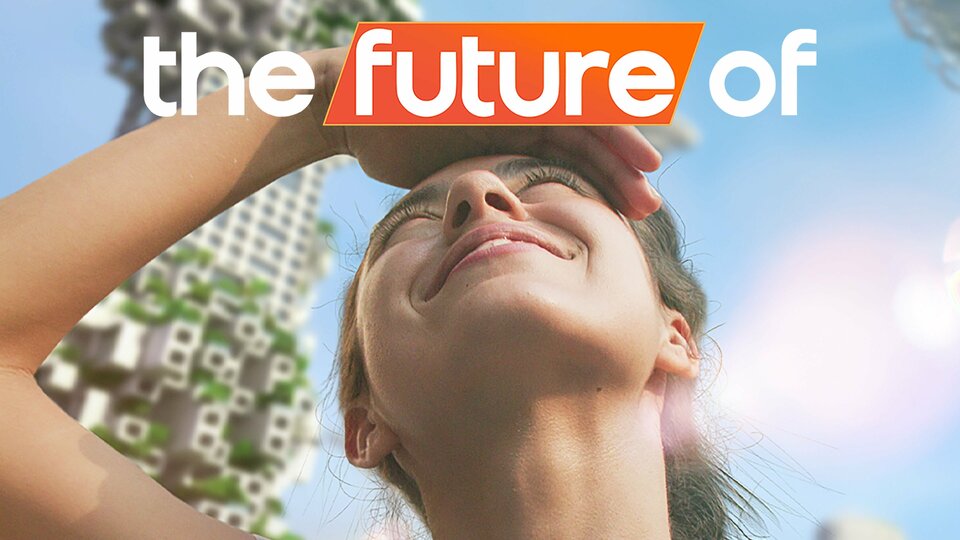 Inside Tuesday TV:
NHL Awards (7 pm/ET, ESPN, Sportsnet and TVA Sports): Saturday Night Live's Kenan Thompson returns to host the first live ceremony since 2019, honoring the hockey league's best regular-season performances.
Wild 'N Out (8/7c, VH1): Nick Cannon hosts the 18th season of the comic competition, pitting Team Old School players against Team New School in raucous throwdowns.
Celebrity Game Face (9/8c, E!): Kevin Hart enlists famous friends for more remote game nights in the third season, opening with The Neighborhood co-stars Cedric the Entertainer and Tichina Arnold playing alongside Morris Chestnut and Insecure's Amanda Seales.
Motherland: Fort Salem (10/9c, Freeform): The supernatural drama's third and final season finds the witch soldiers going AWOL after being accused of killing the vice president's daughter. With Abbott Elementary's wonderful Sheryl Lee Ralph returning as President Wade, the White House sends witch hunters after our heroes, causing them to summon ancient forces to fight back.
Harmonious Live! (9 pm/ET, streaming on Disney+): Frozen's Idina Menzel hosts a livestream of EPCOT's nighttime music-and-light show from Walt Disney World, with Moana's Auli'i Cravalho her guest as they take in the floating screens and choreographed fountains, lights and lasers, all accompanied by classic Disney music. (If you miss the livestream, it will be available on Disney+ for replay.)
Hip Hop My House (streaming on Paramount+): Harlem rapper Cam'ron teams with interior designer Zeez Louize for a nine-episode home makeover series in which they transform a superfan's crib into a shrine for their favorite performer.
Joel Kim Booster: Psychosexual (streaming on Netflix): As the title suggests, the comedian—recently seen in Hulu's Fire Island and soon to co-star opposite Maya Rudolph in Apple's Loot—doesn't play it safe in his first Netflix solo special, filmed at L.A.'s Catch One.
Grace (streaming on BritBox): John Simm (Life on Mars) returns as DS Roy Grace for a second season of the gritty British crime drama, leading his team as they seek to prove that a wealthy Brighton businessman murdered his wife.
Love Island UK (streaming on Hulu): For those with nothing better to do, the eighth season of the steamy guilty pleasure streams daily Tuesdays through Saturdays through the Aug. 16 finale, with a reunion special inevitably to follow.