Rising Australian band Lipstereo, introduced by radio guru Paul Cashmere from Noise 11, did a triumphant performance, featuring lead vocalist Sam Stranges during the Let Me Help, Inc "Children of the World" benefit spectacular on October 1, 2022. The concert was globally streamed and artists from everywhere on the planet took part in the celebration presented by FENIX360 and WOW TV, produced by MD25 and hosted by John "SohoJohnny" Pasquale.
Lipstereo was joined by superstars including Paul Anka, Tony Orlando, Bonfire, Leland Sklar (Toto), Stephen Perkins (Jane's Addiction), Kenny Aronoff (Smashing Pumpkins) John Lodge (Moody Blues), Tony Moore (Iron Maiden), Alex Skolnick (Testament), Ten Years After, Jon Davidson (YES), Melba Moore, John Fusco, Kylie Marshall, Michael Shapiro, Robert Kool (Kool and the Gang), Rocky Kramer, Daisy Jopling, Will Crewdson (Adam Ant) and a vast parade of others….more than 80 in all…. from all over the planet.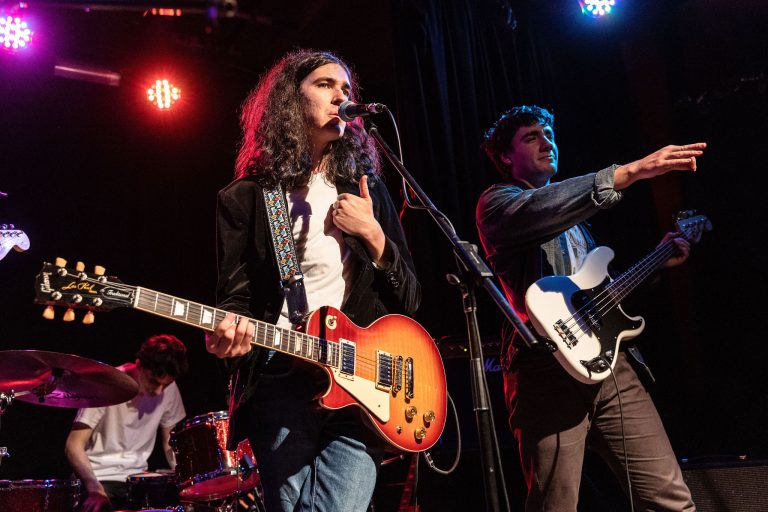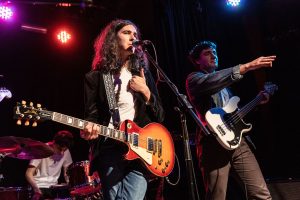 The faction hailing from Melbourne began their journey in 2019. The members include frontman Sam Stranges on vocals and rhythm guitar, Andrew Stainsby on lead guitar, Tage Hosking-Gregory on bass and Jesse Porter on drums. As an alternative band they have recently completed their four-track debut EP entitled "Modern Mythology."
The Let Me Help foundation was created by host John "SohoJohnny" Pasquale shortly after his own mom died due to the Covid virus. John had the wish and the insight to raise money for those whose lives were impacted by some unfortunate circumstance through the power of music and laughter.
Donate to the Let Me Help, Inc. Children of the World Benefit here: https://letmehelp.swigit.com/app/childrenofworld