The trailer for Keyshia Cole's upcoming biopic, Keyshia Cole: This is My Story, has been released by Lifetime. Cole plays herself in the D'Angela Proctor and Manu Boyer-directed movie and is also the executive producer.
The one-minute clip features Cole explaining her decision to share her life story, which has been filled with various obstacles since her being brought up in Oakland, California to superstardom.
The main motivation behind releasing this movie was to express Cole's love for her mother, Frankie Lons, who passed away in July 2021.
"This is a story of a daughter's love for her mother and although my heart remains broken from her untimely passing I am honored to be sharing it with the world," said Cole in a previous statement.
"Playing the role of myself was a unique opportunity to re-live special moments in my life that also gave me the chance to process her loss in ways I did not expect. I miss her every day and even though she is not here, her presence was felt throughout this film. Mom, I love you."
Keyshia Cole: This is My Story, written by Angelica Cheri, stars Debbie Morgan as Lons. Music executive Ron Fair, who has been like a musical father to Cole, is receiving co-executive producer credit in recognition of his crucial role in her career.
Fair is handling the music for the movie, and the original score is being composed by Grammy winner Warryn Campbell.
It's anticipated that Cole may soon release a new original song called "Forever Is a Thing," but there's no confirmed release date at this time.
Keyshia Cole: This is My Story airs Saturday, June 24, at 8 p.m. ET on Lifetime. 
Cole hasn't released a studio album since 11:11 Reset in 2017, which featured solid singles ("You" and "Incapable") and collaborations with artists like French Montana, Remy Ma, and Young Thug.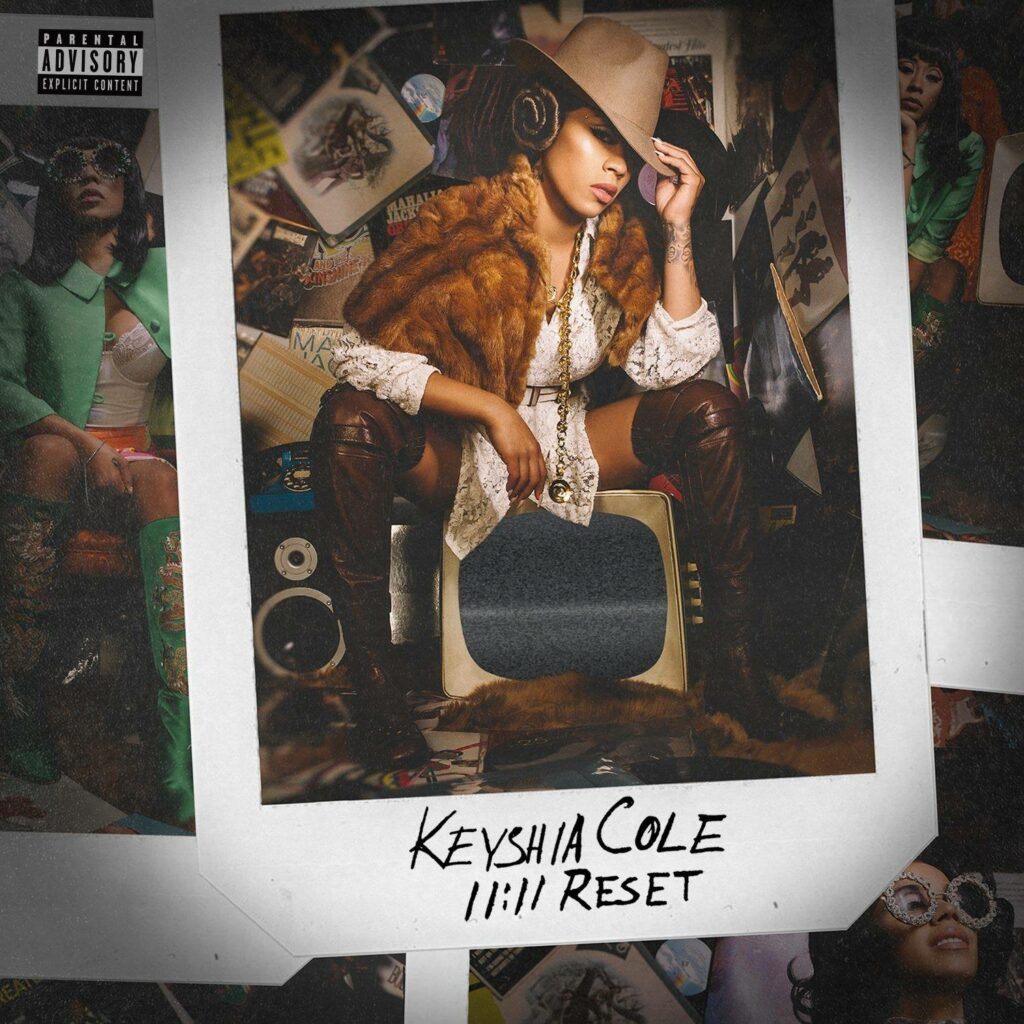 In 2021, Cole returned with the track "I Don't Wanna Be In Love." It was slated to lead her untitled eighth studio album; however, it's unclear if that song, which peaked at No. 11 on Billboard's Adult R&B Airplay chart, will appear on the album.
Her first album under BMG has been in the works since 2020, according to Fair. "She's figured out who she is to all her fans with the choice of songs on this record and it's going to be extraordinarily satisfying," he told Rated R&B in a 2020 interview.
Last summer, Cole confirmed that she will release an album this year. In the meantime, she's hitting the stage nationwide, with her next two back-to-back shows in Syracuse, New York and Baltimore, Maryland. Get more information at ticketmaster.com. 
Watch the trailer for Keyshia Cole: This is My Story below.