Prem Murti is a multifaceted artist in India – skilled in singing, music composition, production, mixing engineering, and voice-over artistry. Among his other achievements, he did the official Lo-Fi mixes of the GRAMMY® winning album 'Divine Tides' by Stewart Copeland and Ricky Kej. Prem Murti is widely recognized for his calming and restorative voice, performing a vast repertoire of devotional songs, mantras, and other spiritually uplifting compositions. His latest venture is a collaboration with New York City-based lyricist, Mike Greenly. In today's challenging times, the two have combined in a desire to offer a positive message to the entire world. The new song's title: "Love and Peace." Here are Prem's thoughts on the eve of its release.
What inspired "Love and Peace" from the very beginning?
After producing hundreds of commercial songs for myself and other artists, I wanted to make something that would be an extension of my thoughts, my philosophies and my vision for an ideal world. Something that would come straight from my heart, without worrying about any materialistic success and failures of the song. A song that would be beyond any language, cultural or geographical barrier. Harmony, love, peace, happiness – these were some ideas around which I wanted to create something.
Our world is also going through a tense time, surrounded with wars, hatred etc. That made my desire to write such a song even stronger.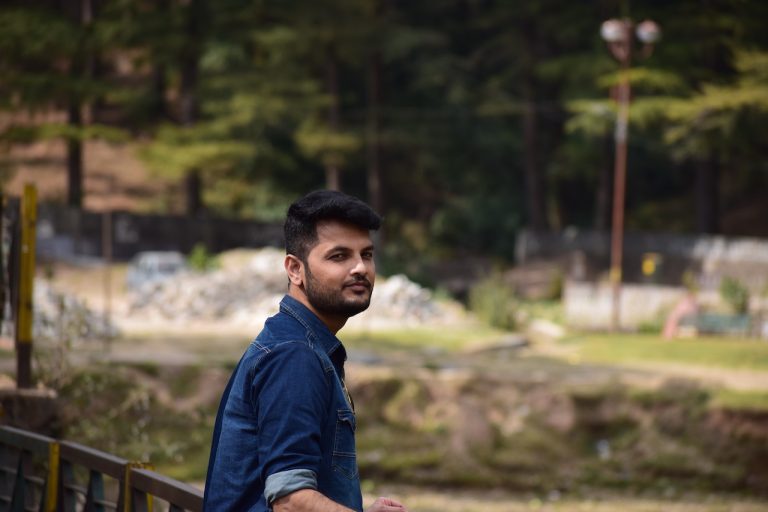 Which came first, the lyrics or the music?
Music. I'm comfortable creating both ways, but for this song the tune came first, and I formed a basic structure around it. I sent the tune to Mike and he loved the melody. Meanwhile one day I was talking via Facebook Messenger with GRAMMY®-nominated vocalist, Natalie Ai Kamauu, from Hawaii. I told her I was making a song about harmony, love, and togetherness. I said I had a scratch song with no lyrics but humming in my voice. She asked me to send the song. Her encouraging reply: "It's beautiful, peaceful. My spirit is affected." So said she'd love to sing the song that would emerge.
I then told Mike that the singer had been chosen and now we needed lyrics. All I gave him with the melody was the title, "Love and Peace." He was immediately enthusiastic and got right to work. We had lyrics the very next day.
Natalie and everyone our team loved the powerful and deep lyrics Mike had written. The basic framework of the song was now ready and we approached other musicians and singers for their valuable contributions.
You seem very calm and at peace, how true is that in real life?
My friends and family would know better whether that's it's true. (Hahahaha.)
But, yes – I try to be calm. I feel blessed by what God has given me. I try to see good things in others. I try to be a part of solutions. I try not to overreact.
And, yes, deep inside me lots of different thoughts keep bubbling around. Hopefully good, creative ones.
Do you plan to tour in support of the song?
As the world has now confined itself into the Internet, social media, etc., we'll try to utilise those channels for promoting our song. I think the global connections has more reach instead of physical travel, which we can certainly plan later on. For now, though, our primary approach will be supporting our song through social media sites, online and local FM radio and television outlets.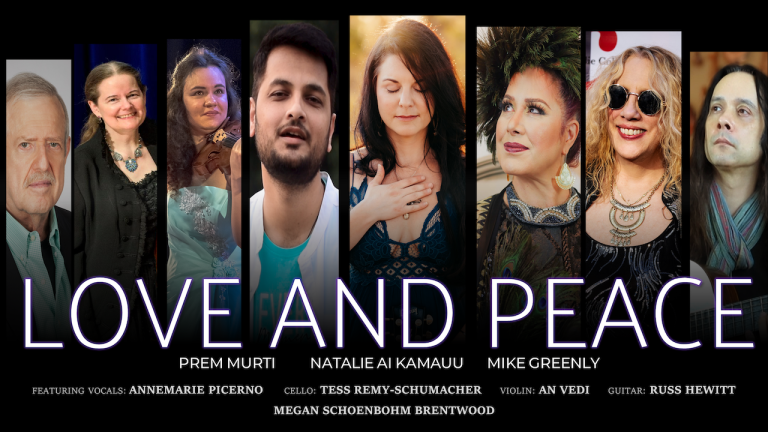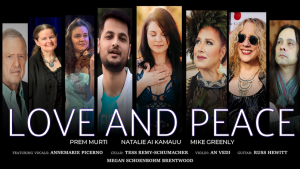 What motivated you to become a part of the music industry?
Since childhood I had a subconscious dream of being a music composer, which was almost impossible because I had no musical background and no clue about how to enter into the music field. We were a middle class family. To study and get a respectable job is what was expected. So I did that.
But after I got my first job, I started investing monthly my salary into buying musical instruments, hardware, software, and so on … ultimately building my own home studio. Back then (year 2012) no one was around to guide me. So I downloaded user manuals and studied them by myself.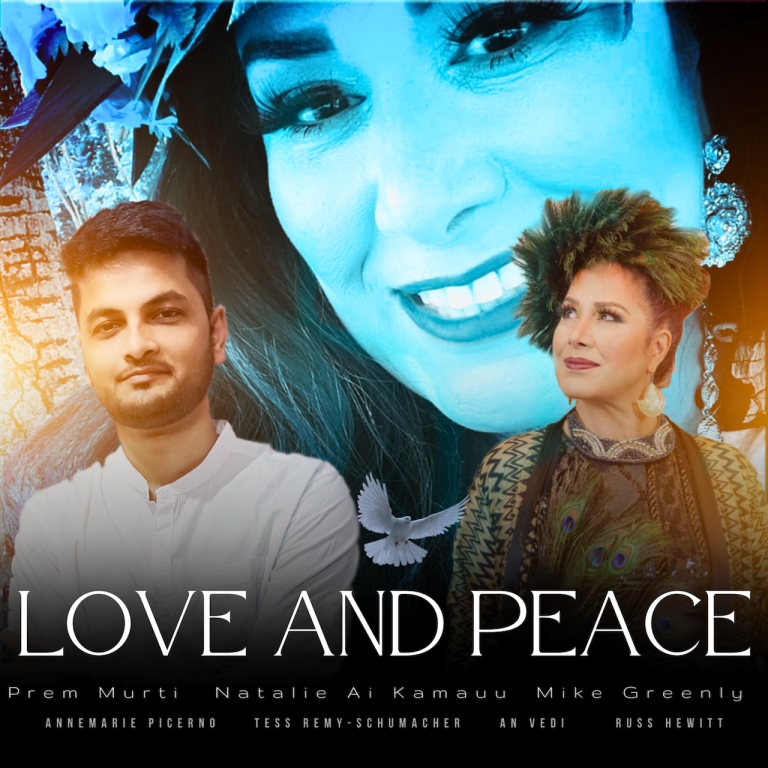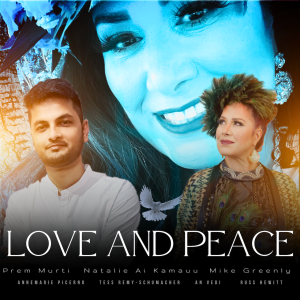 So my music production was self-taught. In order to guide my eventual singer and musicians, I had to learn about vocals, myself. And about tabla, the most famous percussion instrument of North India. I needed that first-hand knowledge so I could guide my singer and musicians.
I had always imagined myself as a music composer, first and foremost. But during the pandemic, a few lines of an Indian song I sang ("Toofan Ko Aana Hai (Ik Pyar Ka Nagma Hai") went viral all over India. I was honored that everyday people – not just music professionals and record labels – seem to love my voice and my singing. People used to send me song requests and that responses got me started singing regularly.
Do you have an ultimate stage fantasy?
I want to hear thousands of people chanting my name when I am performing…!
If you could have me ask you any question on the planet, what would it be and how would you answer it?
How people should feel about me and my music:
When somebody listens to my music or my voice, at that moment he or she should be able to forget their problems for at least those few minutes. My music should be rejuvenating and therapeutic for them.
Are you involved in any other new projects?
Yes. I am working with other composers lending my voice to their projects. I am working as a music producer for other singers also. Some spiritual and ambient songs are also in the works.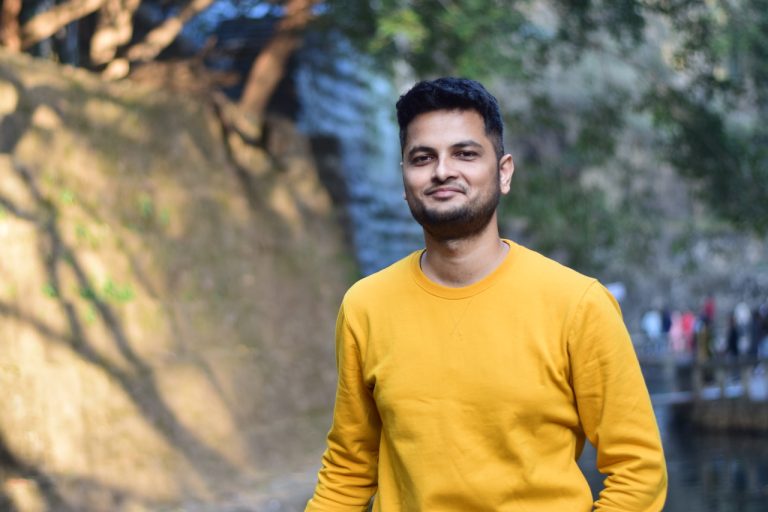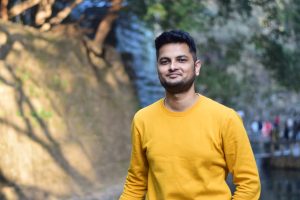 How did you get in contact with Mike Greenly?
During the Christmas season, I met Mike on Facebook. We shared our previous musical works with each other and discovered a mutual interest in working together in future projects. We had no clue when we'd collaborate, but very soon the idea of 'Love and Peace' came and developed into a beautiful song.
Mike is one of the best people to work with. He's enthusiastic, knows his craft and is always very professional, very honest and clear in expressing his thoughts. He was the perfect person for writing a deep and meaningful song like this.
Watch the "Love and Peace" music video here:
Prem Murti's Website:
http://www.premmurti.com