Brickwall Jackson is an American band consisting of 4 members. The band originated in central Virginia where they made songs to celebrate home-hitting music. In September 2022, the band released their third studio album with 9 songs and 2 live performances, making the album an eleven-track soundtrack. This Virginian band manages to incorporate sounds of classic country, blues, folk, and rock while still "stickin to it" with their Americana, raw, authentic sound.
The album starts with an upbeat song; begin. This song is the feel-good relationship song we need in our lives. It delves into the complexities of love; This song talks about a relationship that has plateaued due to the pressures and hardships of everyday life. Brickwall Jackson shows us that even when the love of a relationship remains pure, it can still be difficult.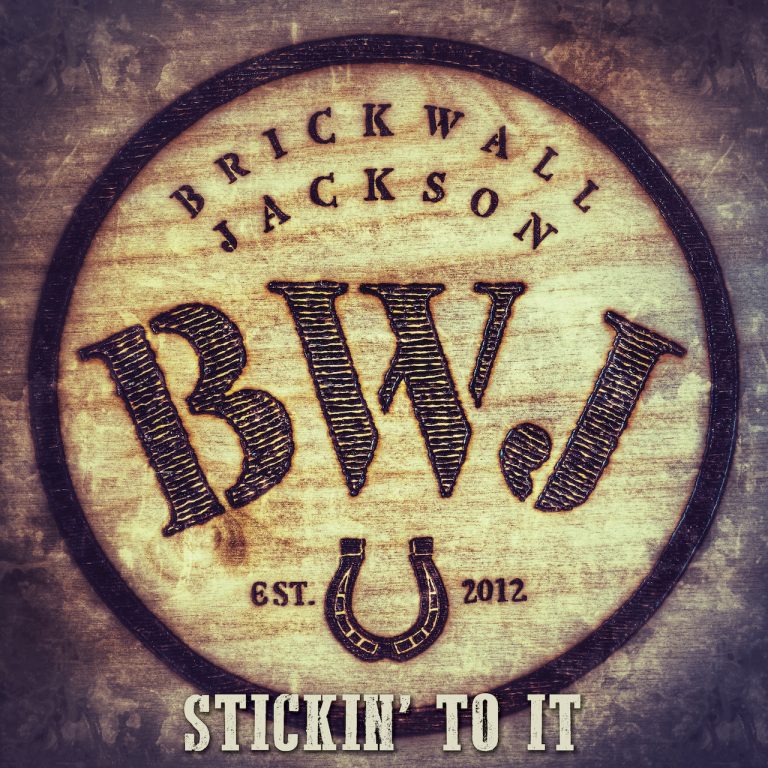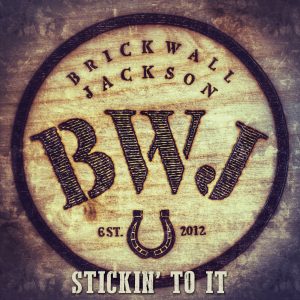 Following the same concept, the next track on the album is perfect for women and feminists by spreading the message of being kind to women. This song reminds a man to not lose a good woman by taking her for granted. The female led vocals and the intense harmonica interlude give this song a true Americana upbeat feel.
Whether or not you're into the empowered feminist perspective, or the erotic male perspectives, this album really has it all. The song "Whisky Dick" shows masculine compensation, or rather, the lack of. This humorous track shows us a glimpse of the band's personality that continuously gains them listeners.
The band expands on its personality, giving us live renditions of two tracks: gun truck and tore up. These songs are not your traditional live repertoire as they are still being recorded in the studio. However, the setting gives us a better insight into the band where we can see Brickwall Jackson's unique style that represents all people. I hope they stay true to the name of the album by "stickin to it" and giving us more strong raw Americana songs to rock out to.
Written by: Skylar Gough