Posted: by The Editor
Caravela's always flown just a little under the radar. Despite their connection to post-rock cult classics Moving Mountains, the New York duo's never quite been able to achieve those same heights–until now. They're back and gearing up to self-release Easy Hell, five slices of warm, bright indie rock that draw on influences as varied as Gin Blossoms, Hot Water Music, and Turnpike Troubadours. We've got an exclusive premiere of the video for the EP's opener, "The Knife." Frontman Frank Graniero says of the EP,
Easy Hell gave us a little fuel for the fire, so I think we're gonna start lighting more. The result of many long and taxing writing/recording sessions where we re-learned how to create something we thought was exciting and beautiful. It's loud, the drums hit hard, the bass moves freely and tightly, and the guitars crunch like our favorite records. Originally supposed to be a full length record, we kept cutting songs that didn't make us jump in our chairs, and smile, or laugh at how much we wanted to play them again and again. What was left? 5 songs that dive into a world full of urgent emotions, demons beside you, relying on the heartbroken fighter. I sang my butt off over god knows how many vocal sessions. Over and over, between ohs and ahhs and screams and whispers. [Drummer] Stephen [Graniero] behind the board the entire time, recording, producing, and mixing the entire record himself. The songs to us represent something more concise than we've ever done and it feels very much right where we want to be.
He describes the lead single thusly:
"The Knife" is a little vignette about this particular bar in New York where I've had just an insane amount of different feelings, emotions, and events tied to this particular person thats been in and out of my life. Those pieces always want to come out and live in a rock song for me. This song's about that feeling.
Caravela share that the video, directed by Greg Furman, shows off their lighter side:
We thought it would be funny to make a video where our demons get the better of us. Greg Furman made it with us. He was the kid with the camera when we were growing up together. We made countless silly and dumb things as kids. His face and energy feel like home to us.
I always like it when art takes stupid things seriously. And puts a lot of work into something as silly as a deviled egg joke.
The song itself deals with trying to outwit your demons, even when they are winning.
Check that out below.
Easy Hell is out on November 11.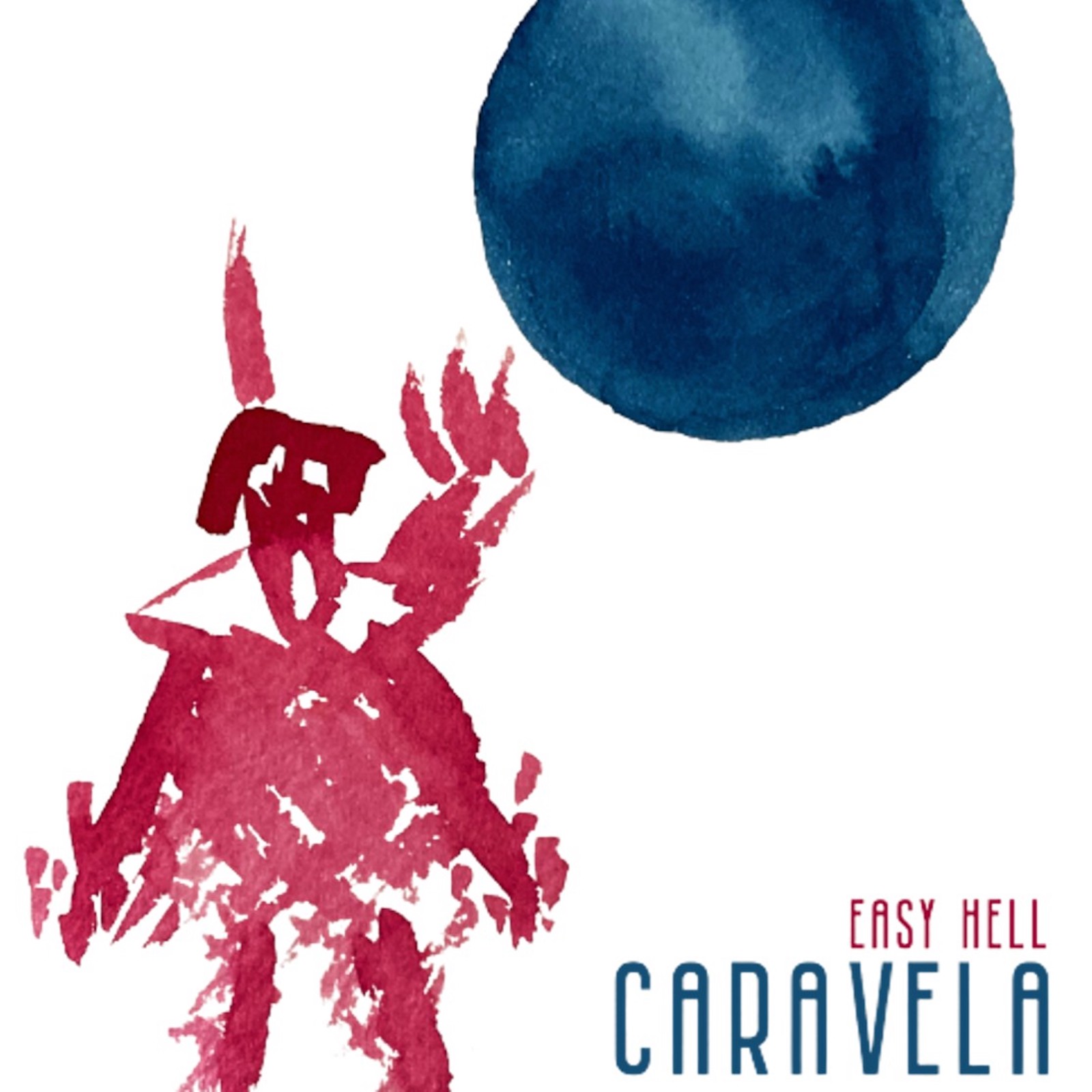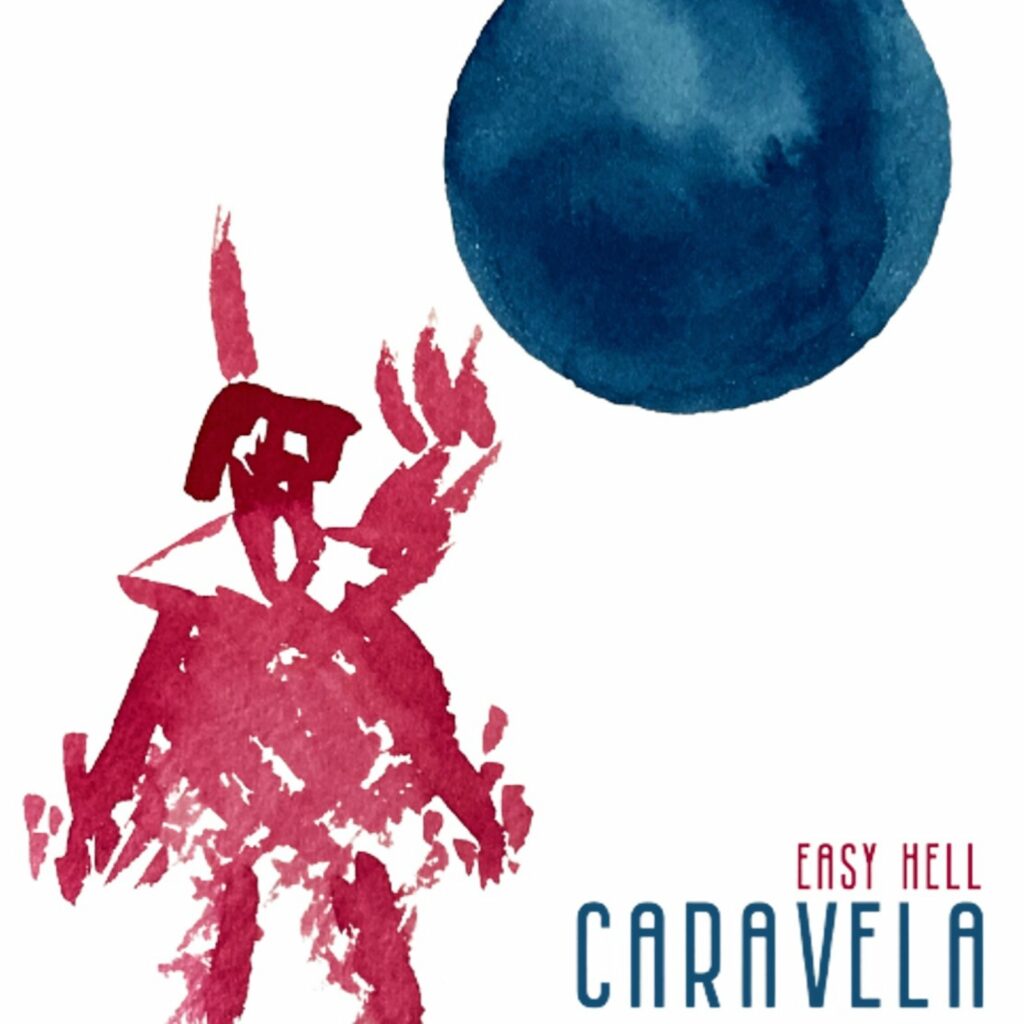 1. The Knife
2. Striker
3. Easy Hell
4. Holy Shook
5. On Fire
---
–
Zac Djamoos / @gr8whitebison
---
The Alternative is ad-free and 100% supported by our readers. If you'd like to help us produce more content and promote more great new music, please consider donating to our Patreon page, which also allows you to receive sweet perks like free albums and The Alternative merch.