Posted: by The Editor
It felt like another holiday was added to the winter roster when Turnstile announced their two-show stop in Boston earlier in the year. The Grammy-nominated band posted up at Roadrunner on Saturday and Sunday night with support from Snail Mail, and Fiddlehead. Although Turnstile already toured in Massachusetts this year, many fans anticipated the return of the band and the rowdy, high-energy performance that follows.
Fiddlehead started off the show with that exact same energy fans werelooking forward to. This was a home show for the punk, post-hardcore group and it felt fitting that they were opening up for Turnstile. Typically, Fiddlehead plays very intimate, basement-like venues so this seemed like a change for the band. It was obvious frontman Patrick Flynn wanted to jump right in to the crowd, often leaning as far as he could over the barricade to interact with crowdsurfers.
Snail Mail was up next to cleanse the palette with her indie, singer-songwriter sound. The room bopped along as Lindsey Jordan's melodic vocals filled the venue. It was one of those sets that would make someone forget they were inside a venue in the middle of November and not at a festival during the summer.
As soon as "I Wanna Dance With Somebody" started playing in the venue, the crowd knew that it was time for the main act. Turnstile took the stage and decided to change up the order of their setlist for night two. Many songs off of Glow On, their newest and highly-praised album, were performed in the beginning of the set. It's one thing to seea great band play a great set, but it's taken to a whole other level when someone can genuinely tell that the band is having a blast performing. Turnstile will put on that type of show without a doubt. Every member makes their energy contagious. A majority of the crowd could be seen moshing, dancing, and bouncing around the entirety of the set. Night two brought as much hype as night one and the "holiday" weekend surpassed expectations.
---
FIDDLEHEAD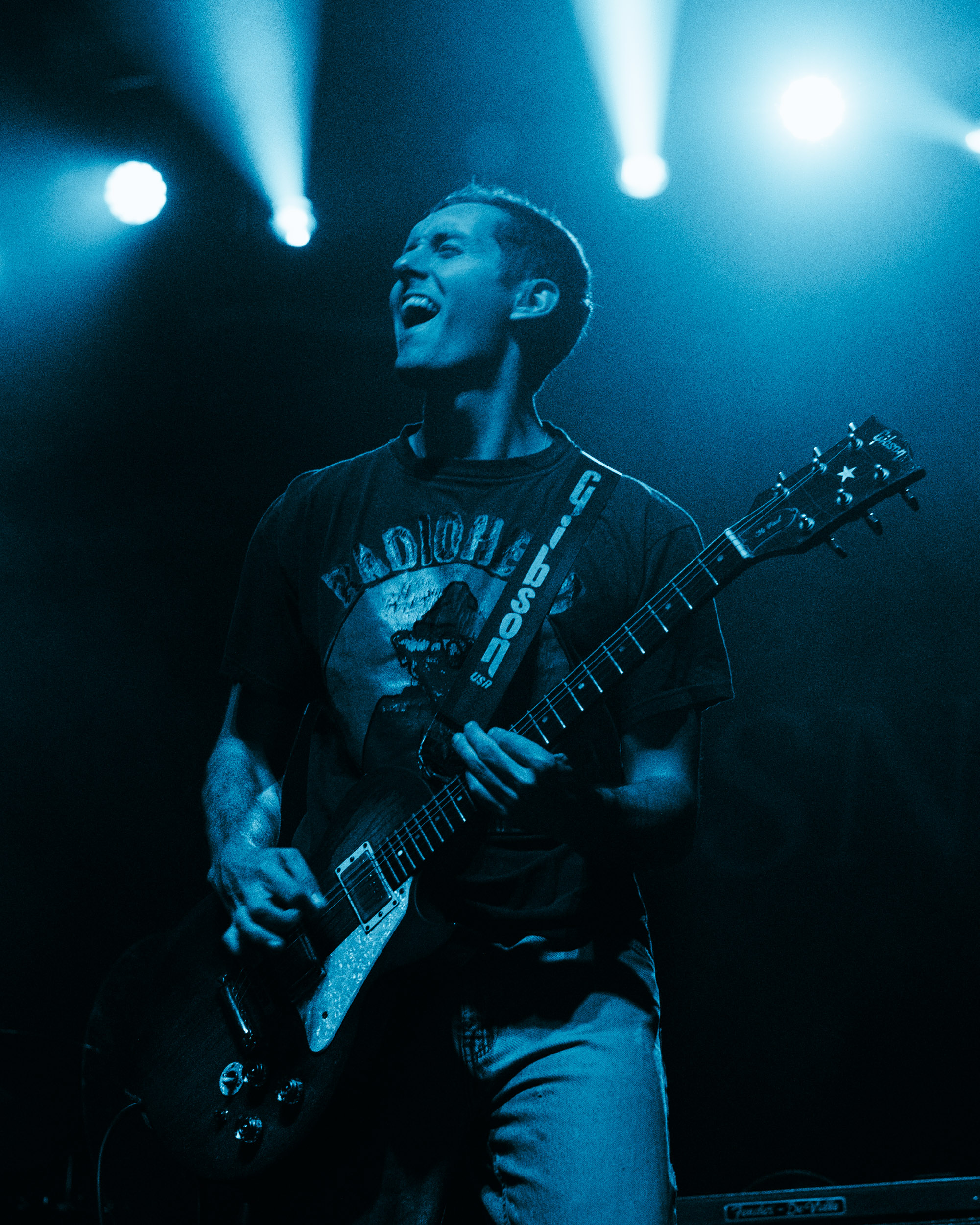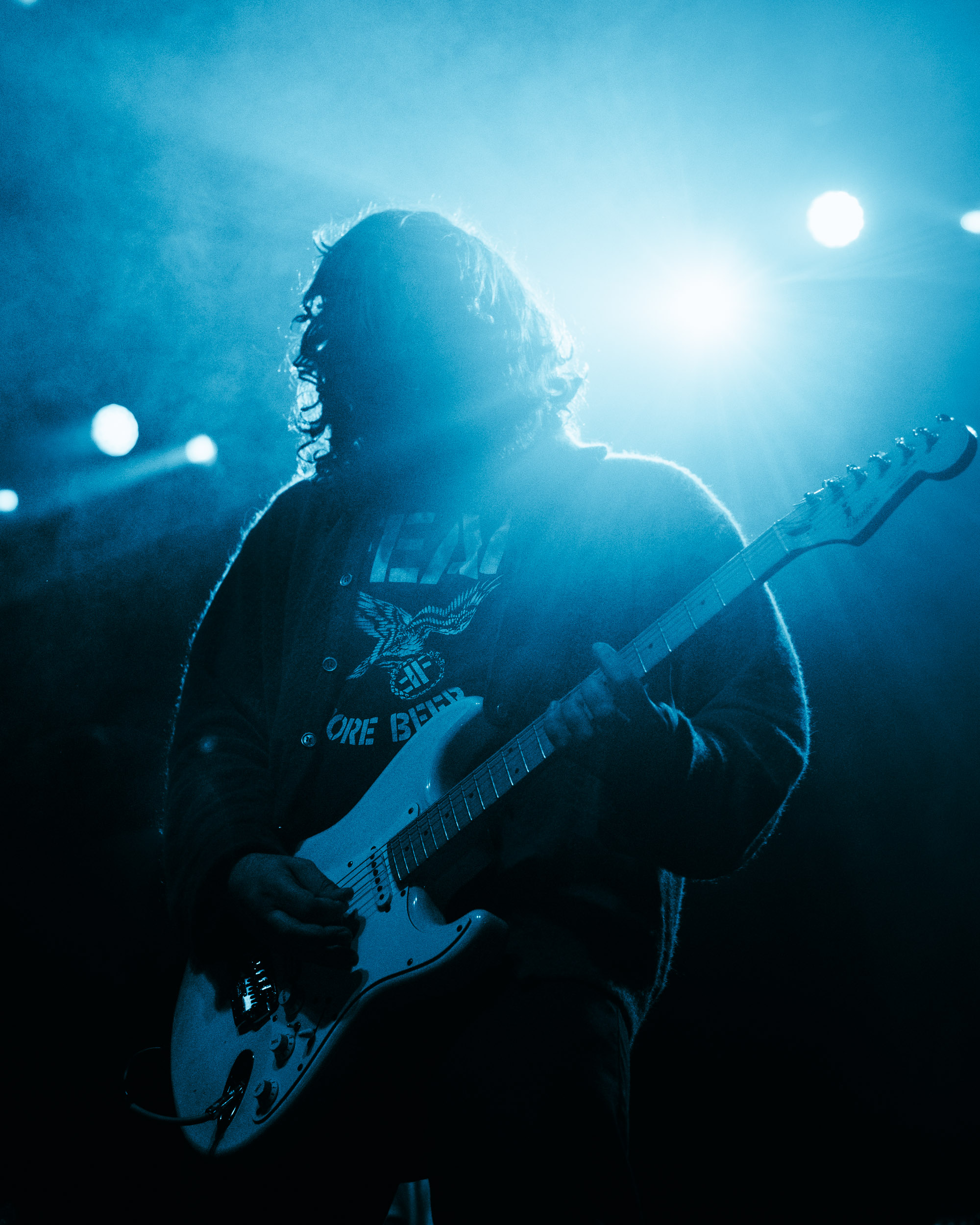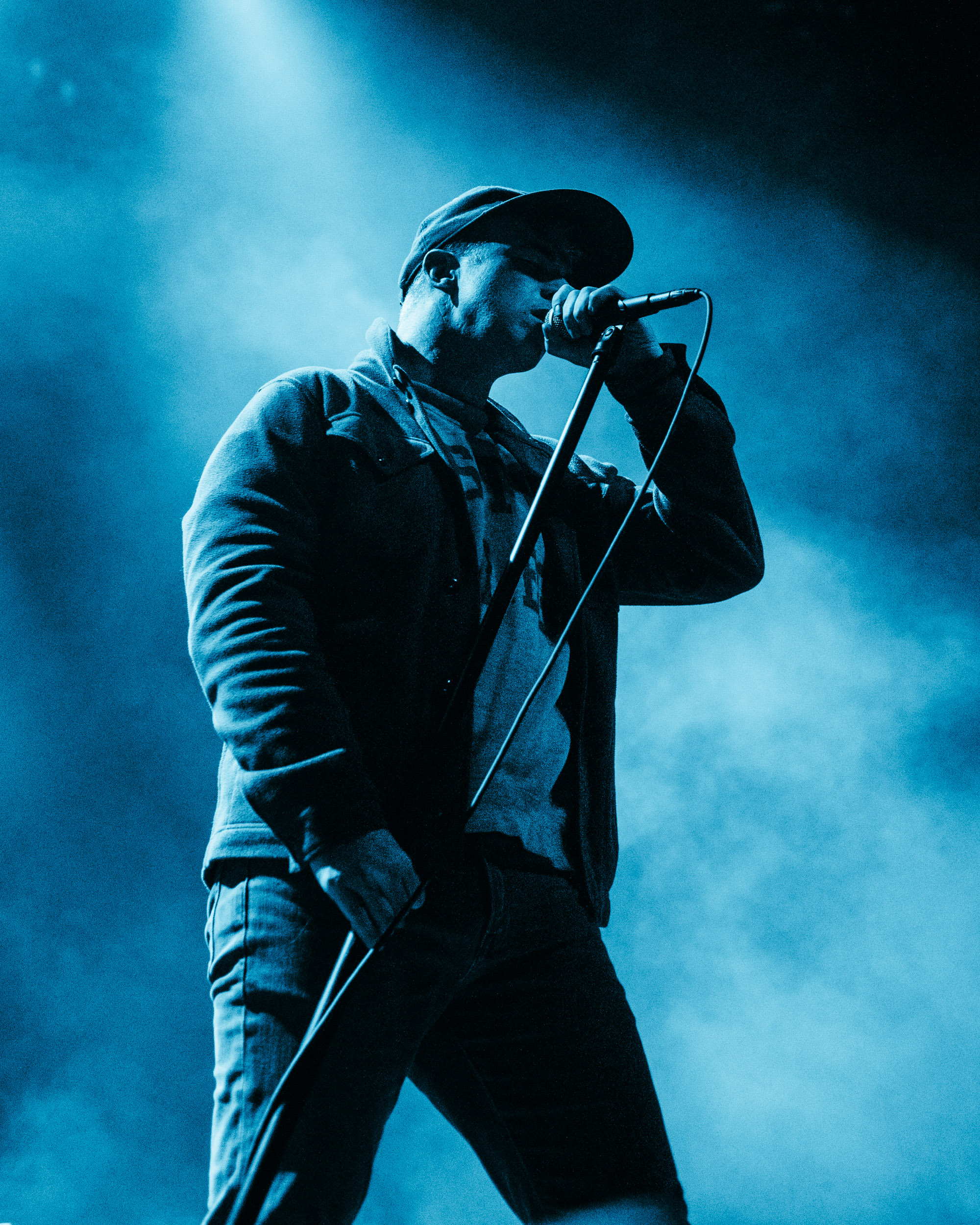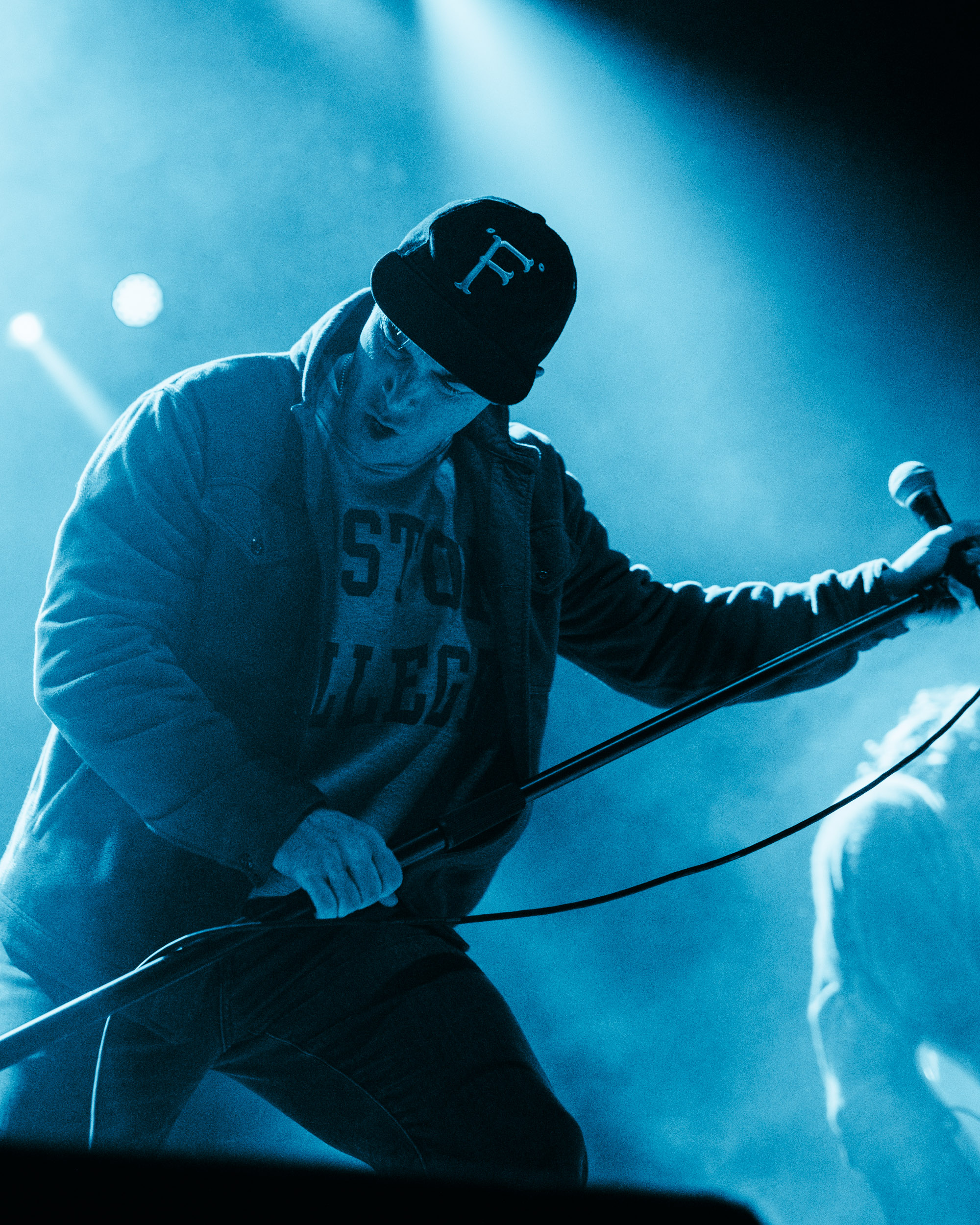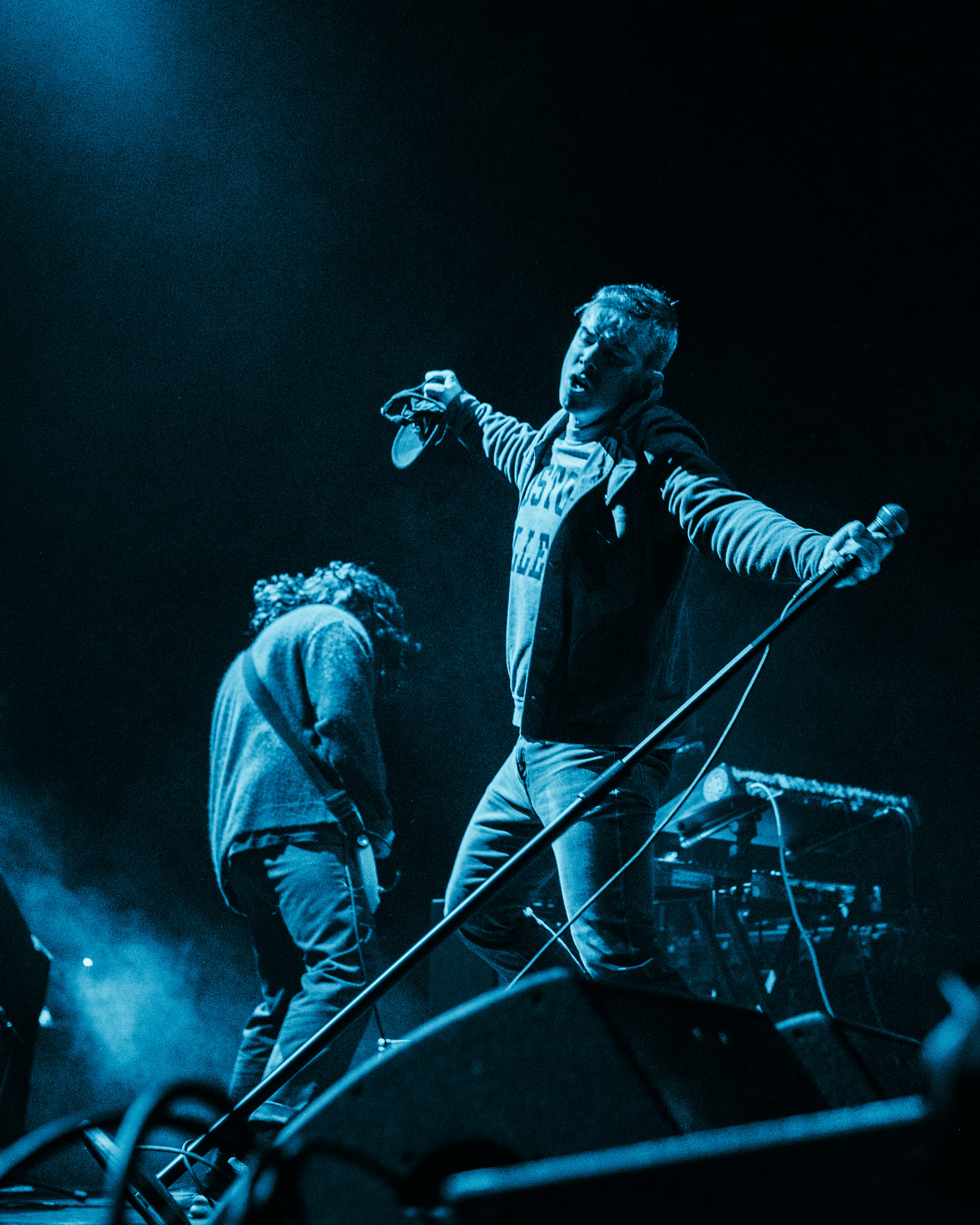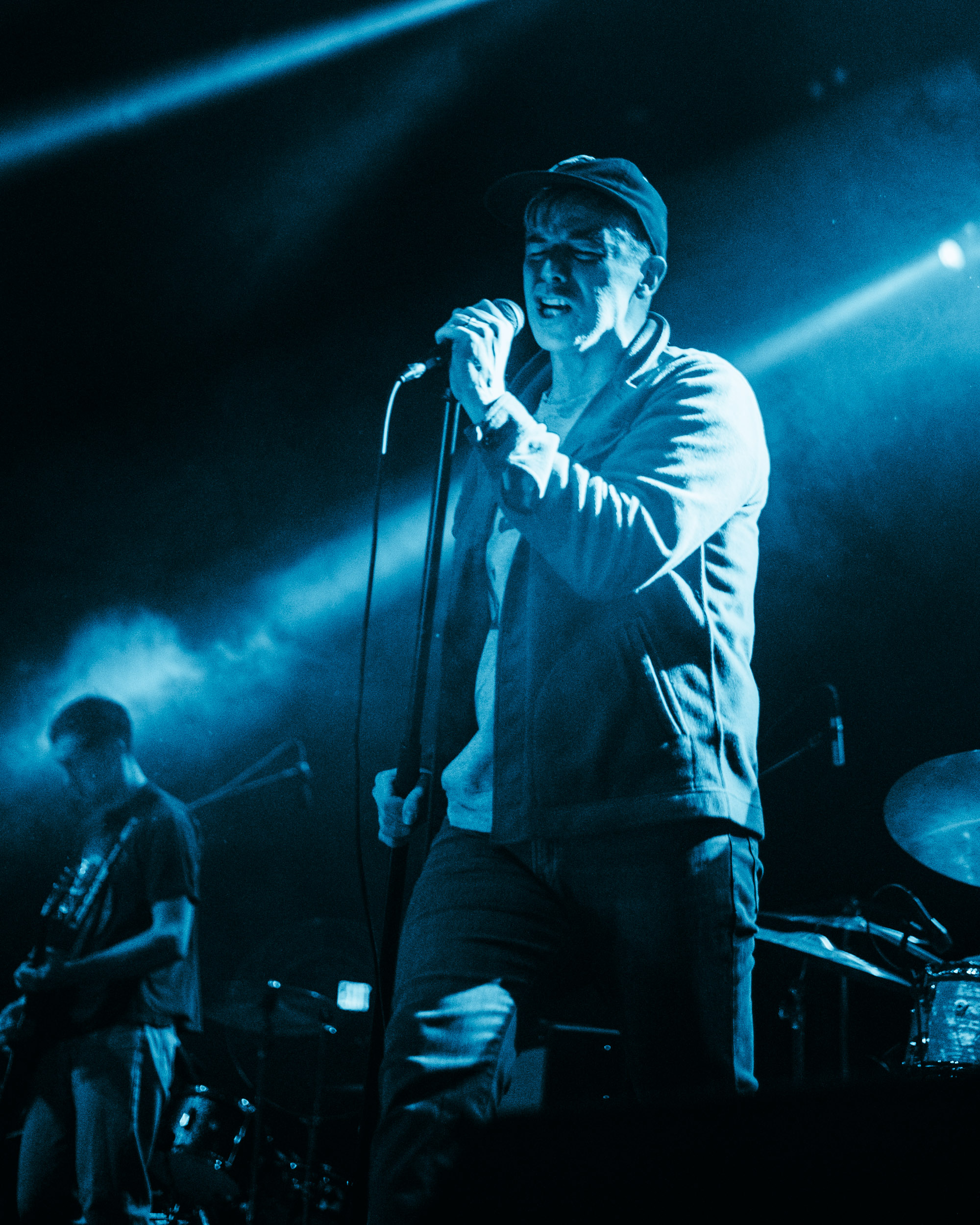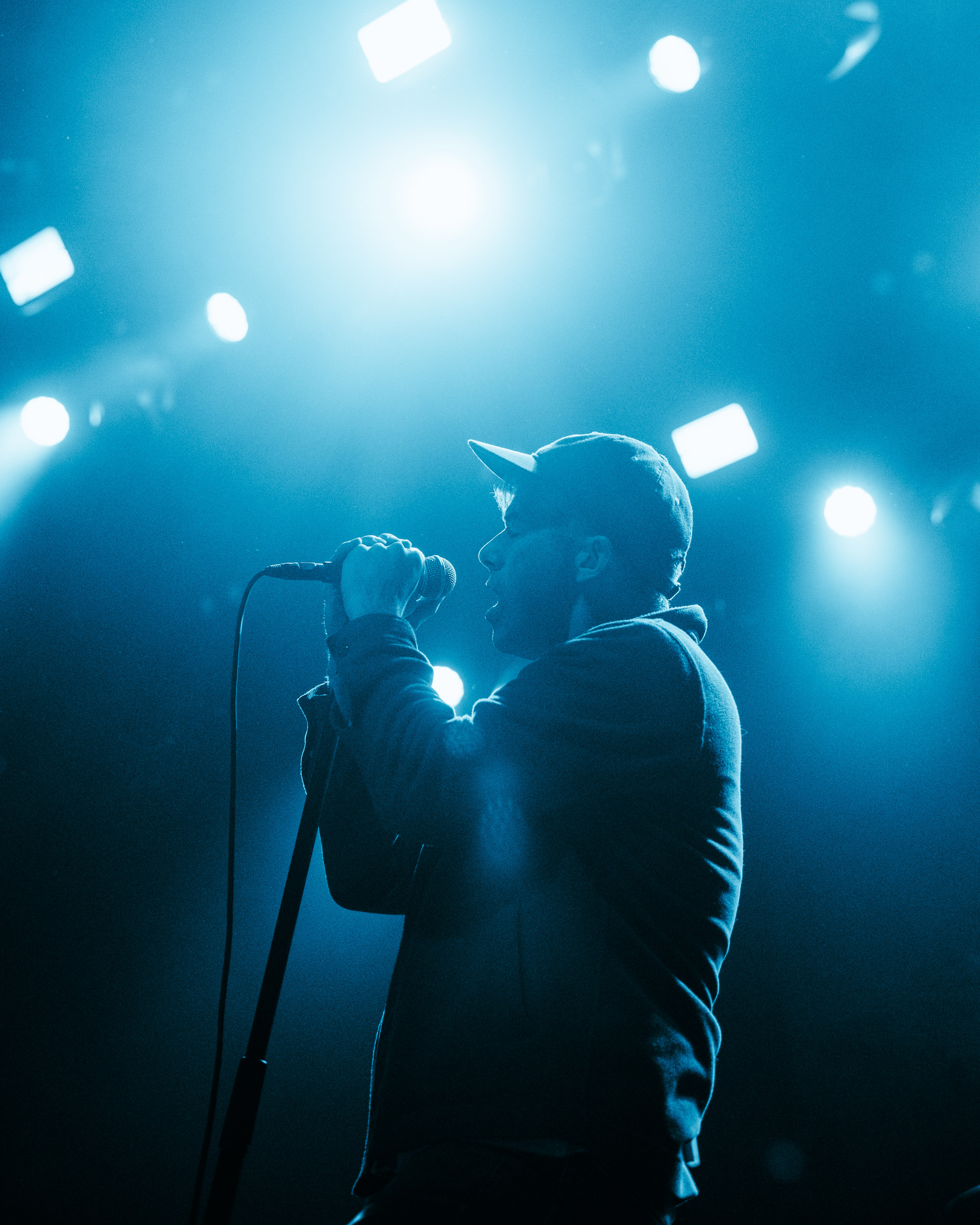 ---
SNAIL MAIL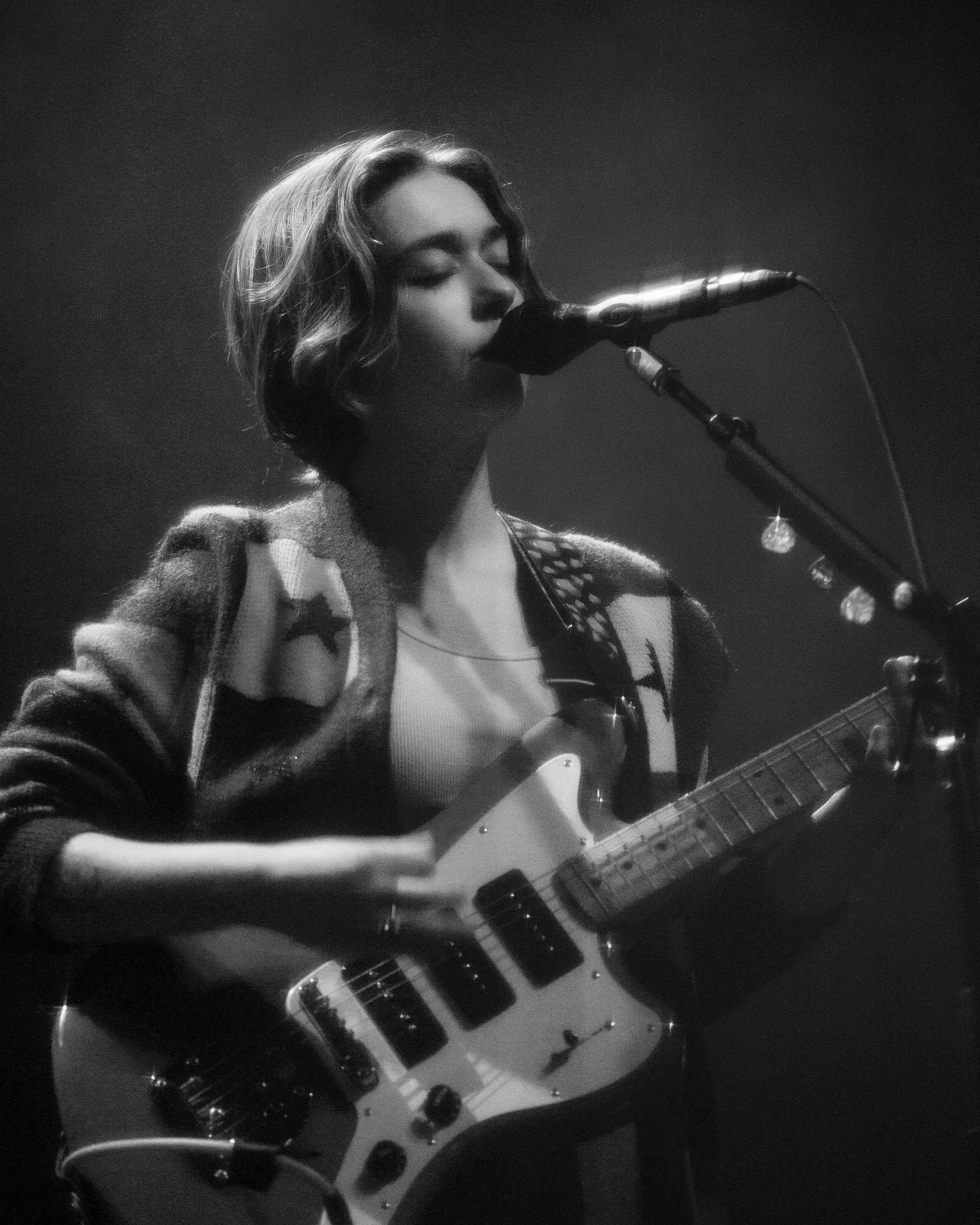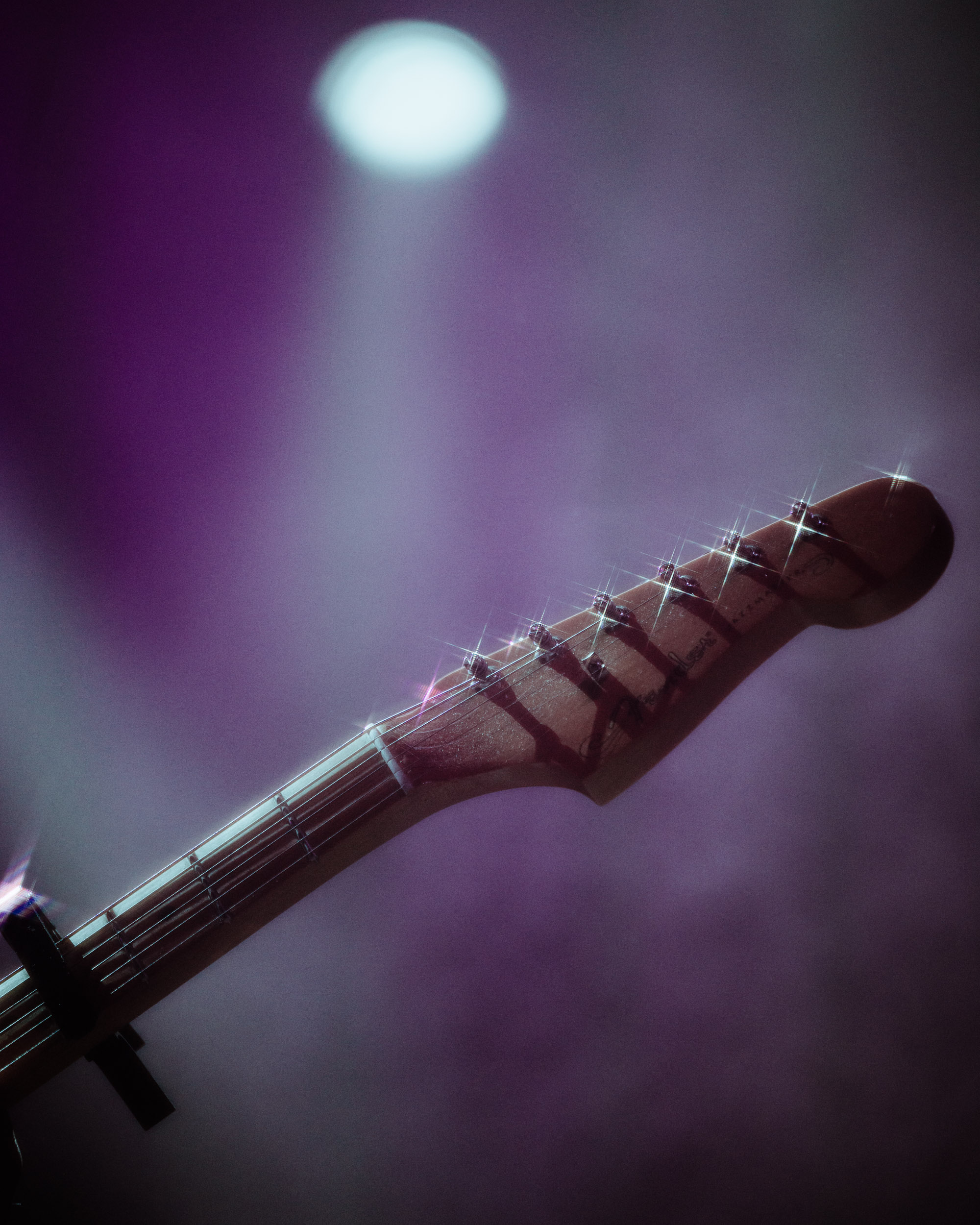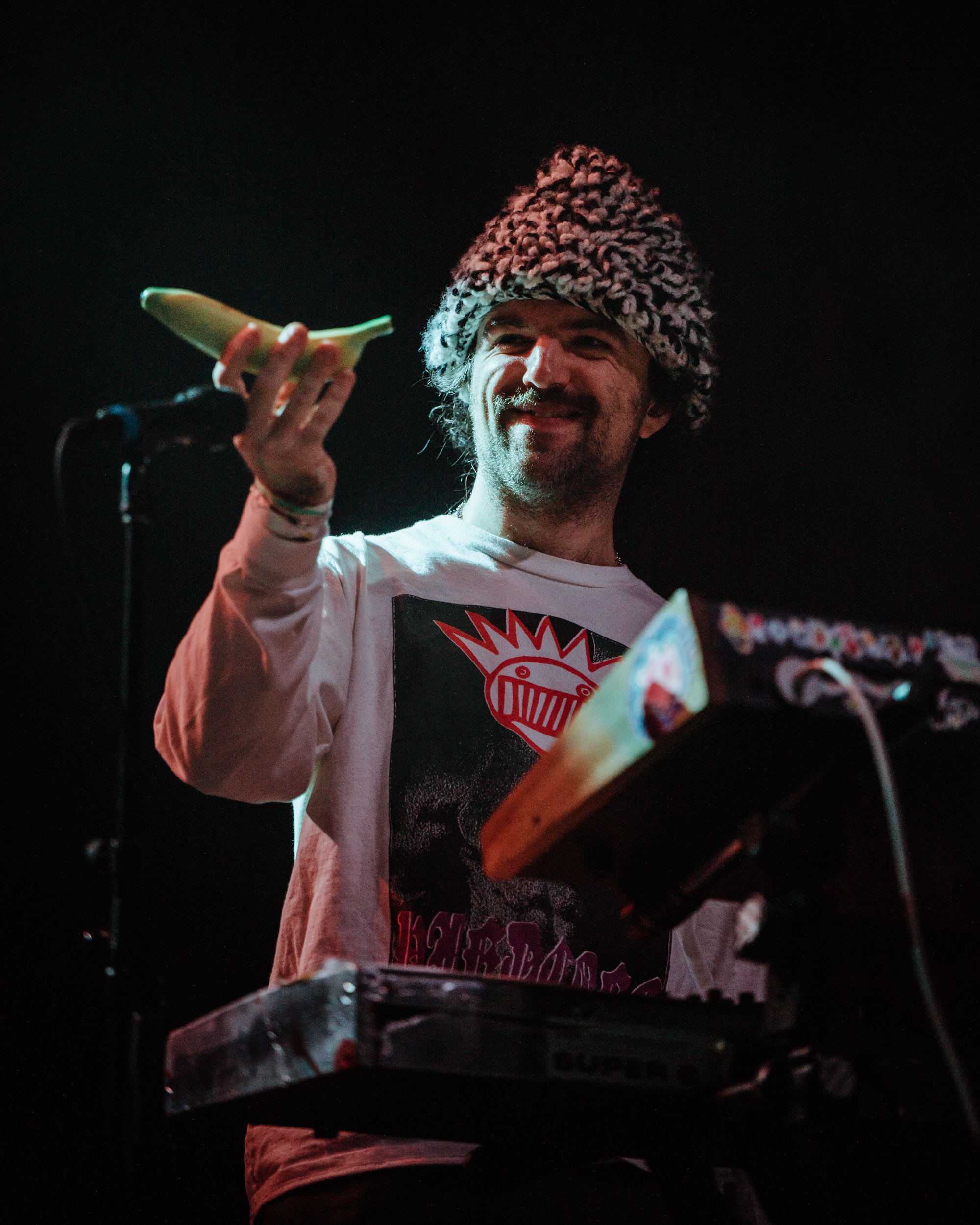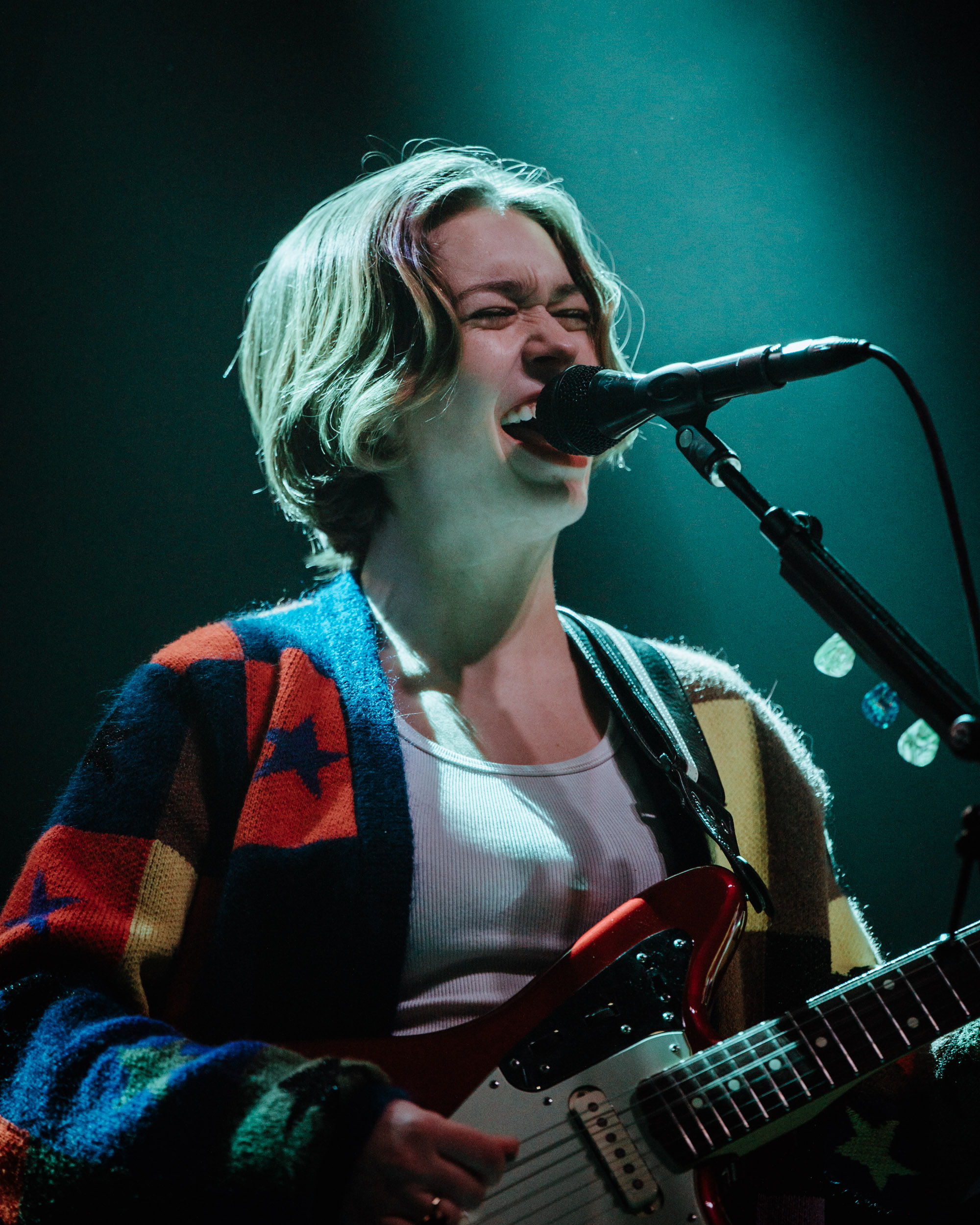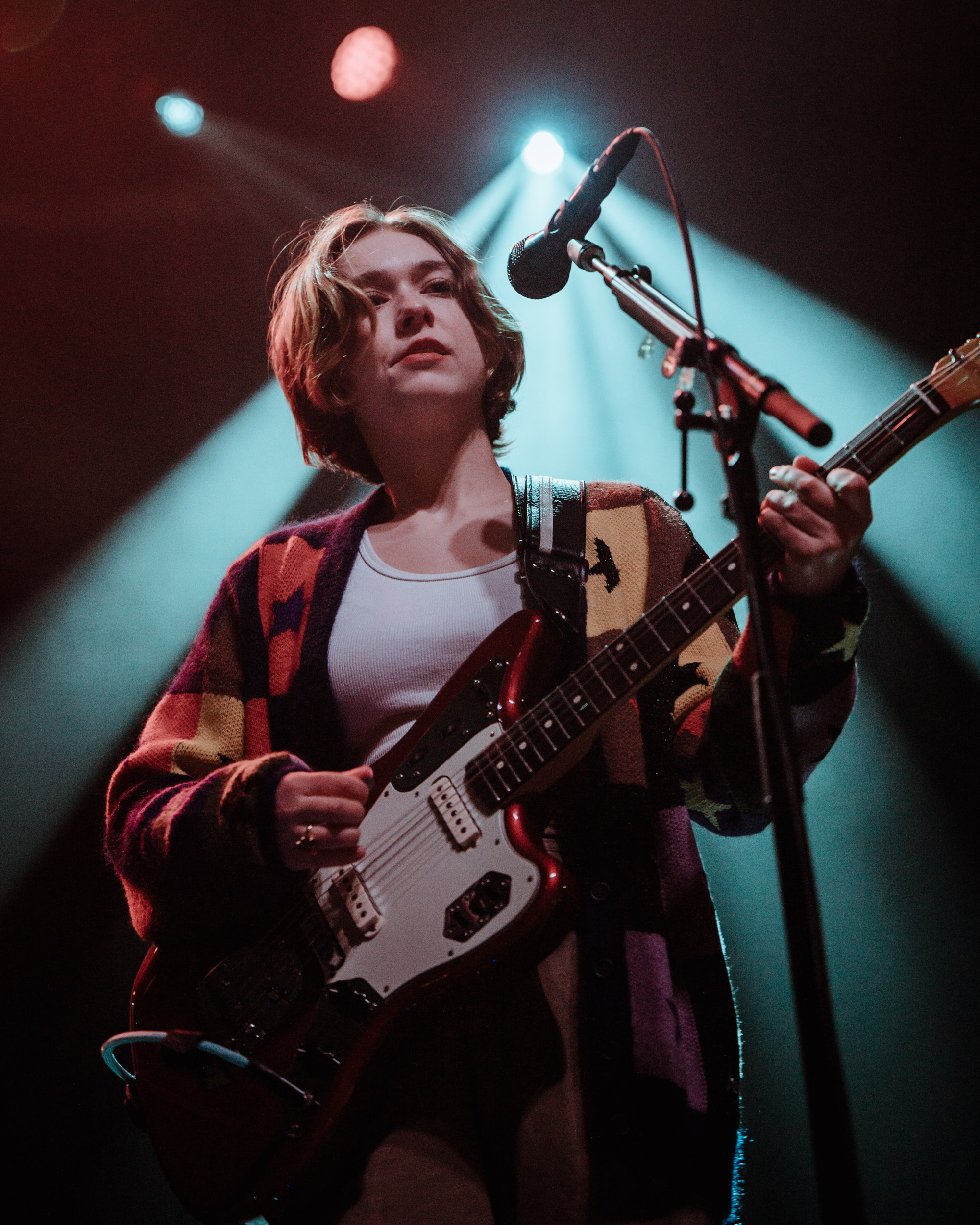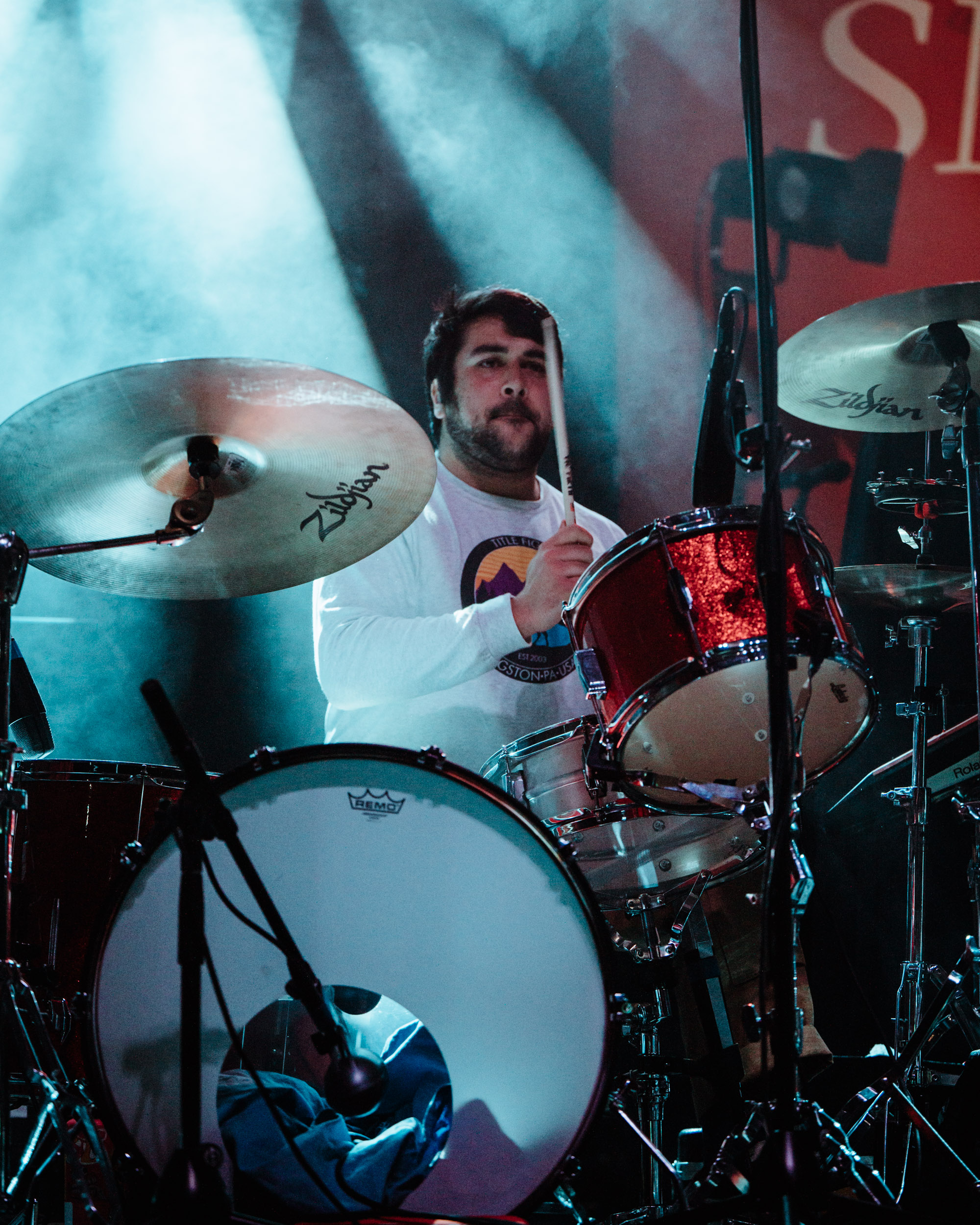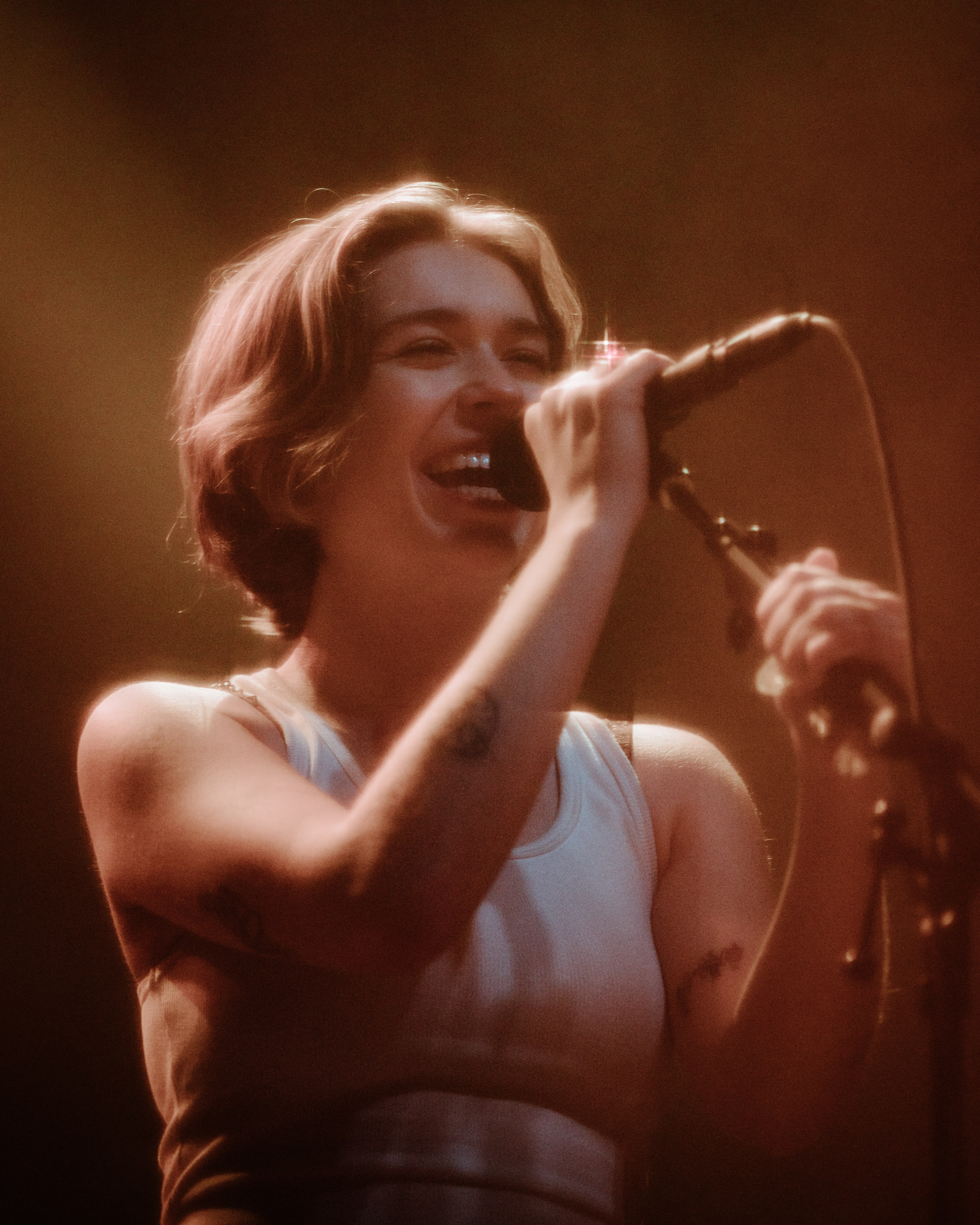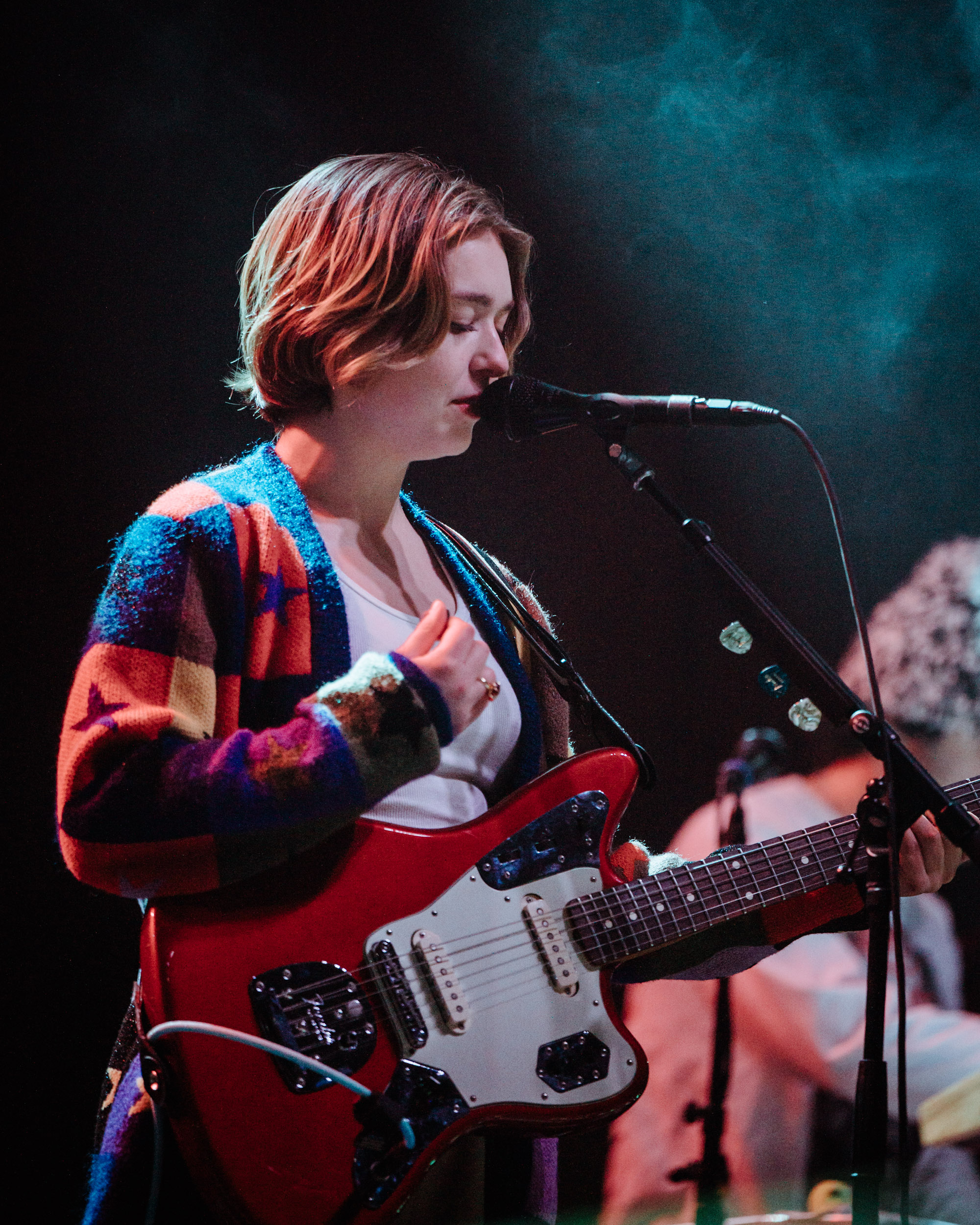 ---
TURNSTILE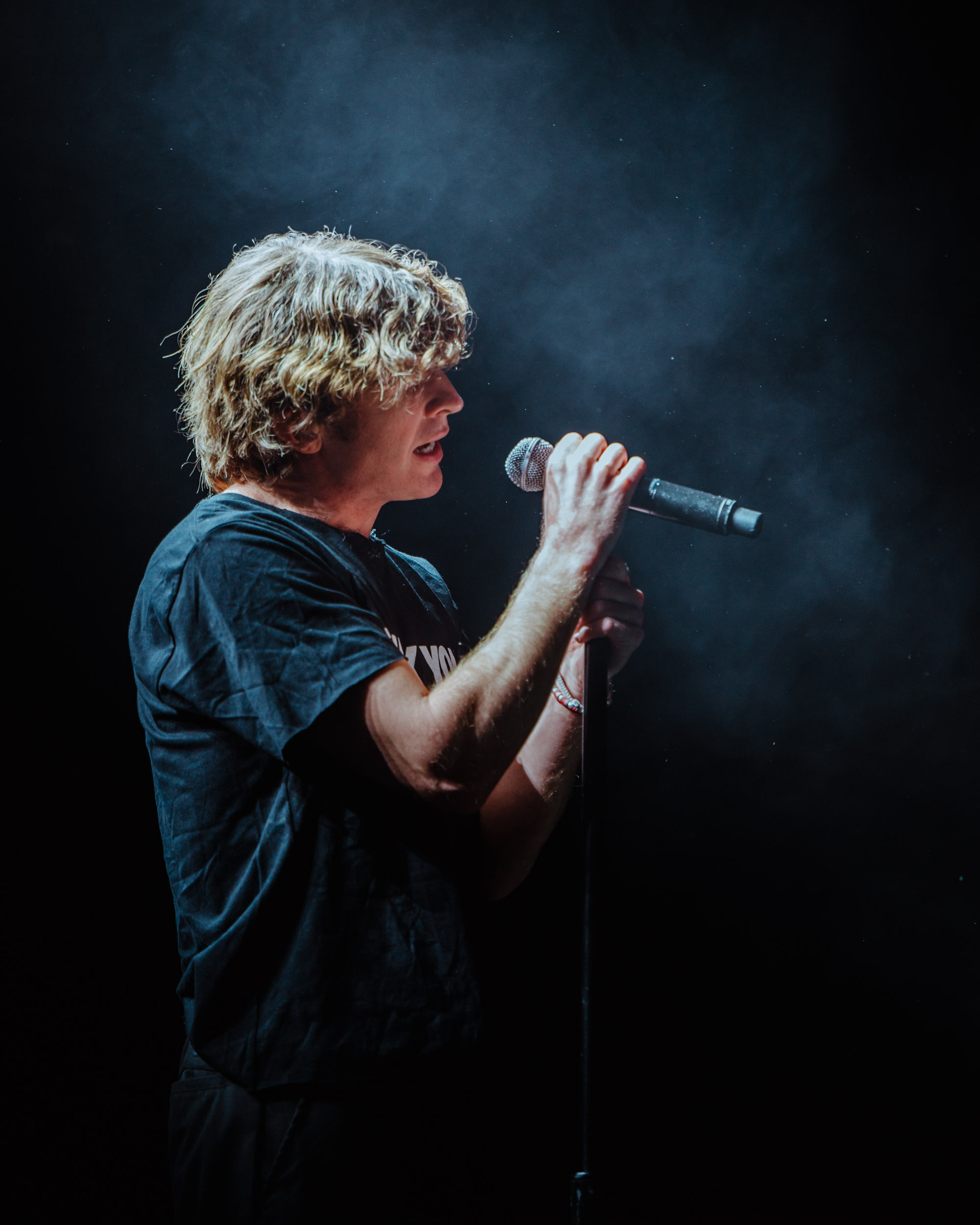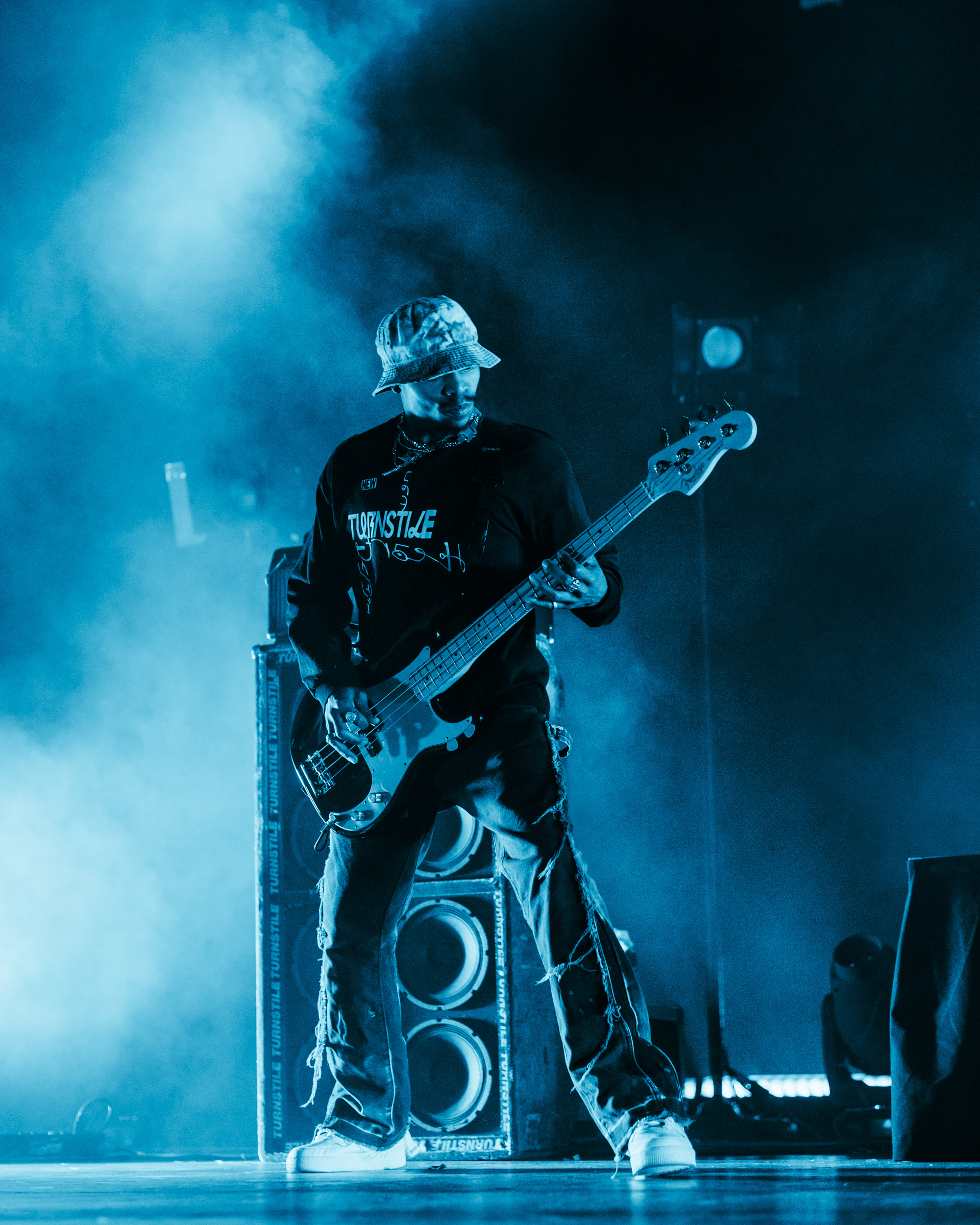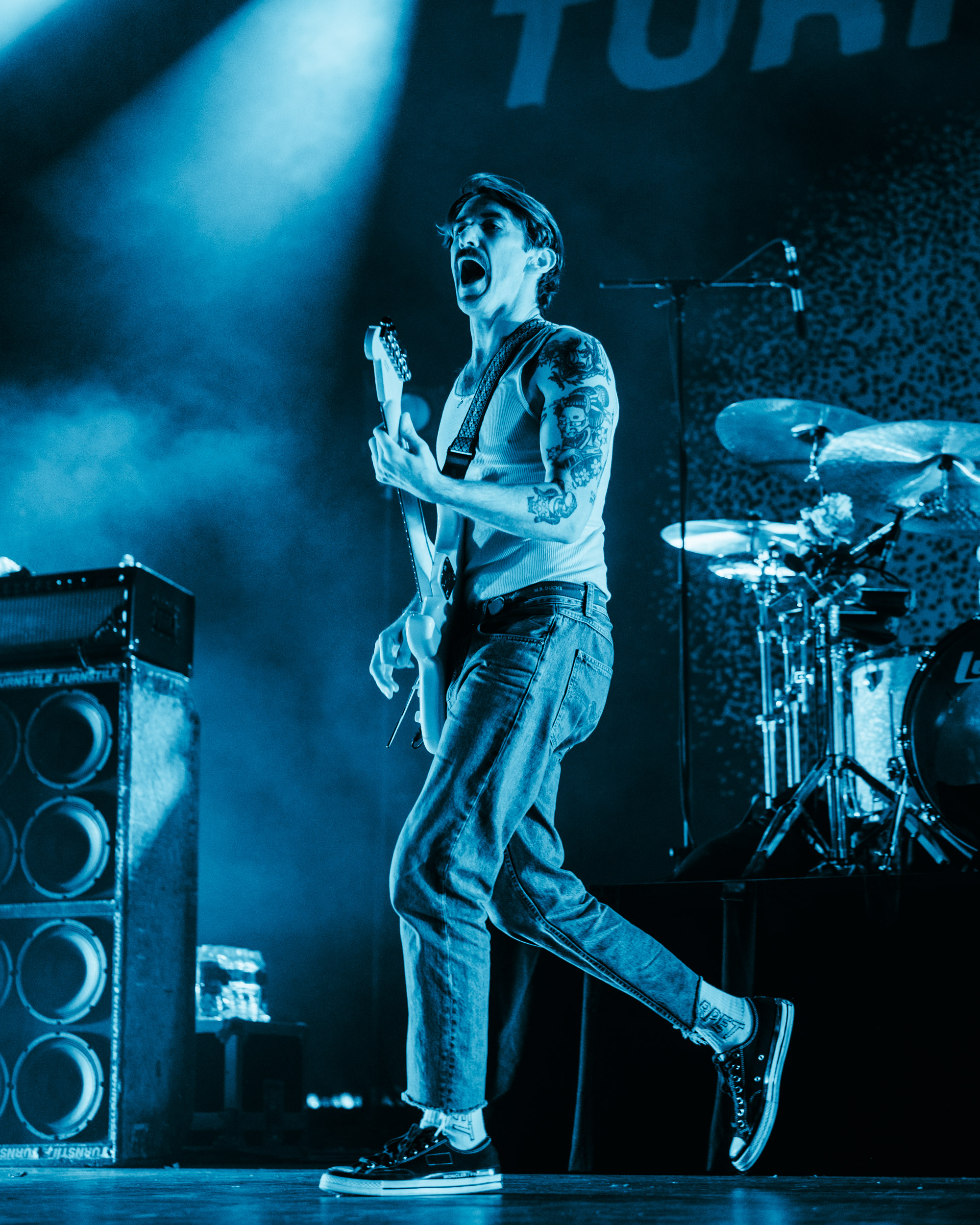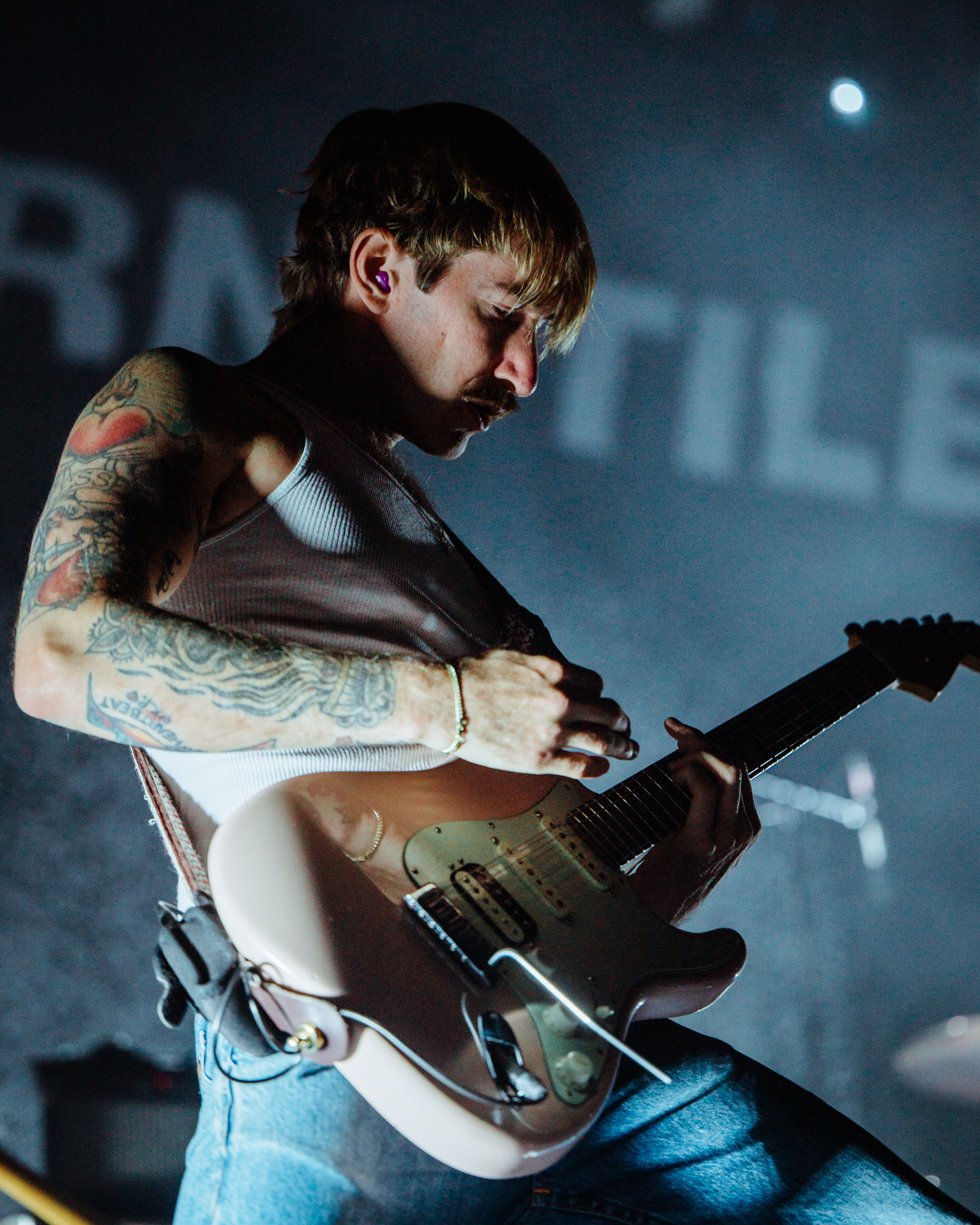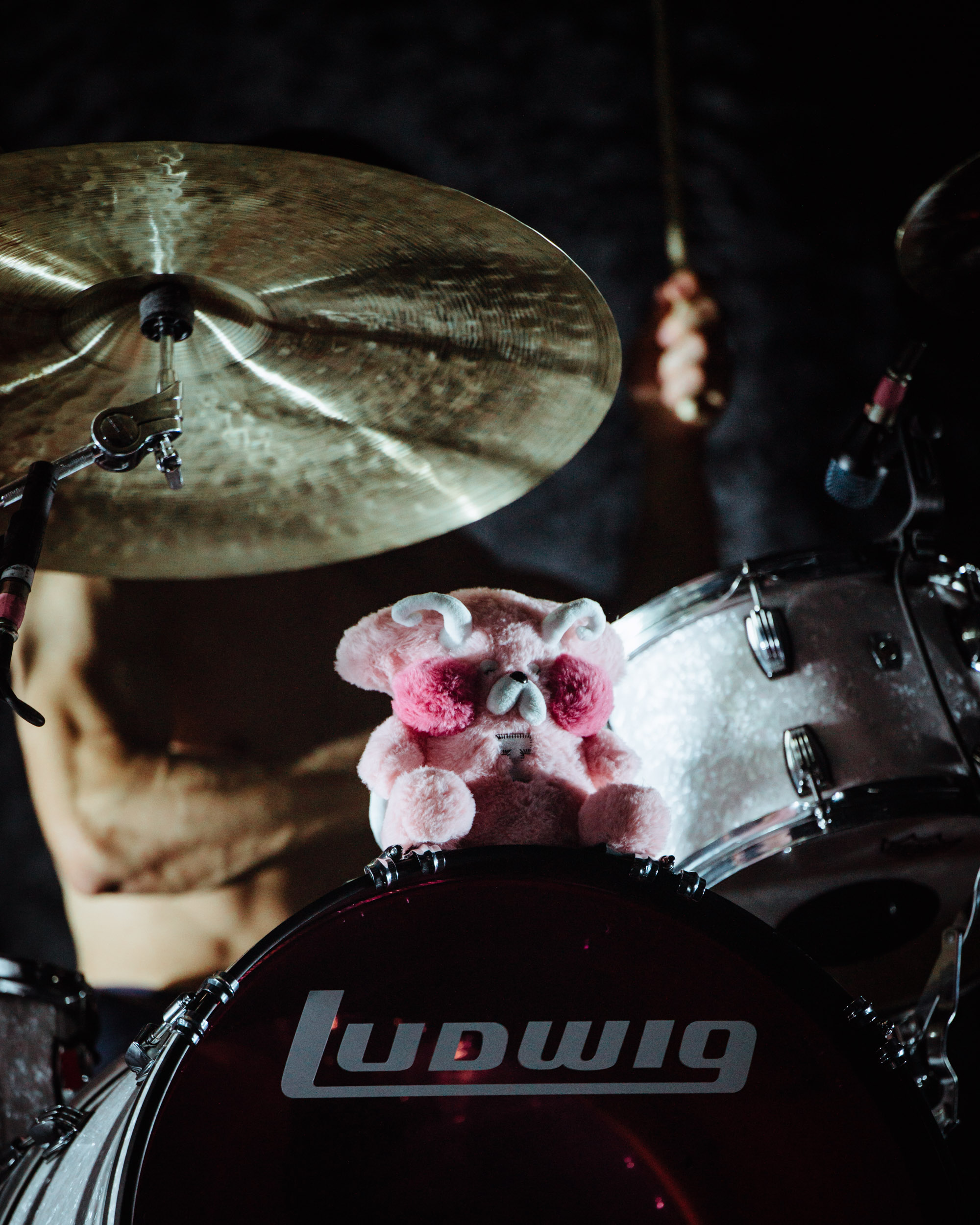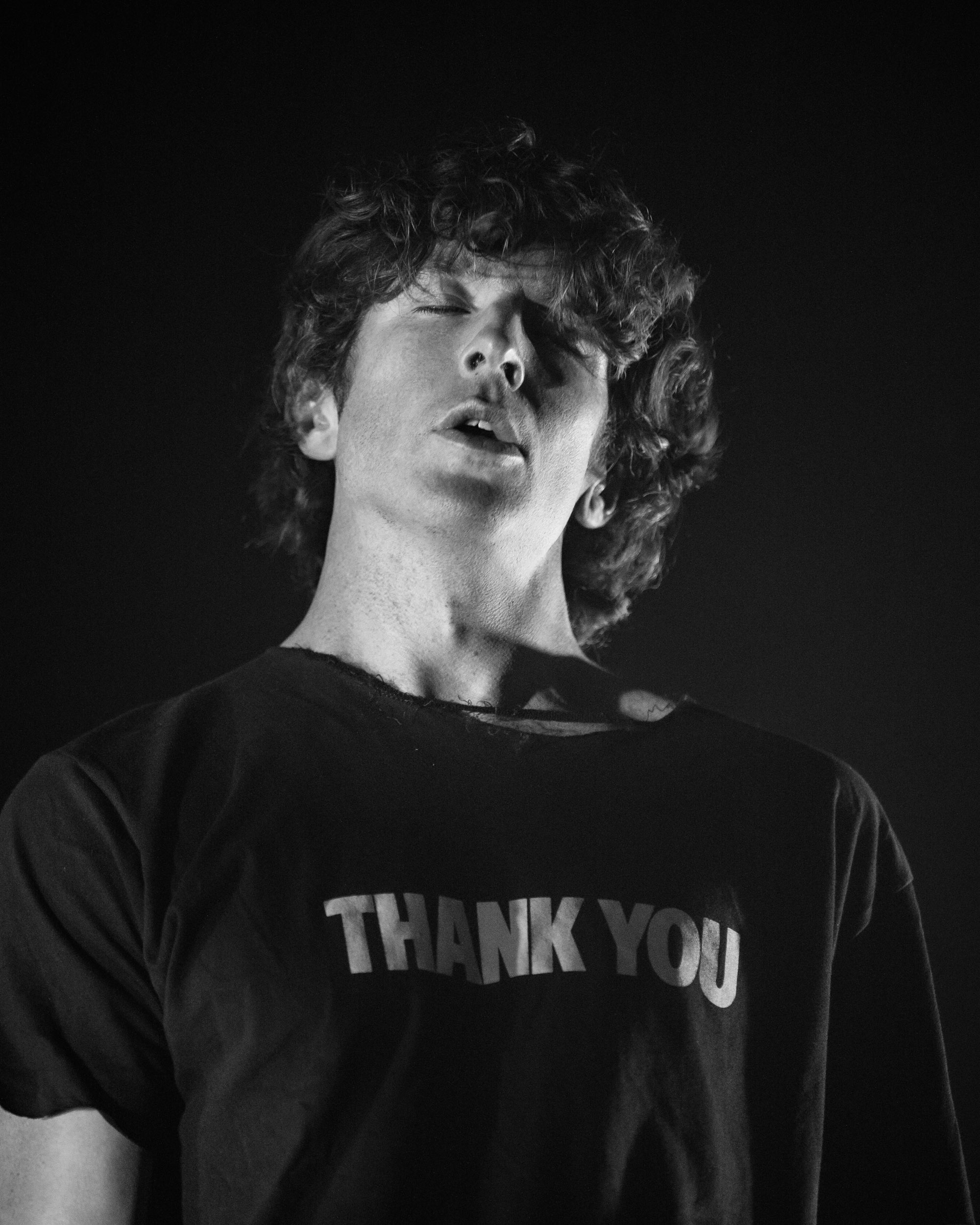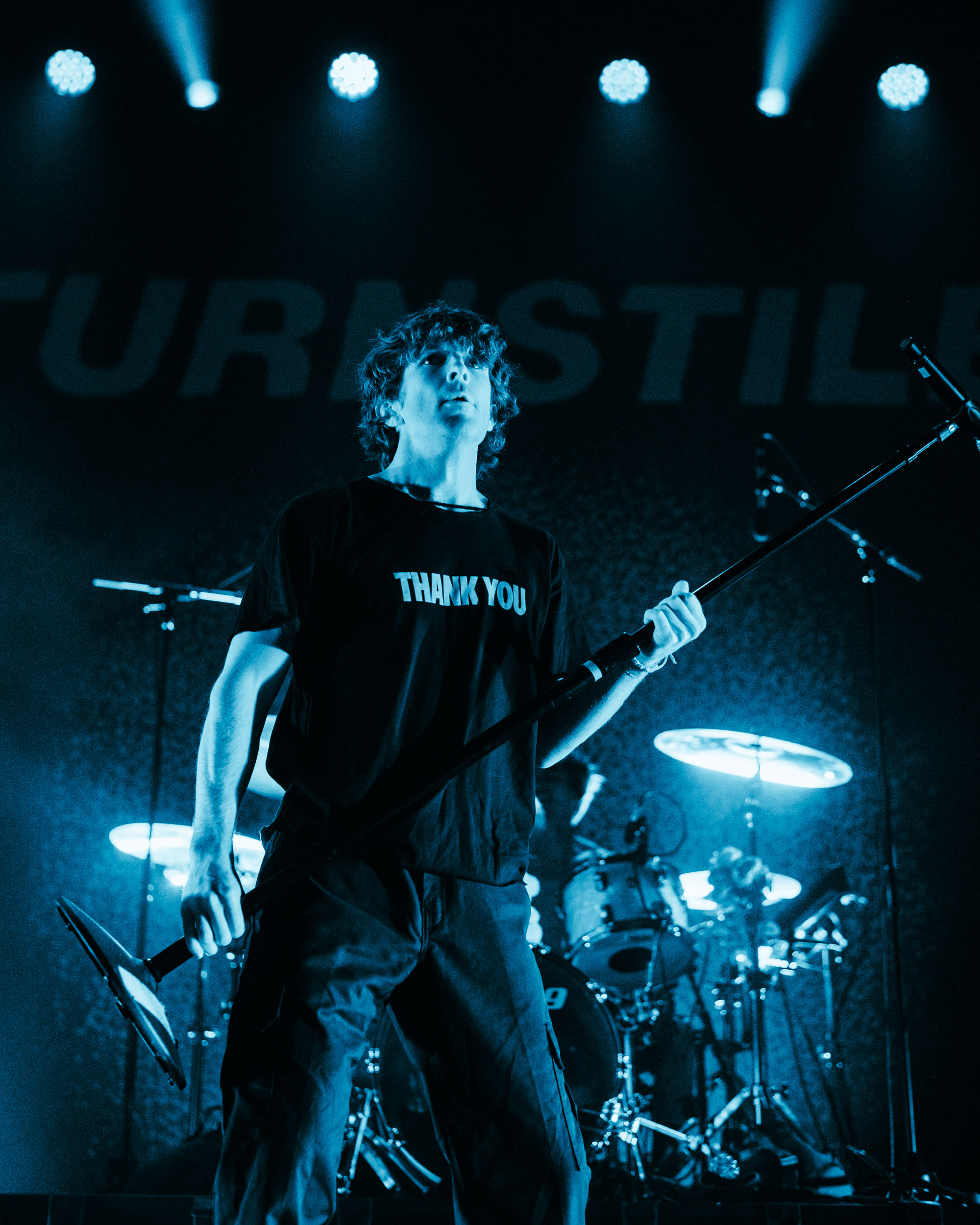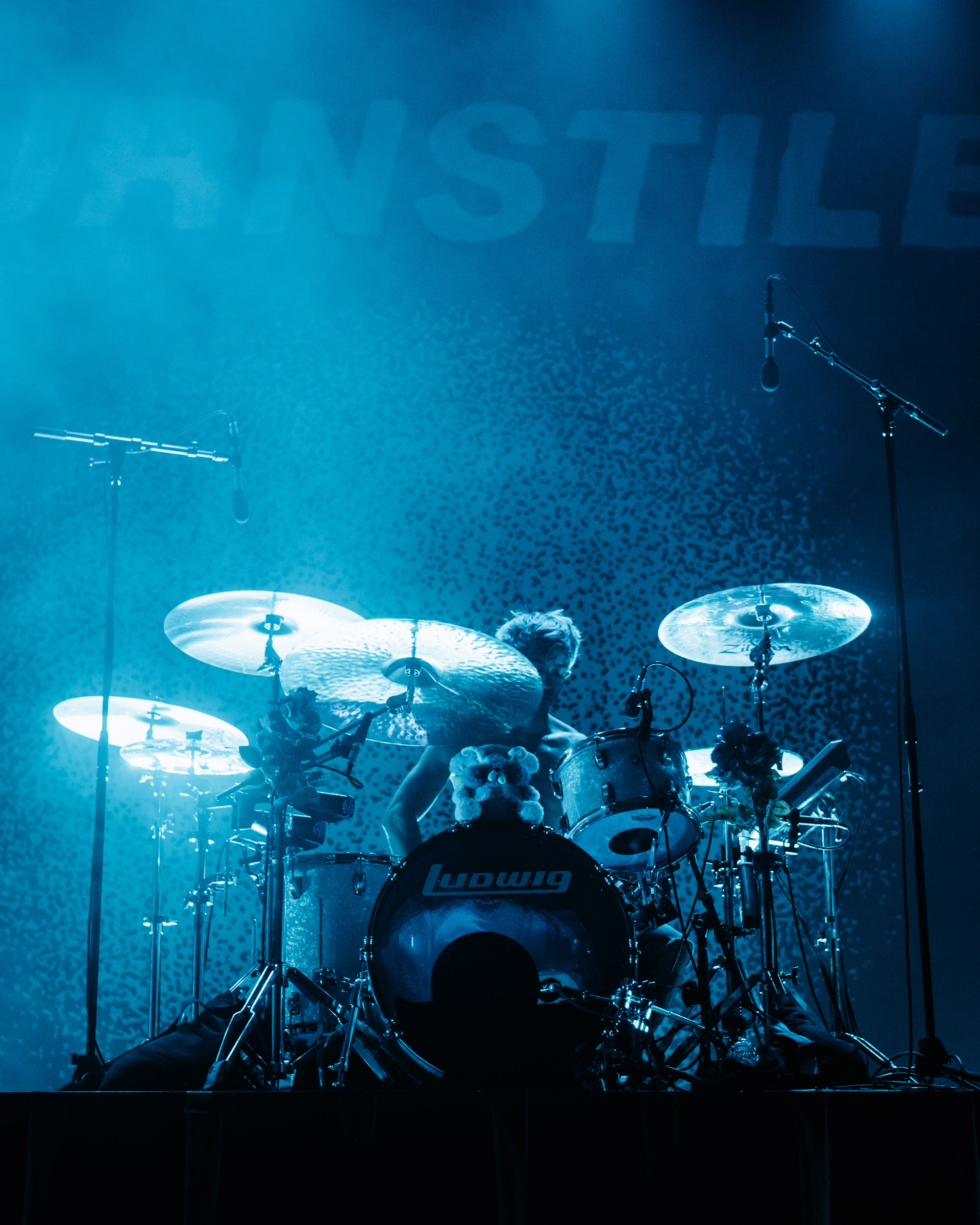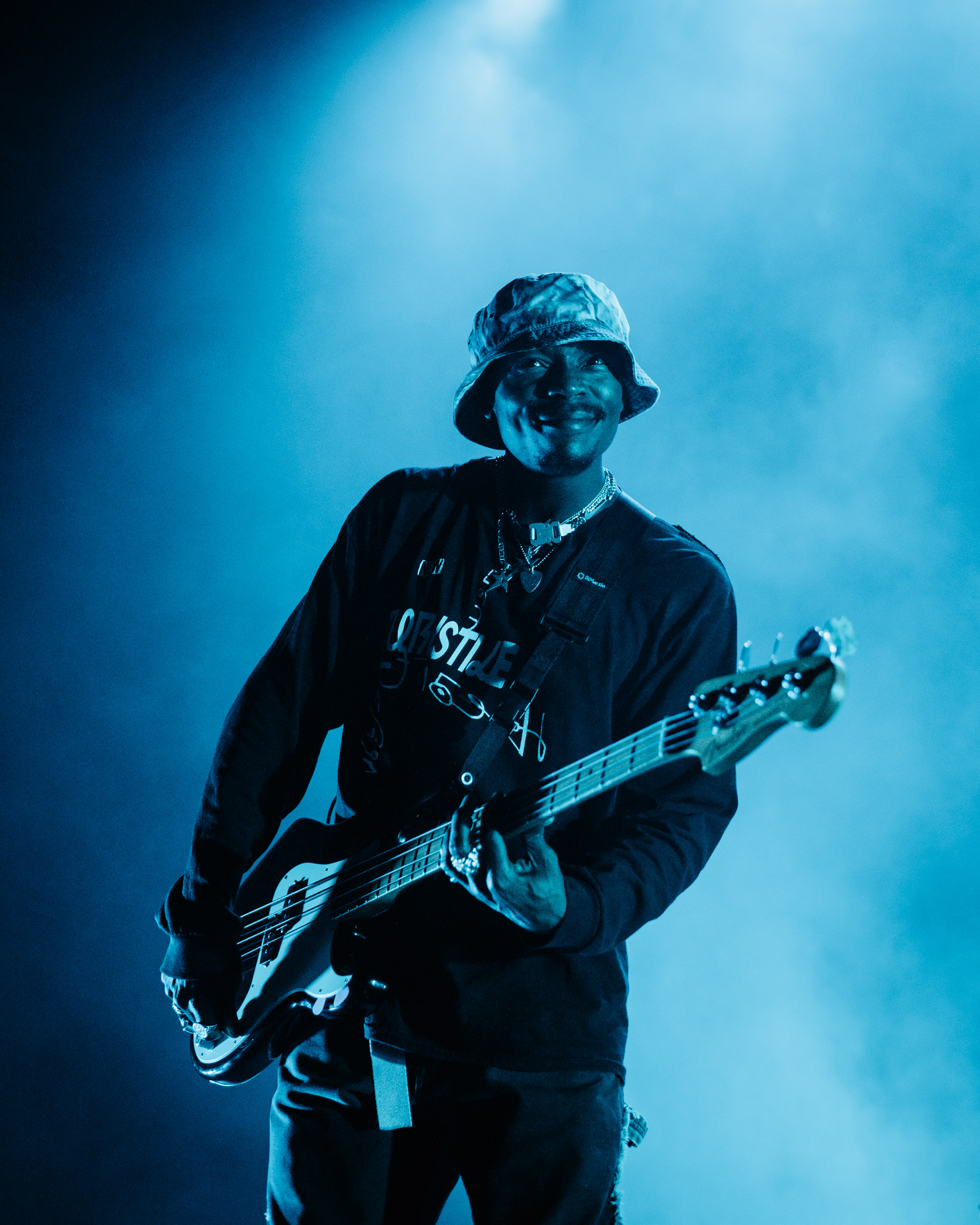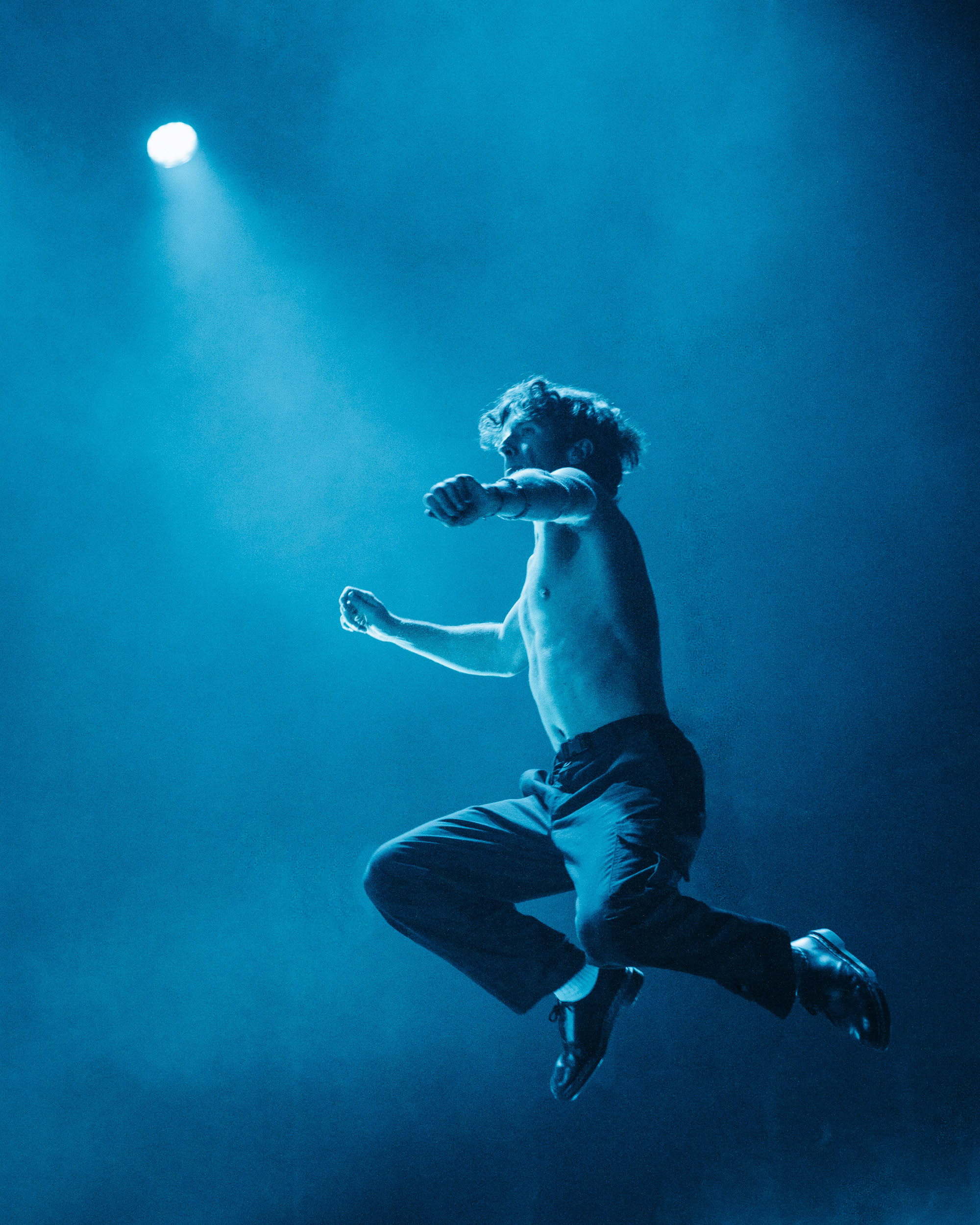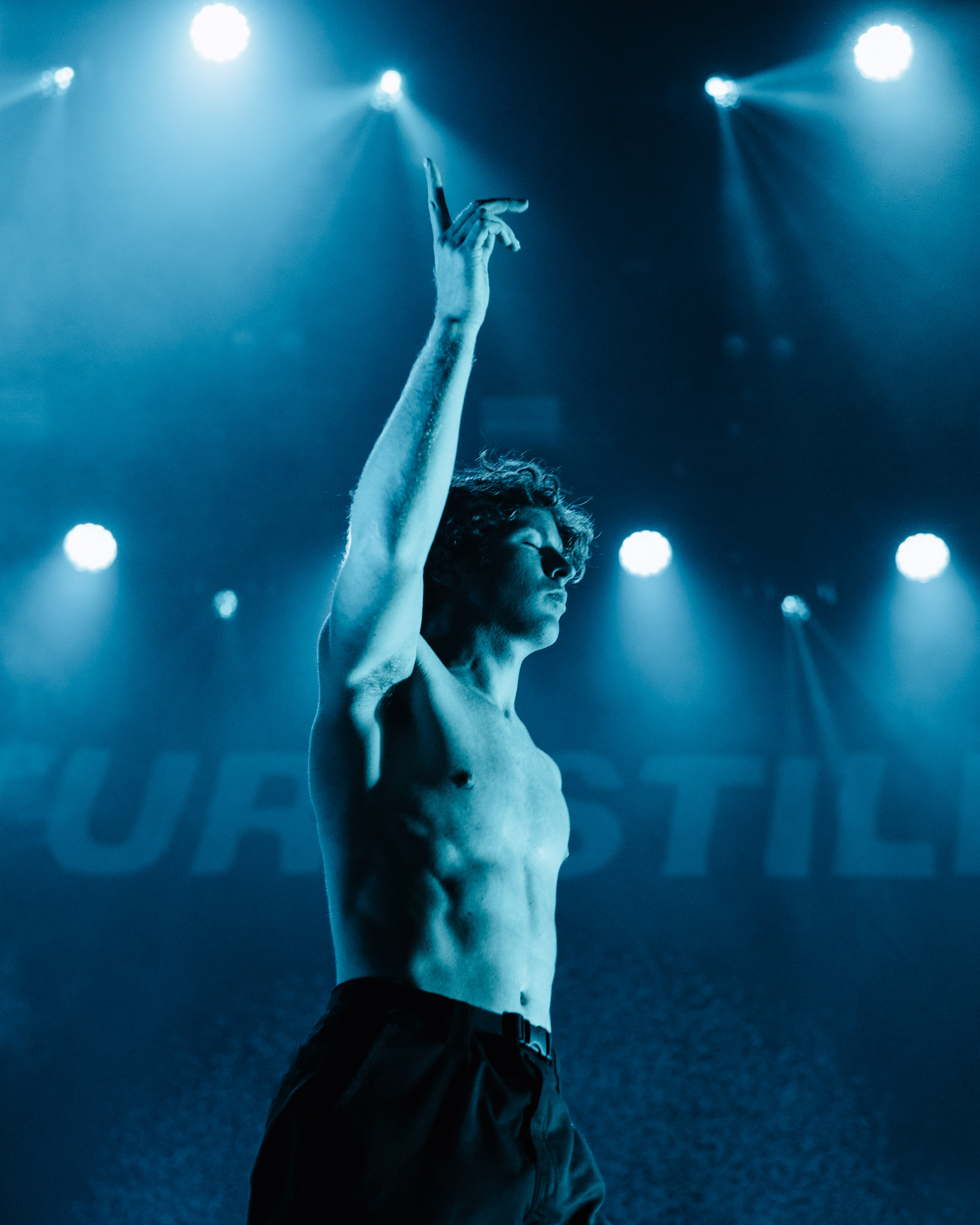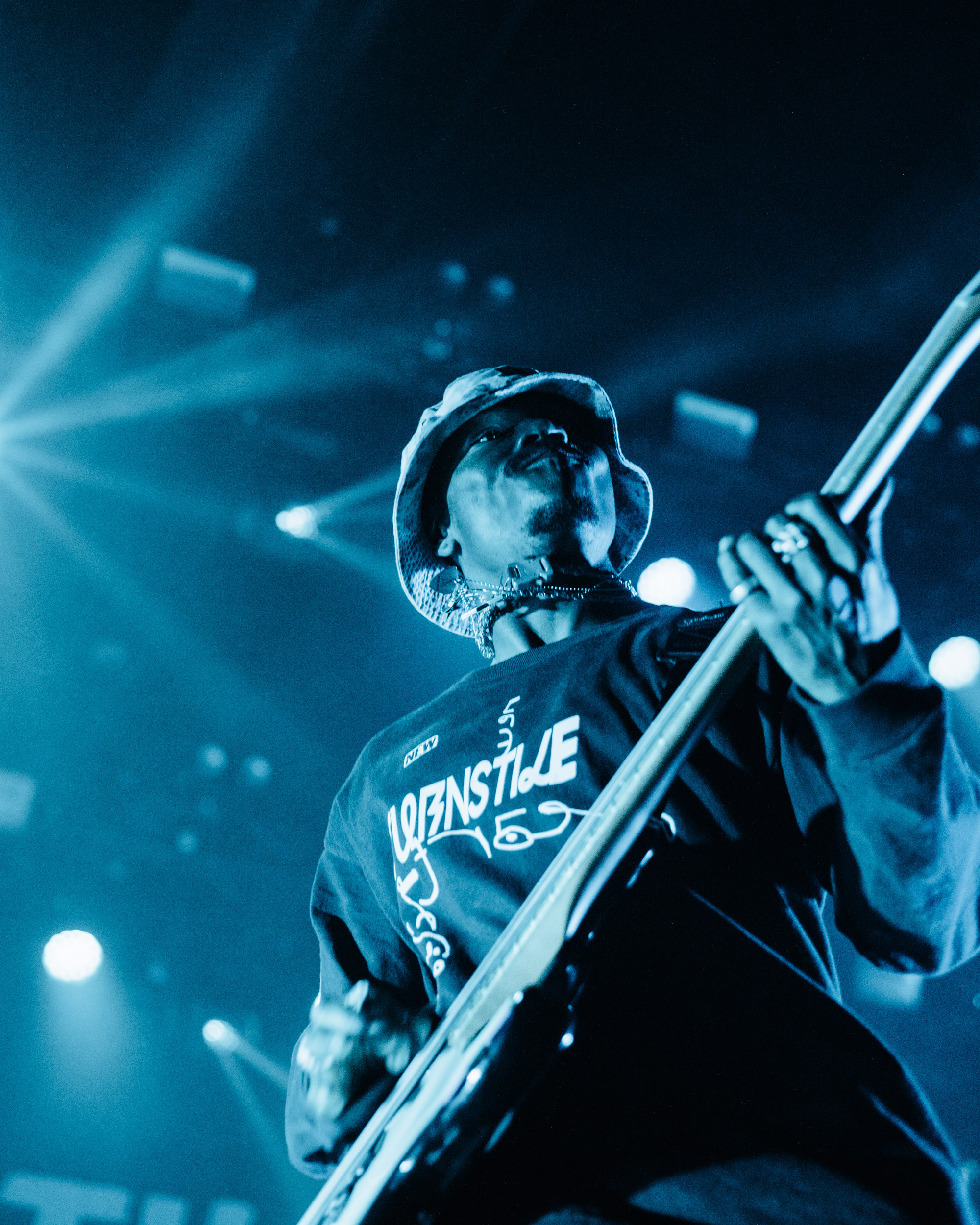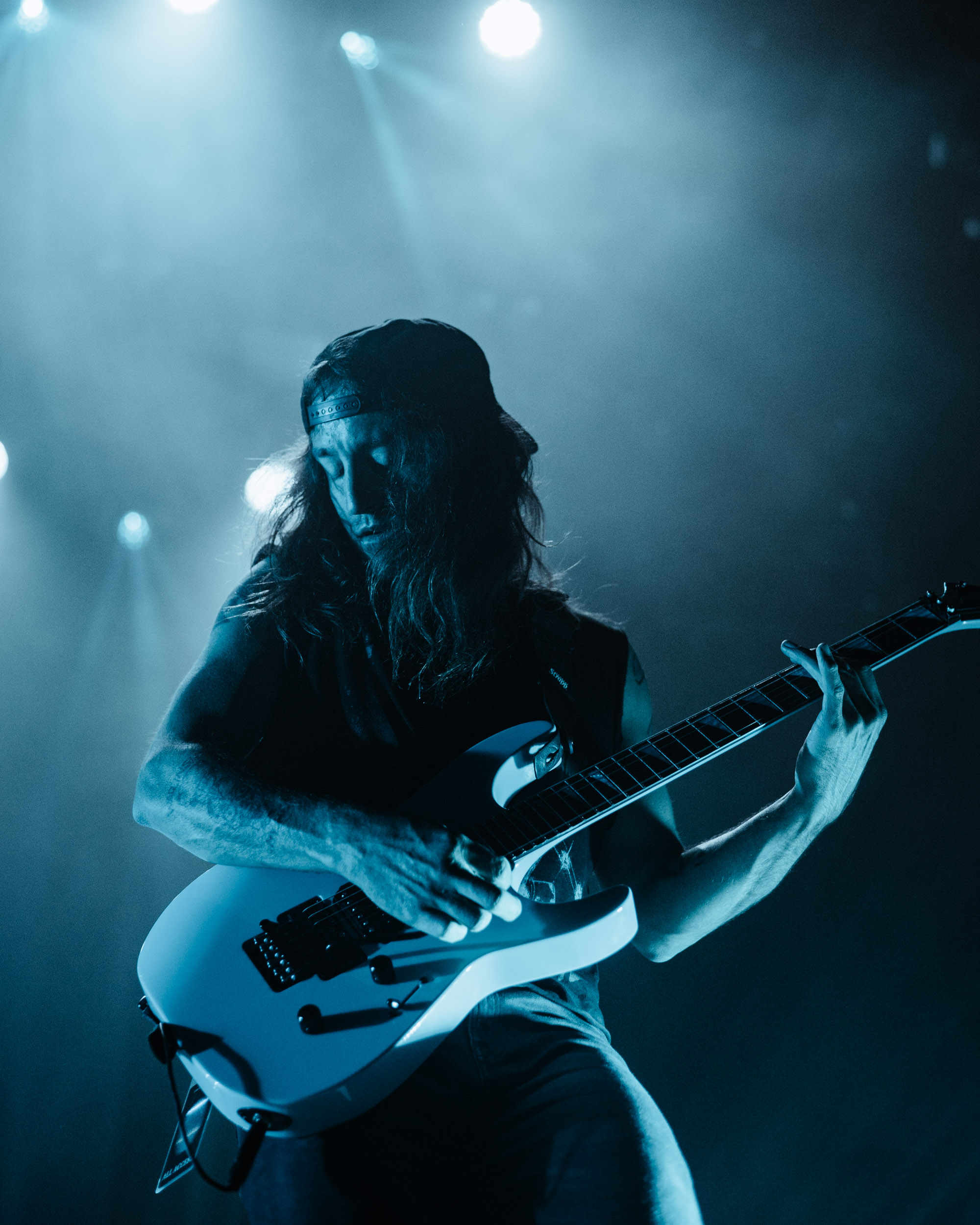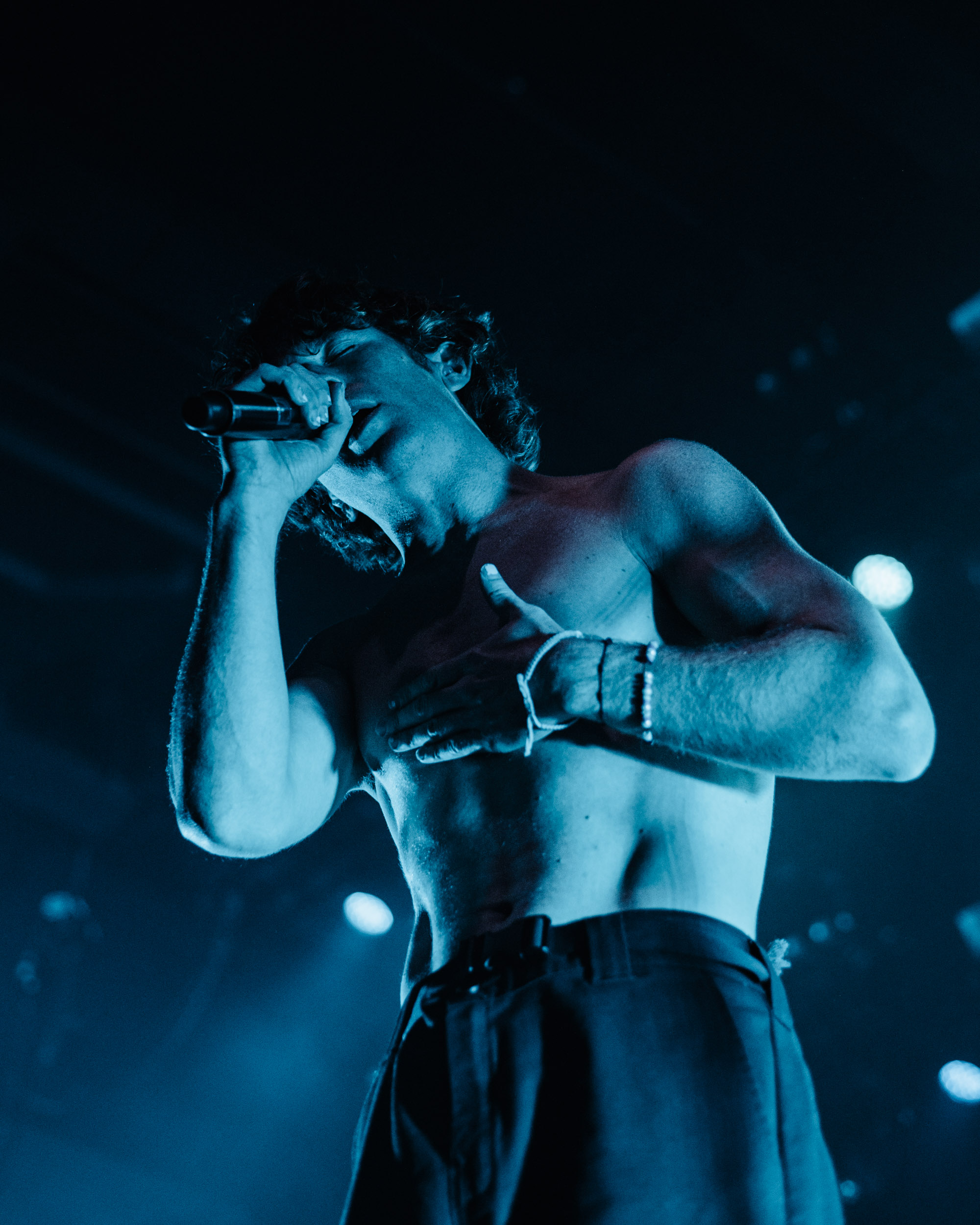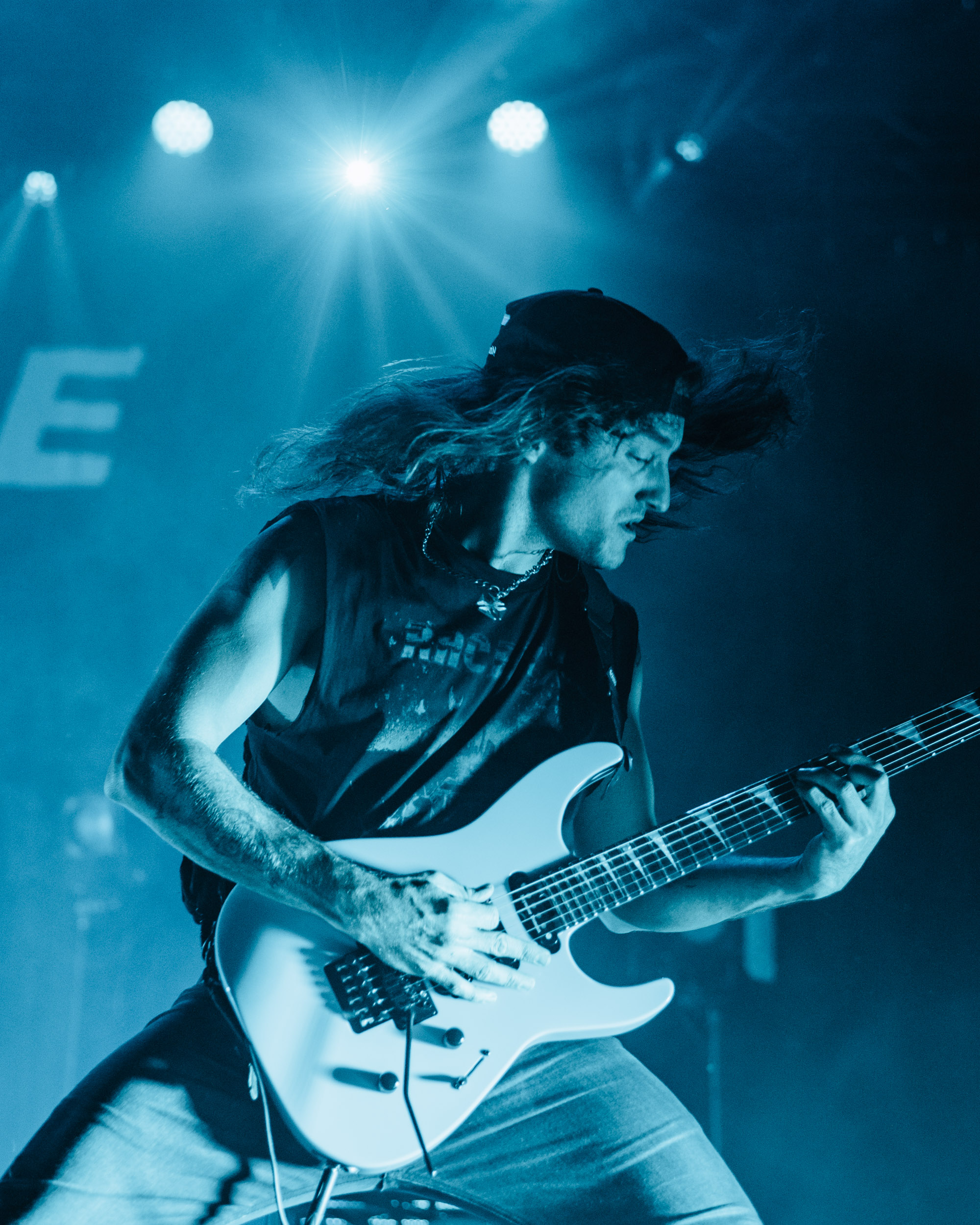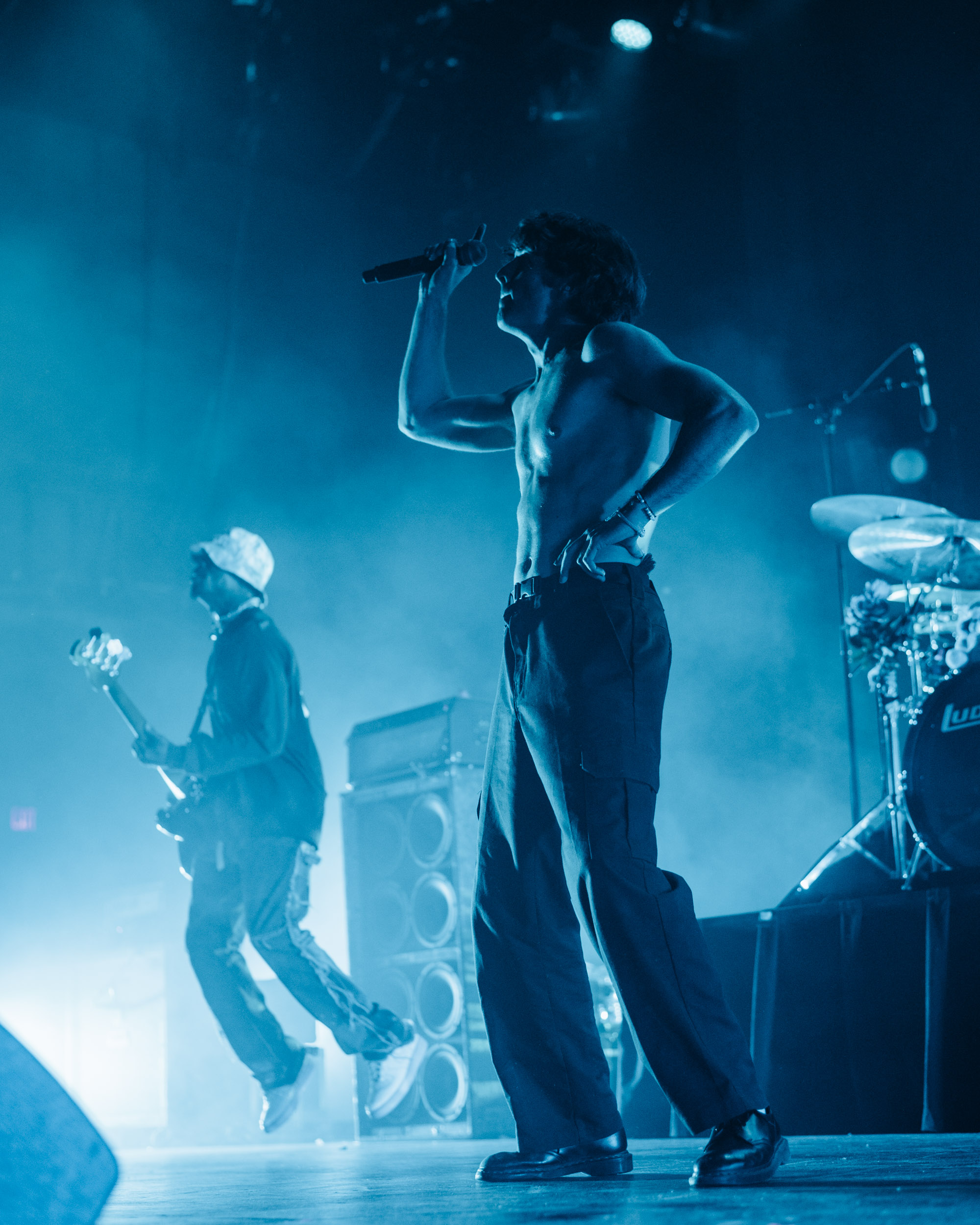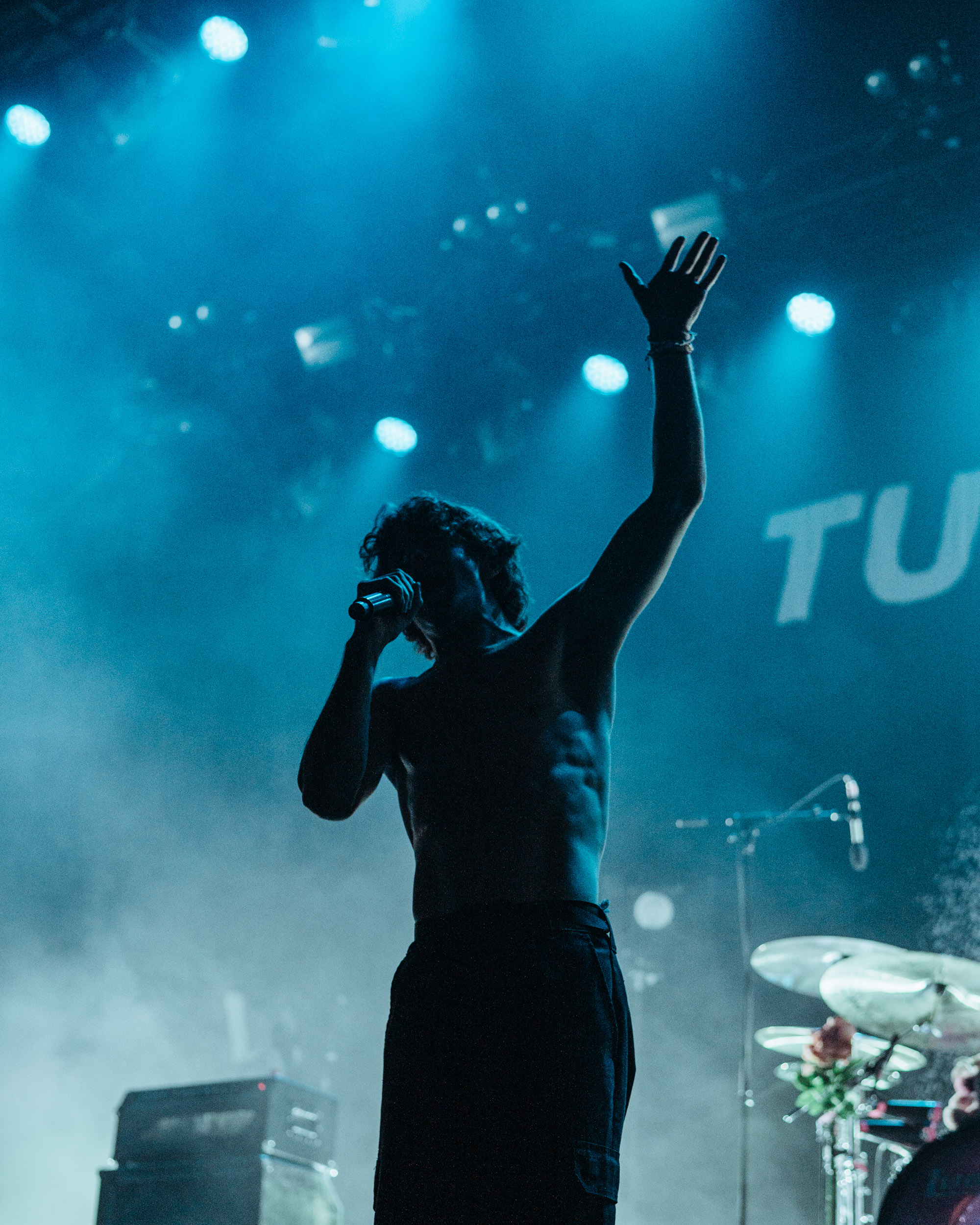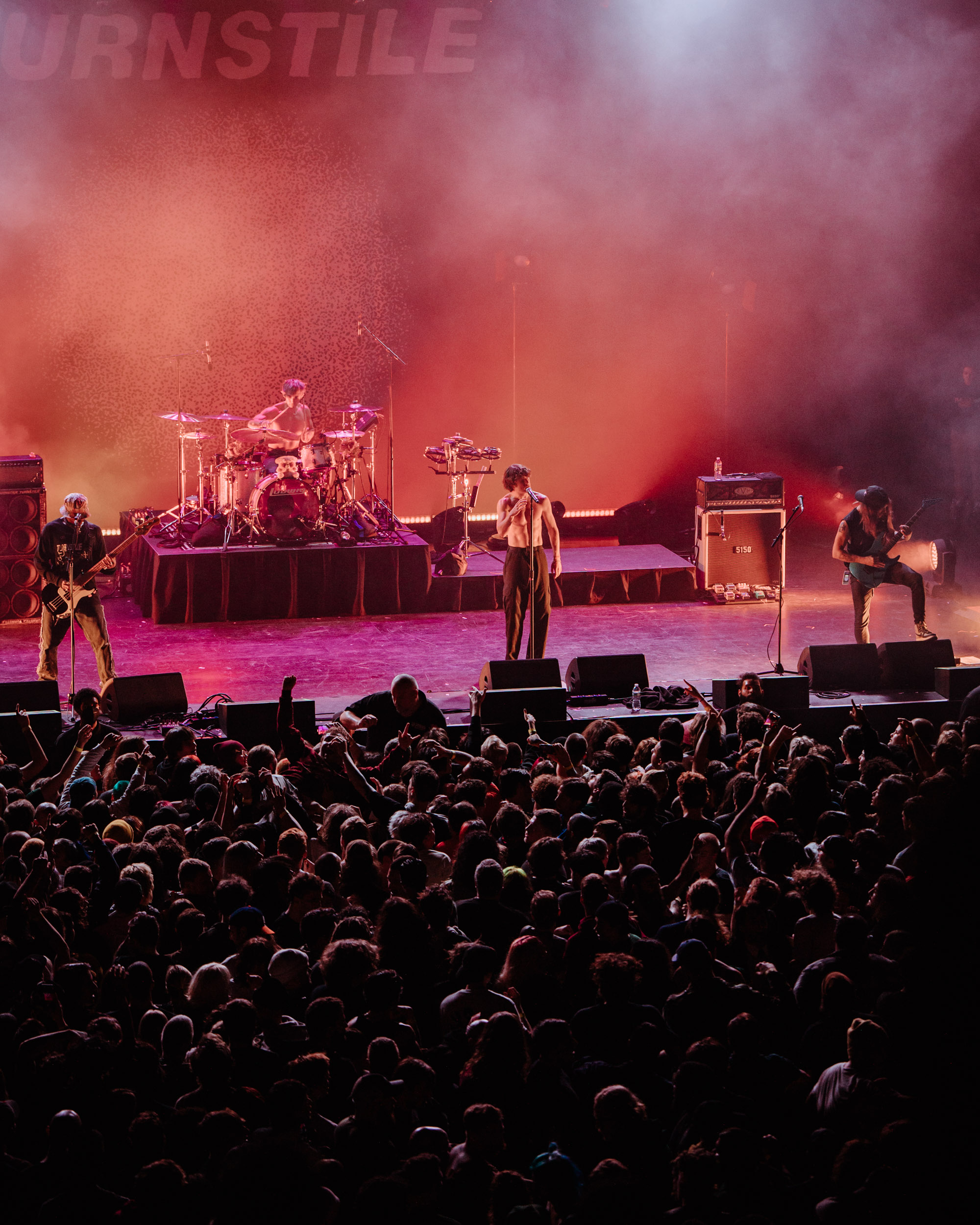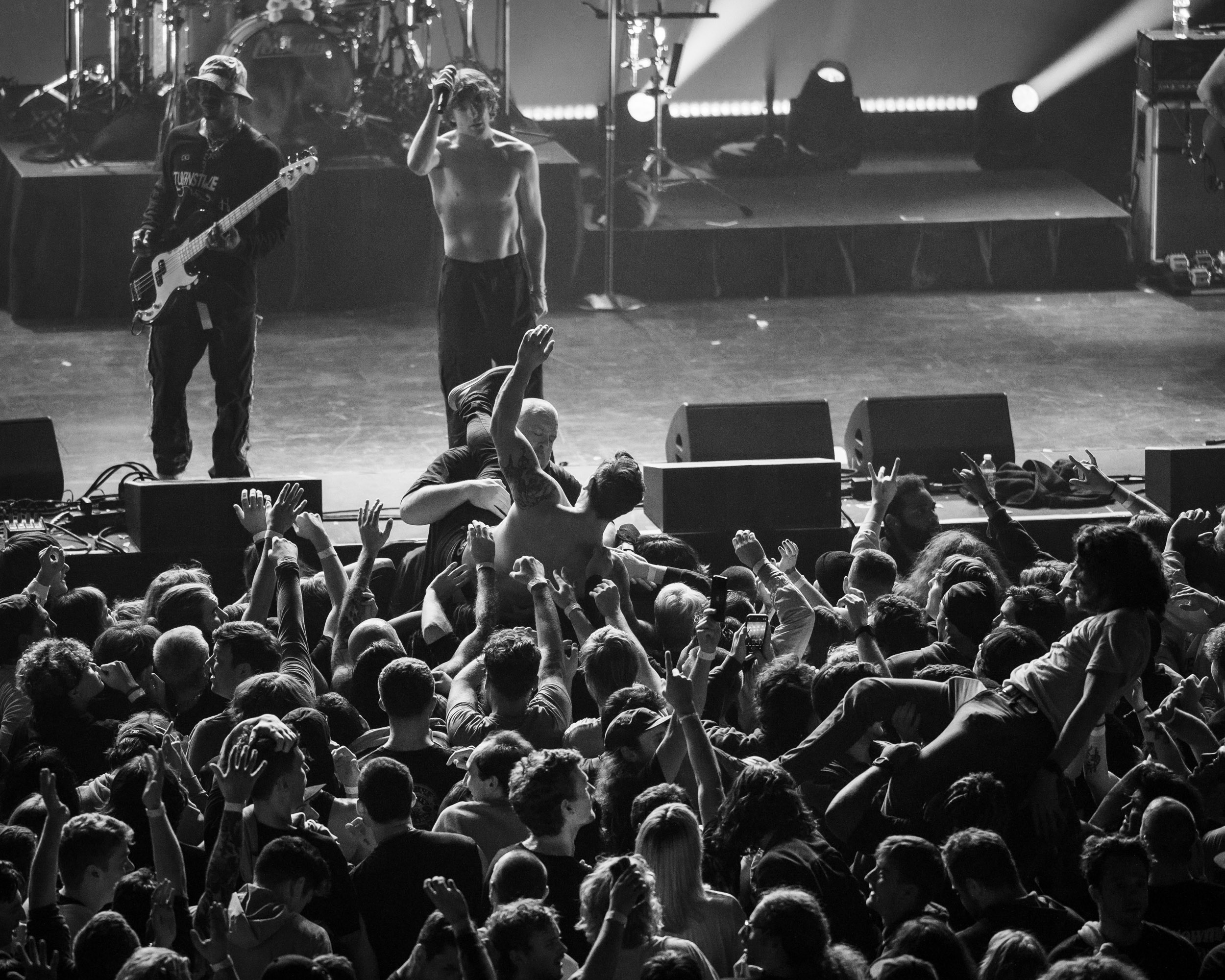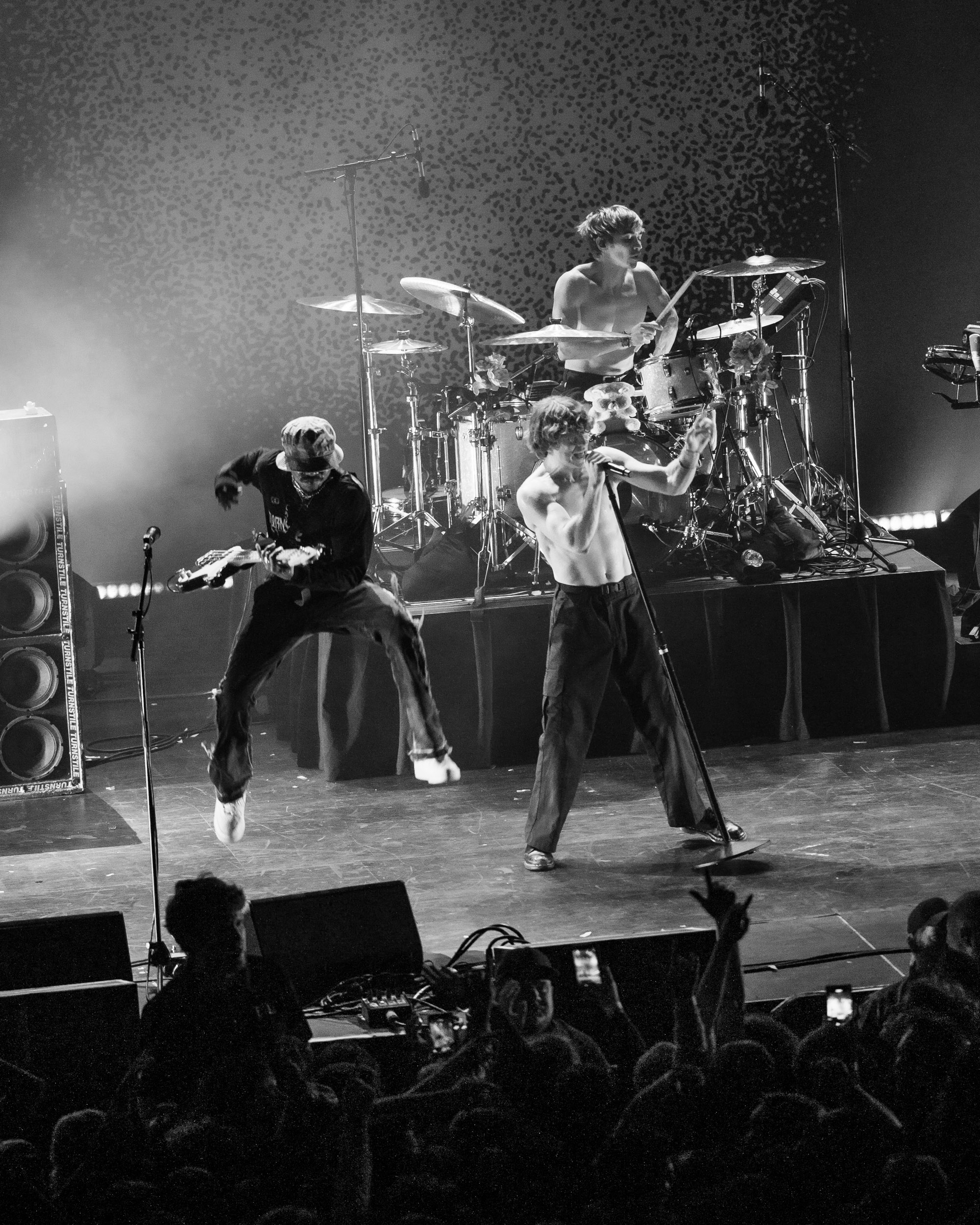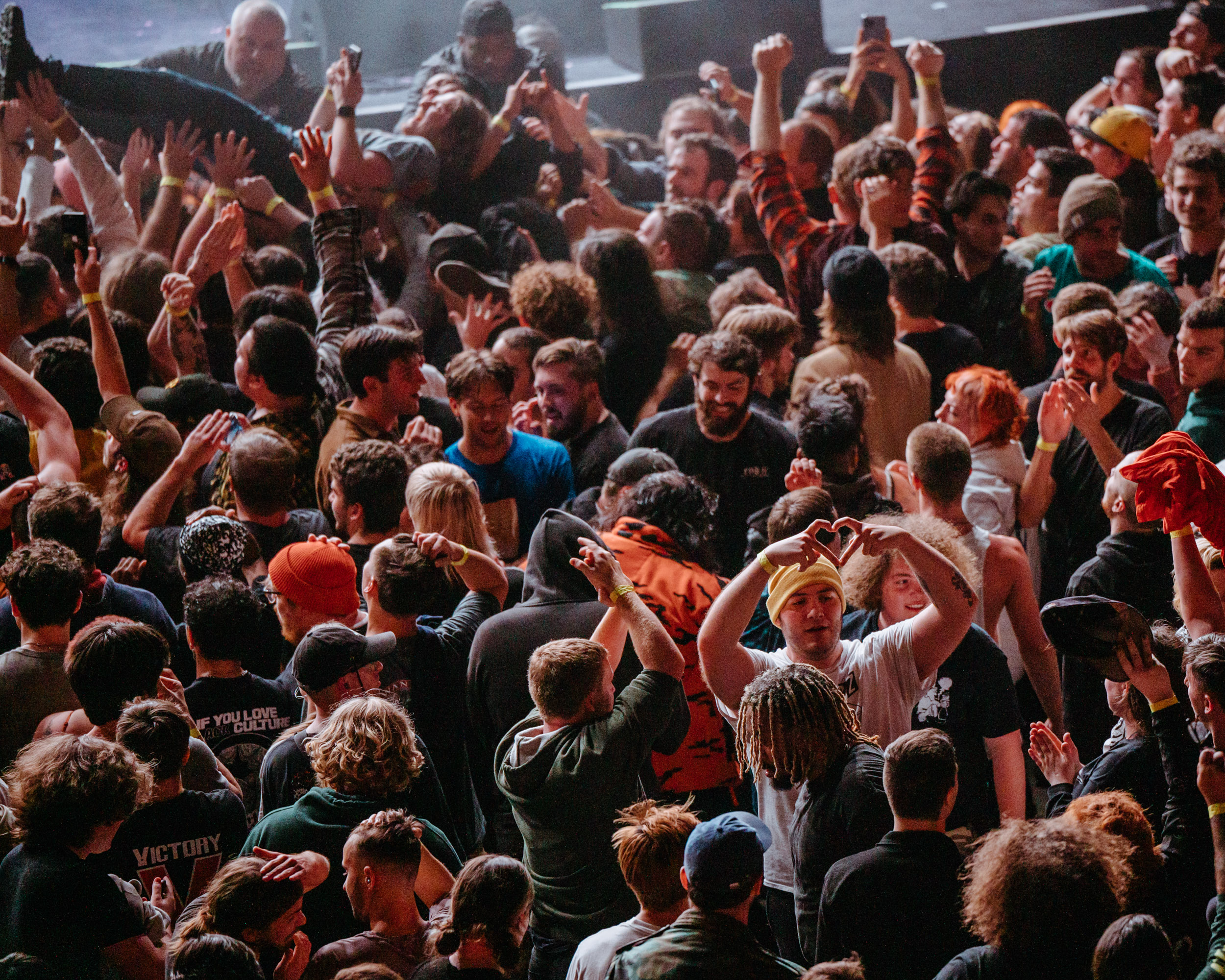 ---
_
Emily Gardner//
---