Posted: by The Editor
What is it about Menzingers shows that make them the sweatiest affairs to exist in the realm of live music outside of a hardcore show in a basement or a VFW? Maybe it's the existential dread rising to everyone's pores when Greg sings "where we gonna go now that our 20's are over?" each night. Who's to say? One thing about Menzingers shows is that they're about grappling with the fleeting realities of each passing decade, both of the band and in the audience. The casualties of growing up, the fading of teenage years and the lust to reclaim them as one ages, the "holy shit everything's on fire" of the sociopolitical realities of being in America as a millennial or Gen Zer…it's all always on display when the Menzingers play. 
Kicking things off was Chicago's Sincere Engineer, with singer Deanna Belos belting out her own tales of stress and anxiety…and yeah, corn dogs. Sincere Engineer is the latest in a long line of Chicago punks with some wrathful twang screaming into the void about the angst of existence, and we are here for it. A seemingly continuous mosh pit formed towards the front of House of Blues during their set, erupting into a righteous fury at each fist-pumping chorus, not least of all during the yells of "I NEED I NEED I NEED I NEED HELP" in set closer "Trust Me." 
Next up were Oso Oso, fresh-ish off the surprise mid-spring release of their most recent record, "sore thumb." Backed by a DIY-fixed banner for their ill-fated co-headliner with Prince Daddy & the Hyena, Jade Lilitri and co. moved effortlessly between their more chilled out new tracks, bouncy bangers off their 2018 split, and summery choices from their full length offerings. Might have been the temperature of the room in general, but everything from "gb/ol h/nf" to "pensacola" had me craving a backyard pool party with a few Topo Chicos. Oso's power pop-infused emo hooks provided a perfect soundtrack to a Boston in transition from the school year to the summer (tripped over a few loose grad caps on my way out of the venue that evening). 
And then, the Menzingers. Ok – that whole "what happens as we get older" question couldn't have come at a more opportune time in the Boston calendar year. Earlier that day, crowds of kids and their parents flooded in and out of neighboring Fenway Park for graduation ceremonies, and over the past week you'd struggle to walk a couple blocks around Boston, Cambridge, or Somerville without bumping into a line of recent graduates waiting to get portraits taken.
But it's the clash between hopefulness of being a recent graduate and the oddly prescient (and ironic) nature of most of the Menzingers' catalog that hits me in the soft spots. We get it, you're excited for what comes next. But look…things are kind of bleak right now! And getting older is pretty damn weird! And these dudes from Scranton are going to yell about it!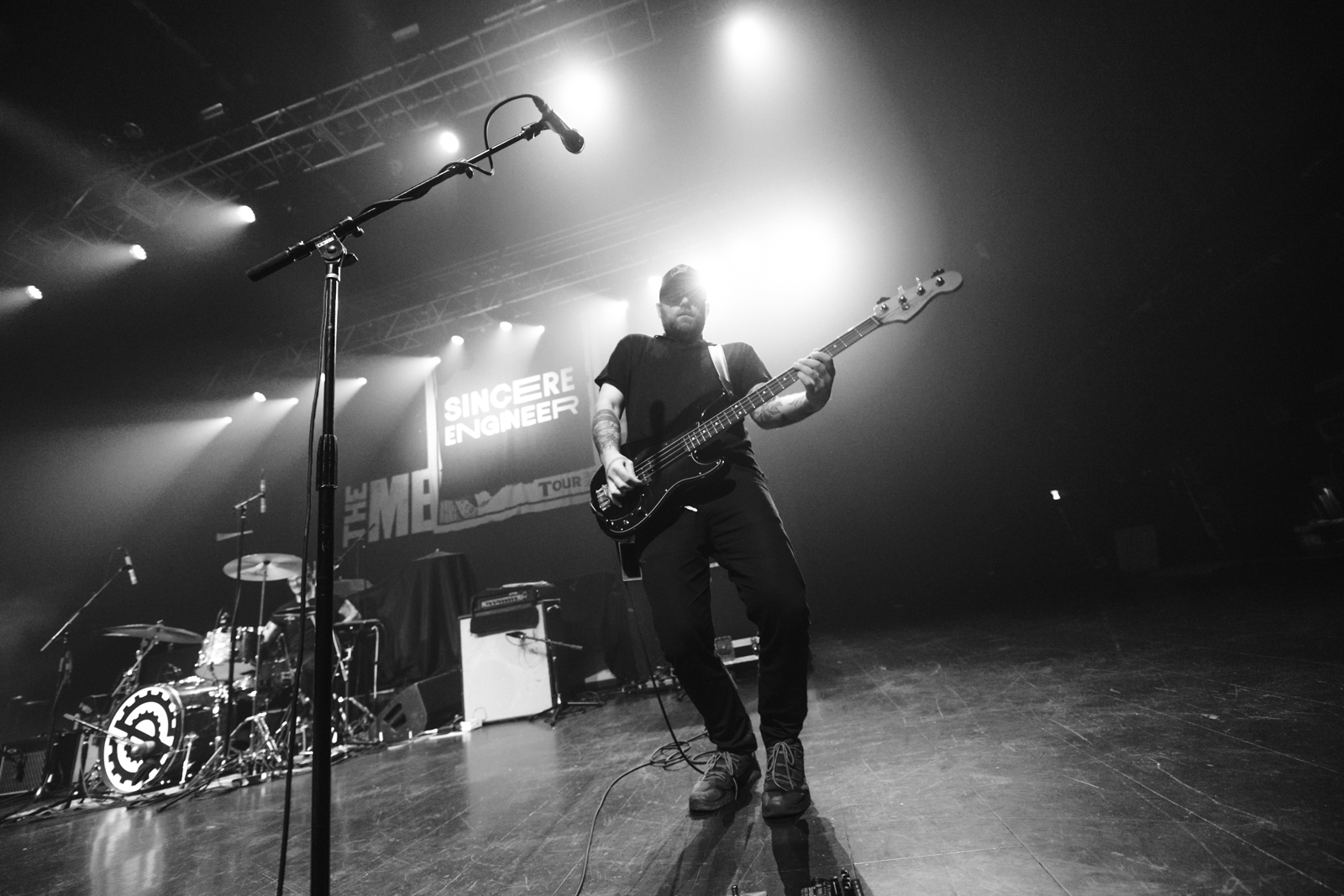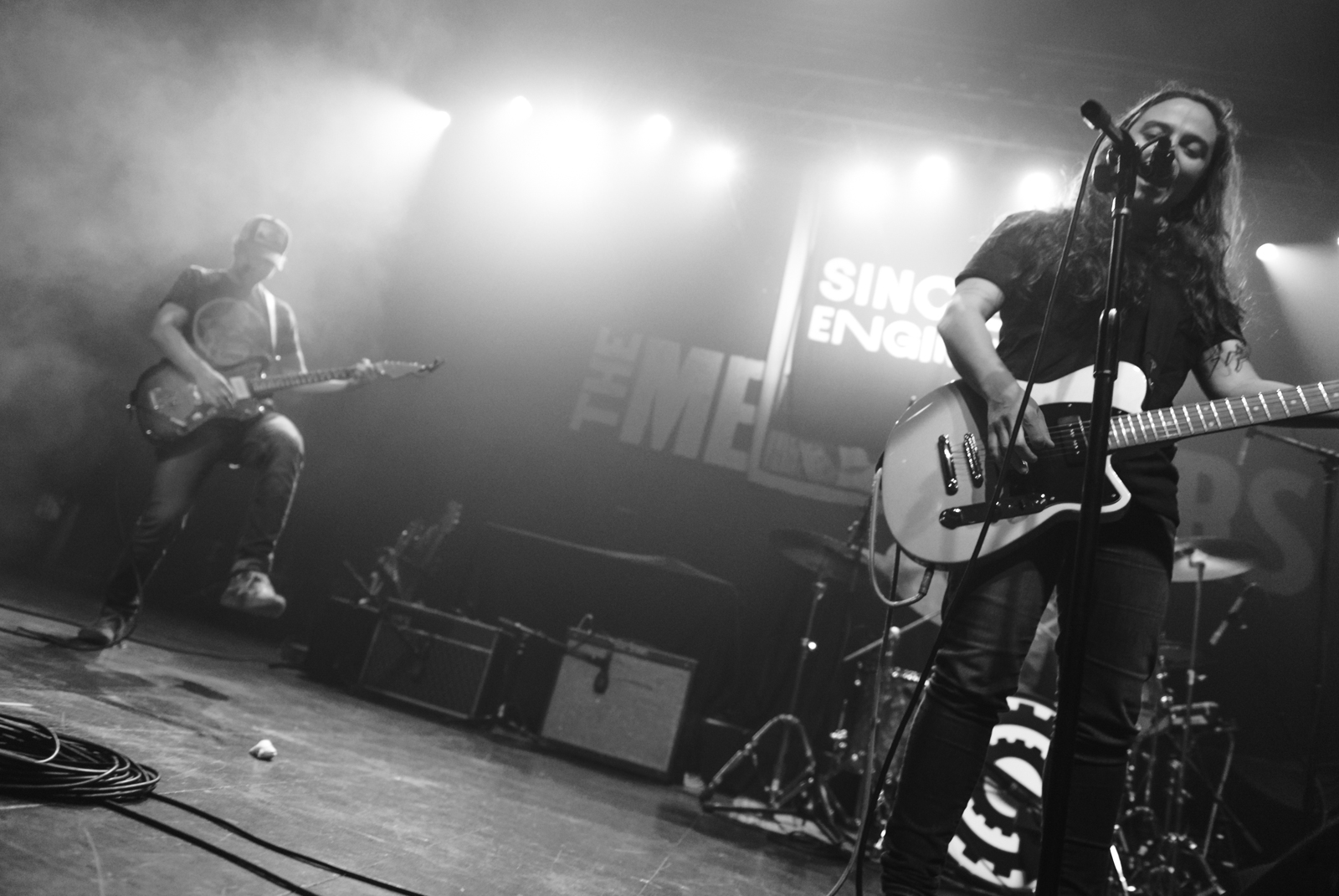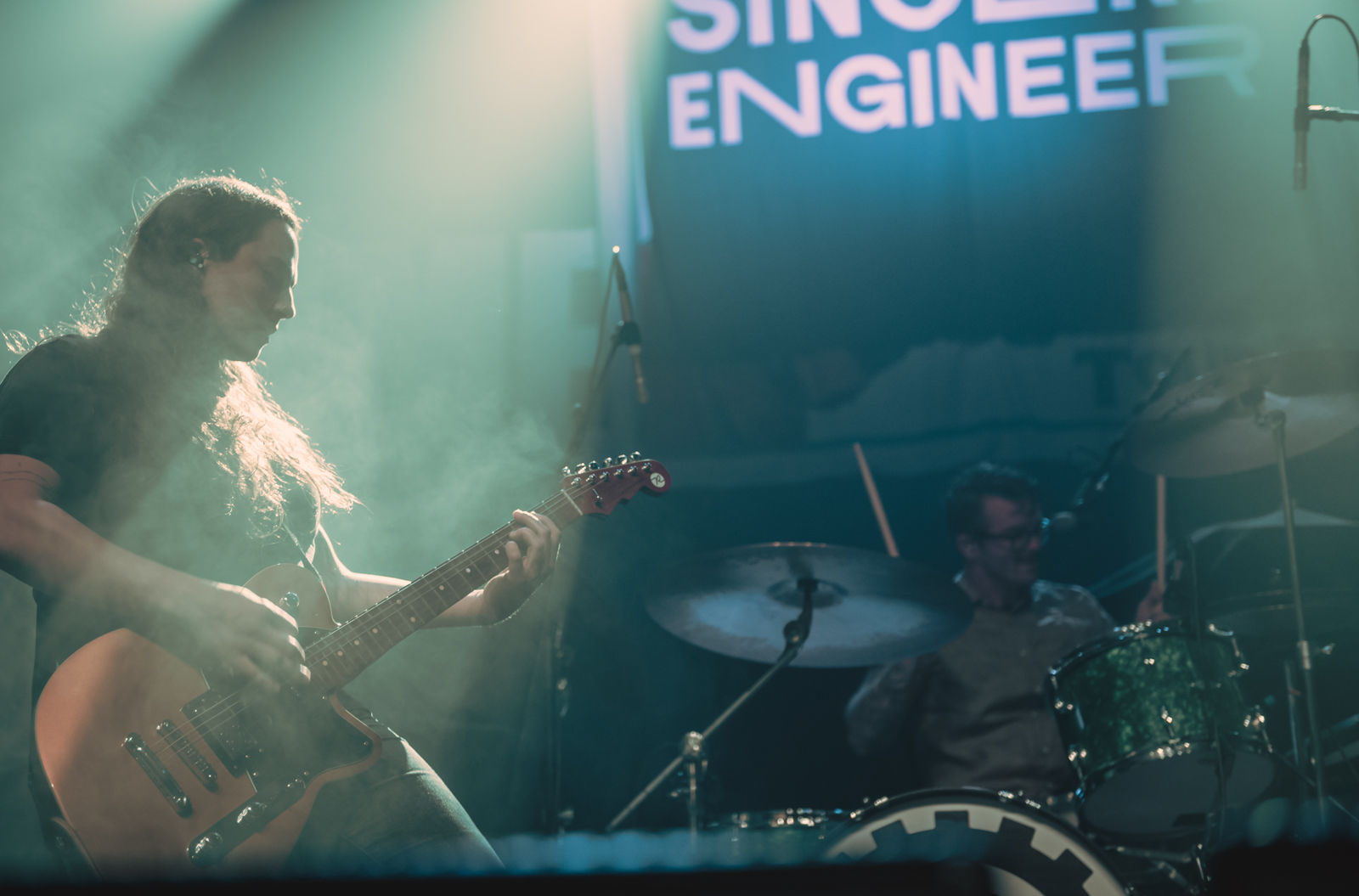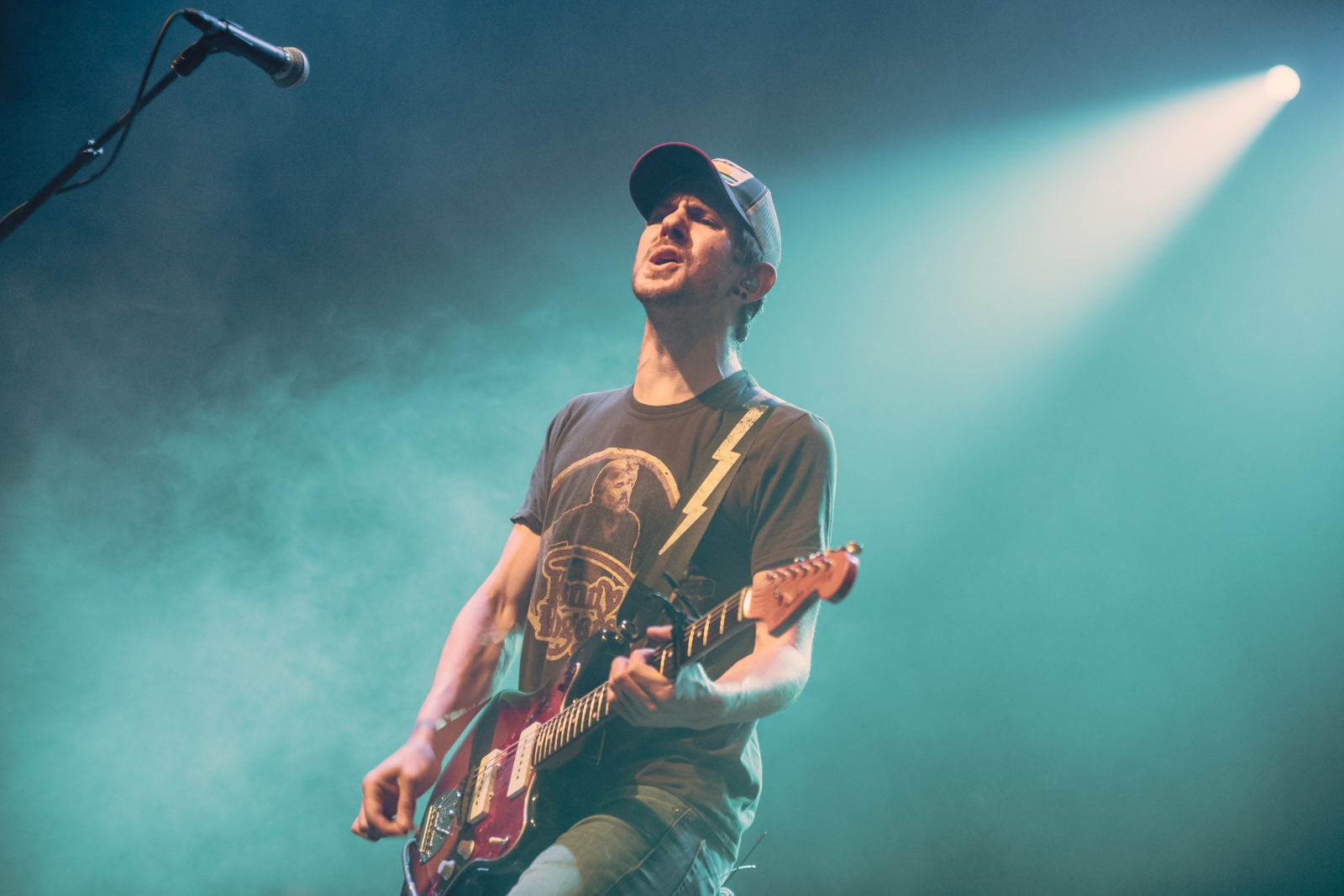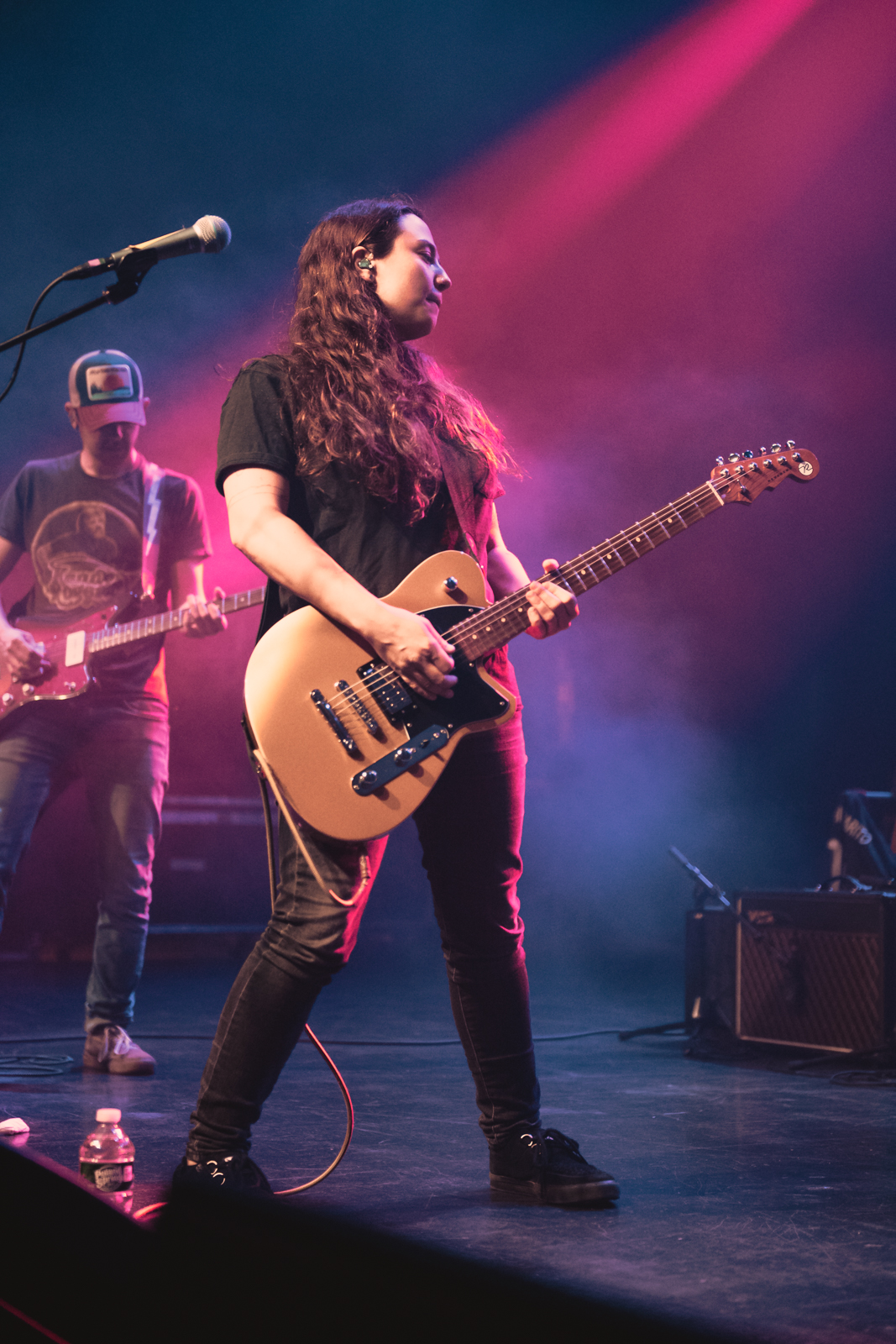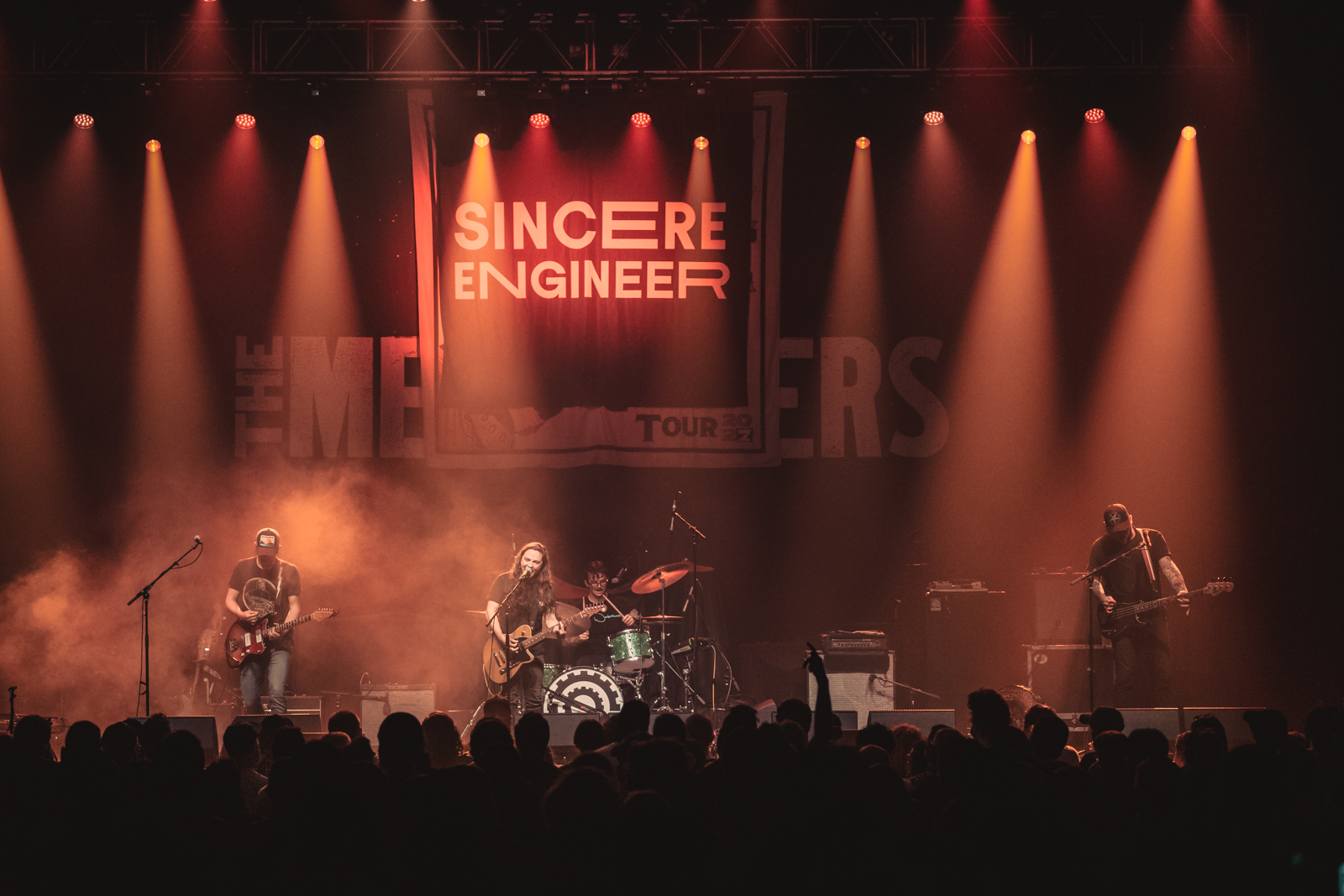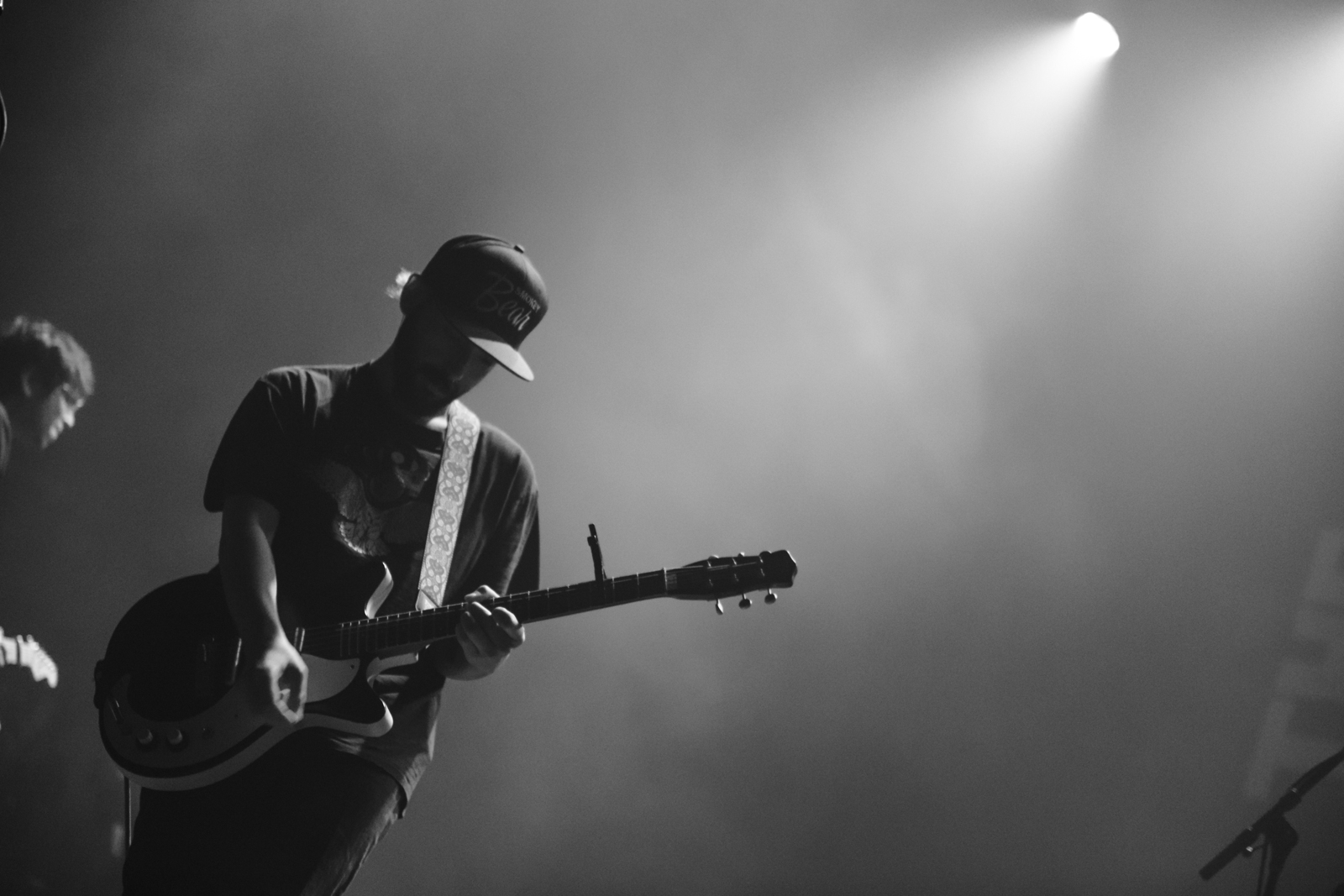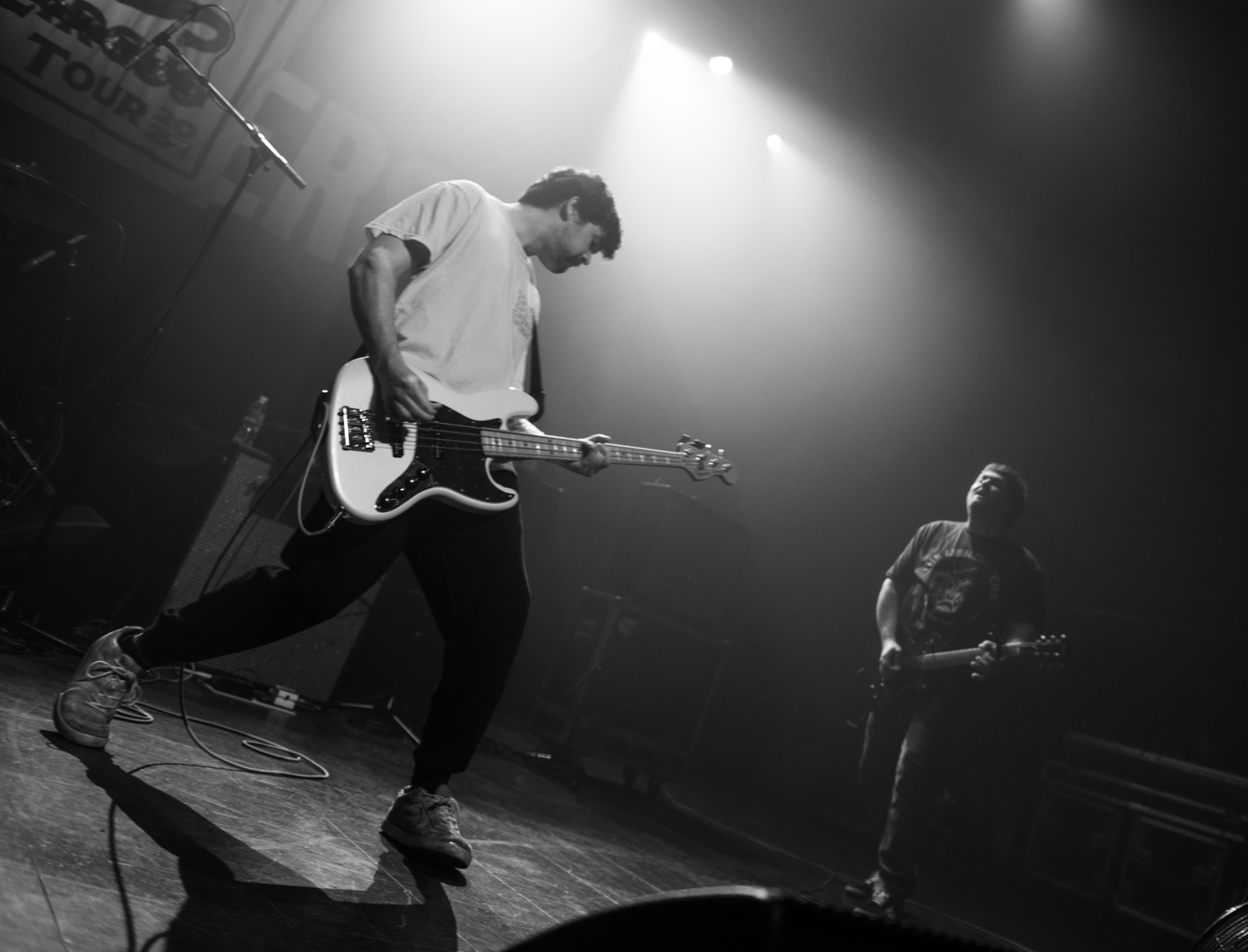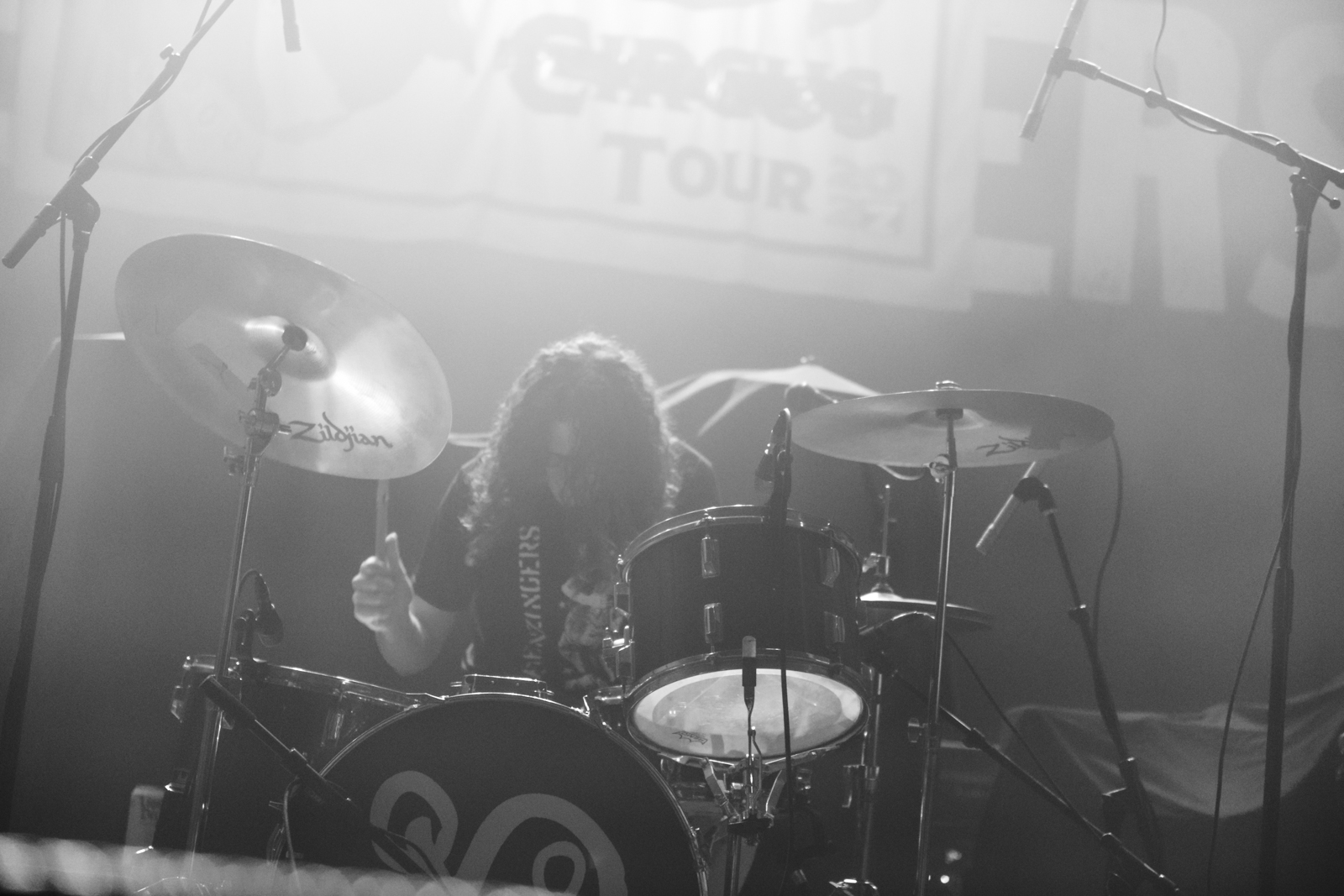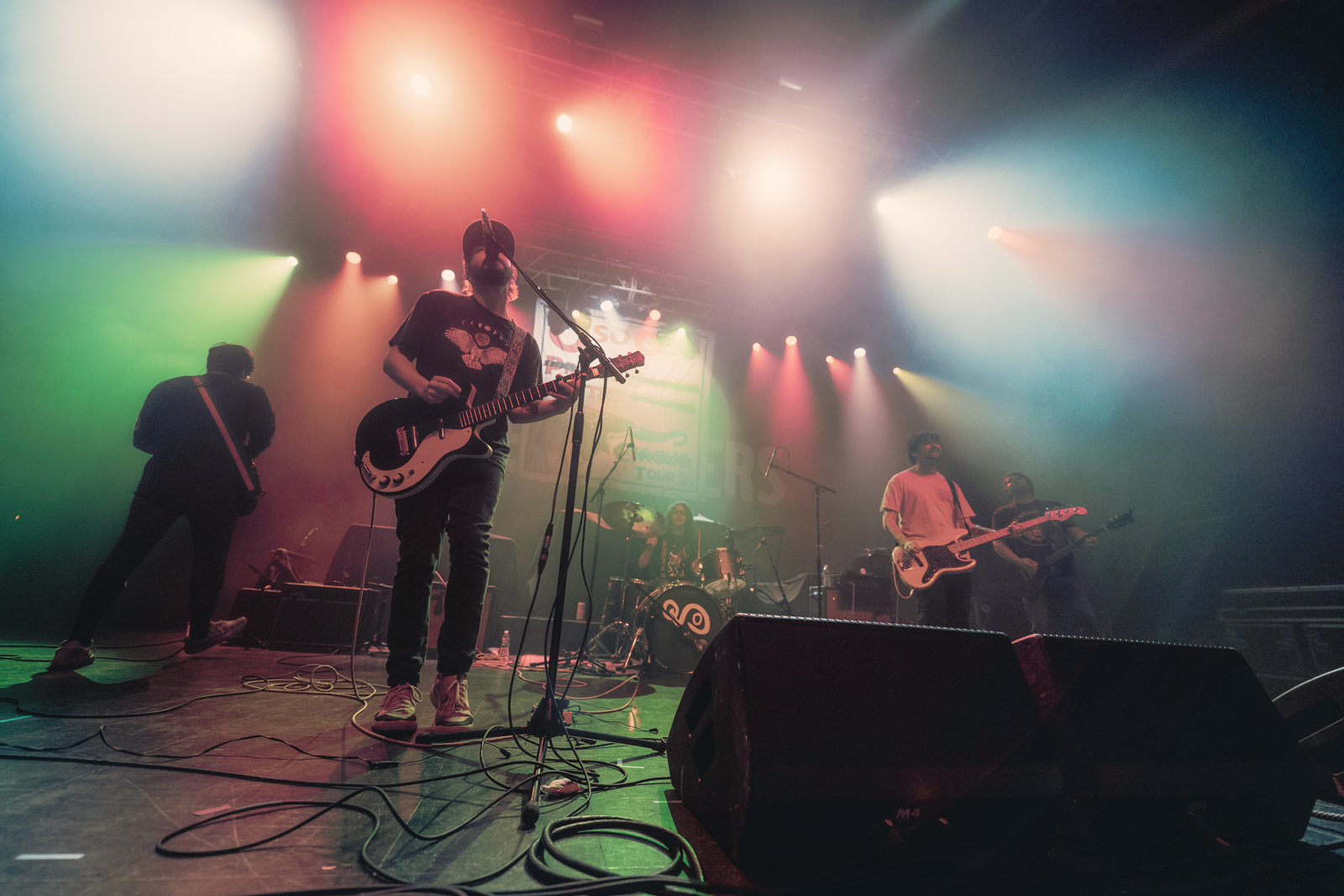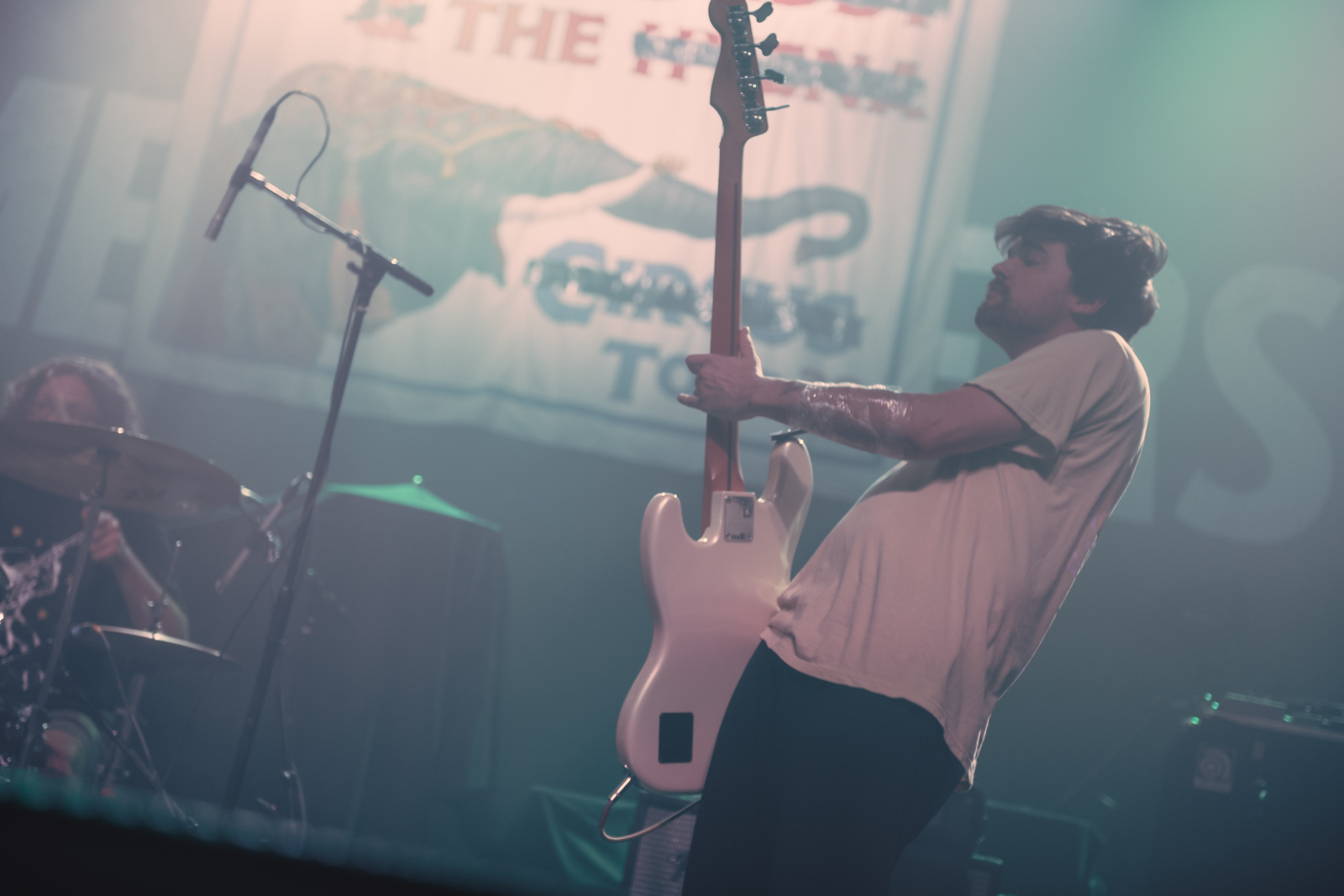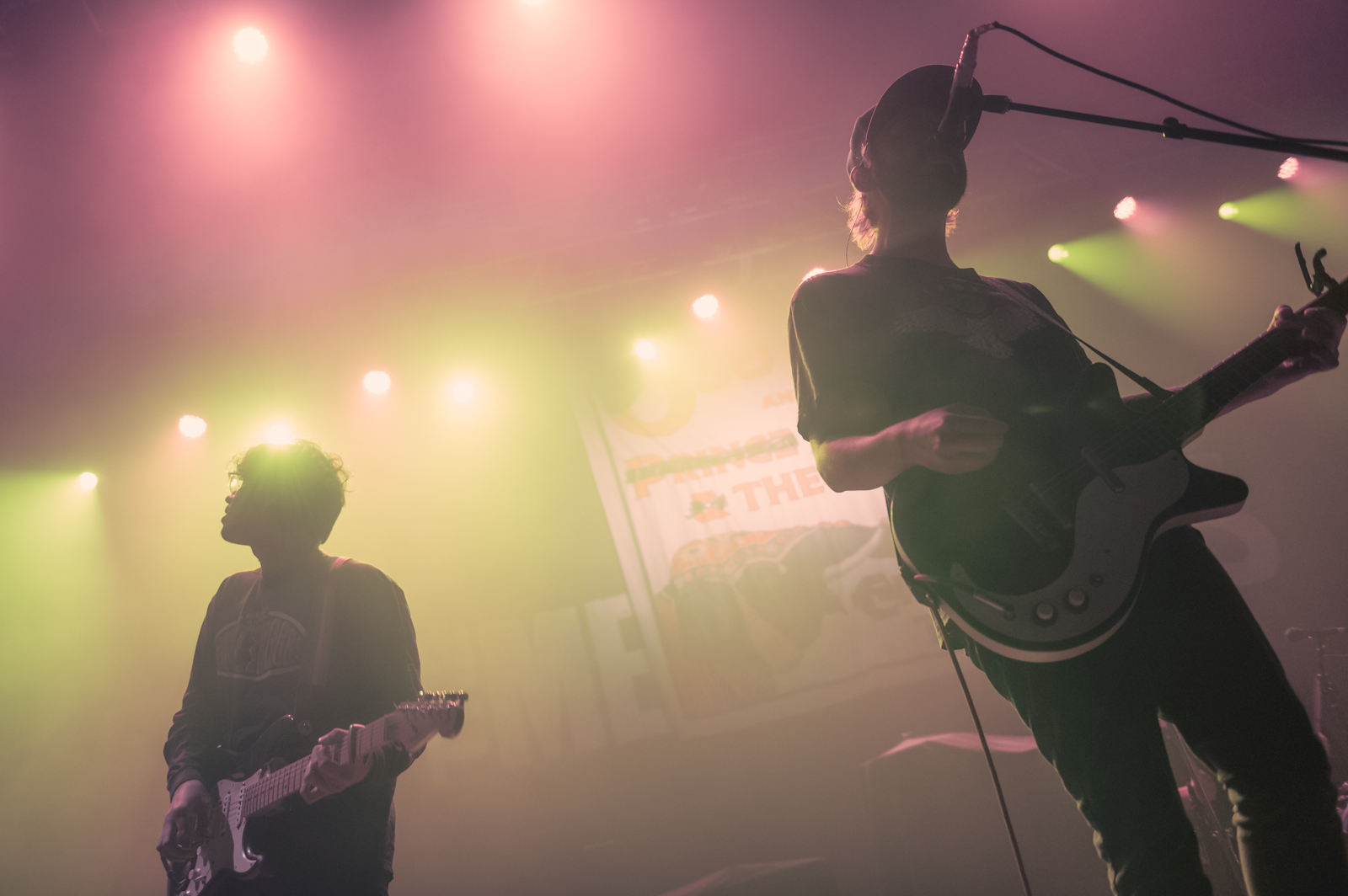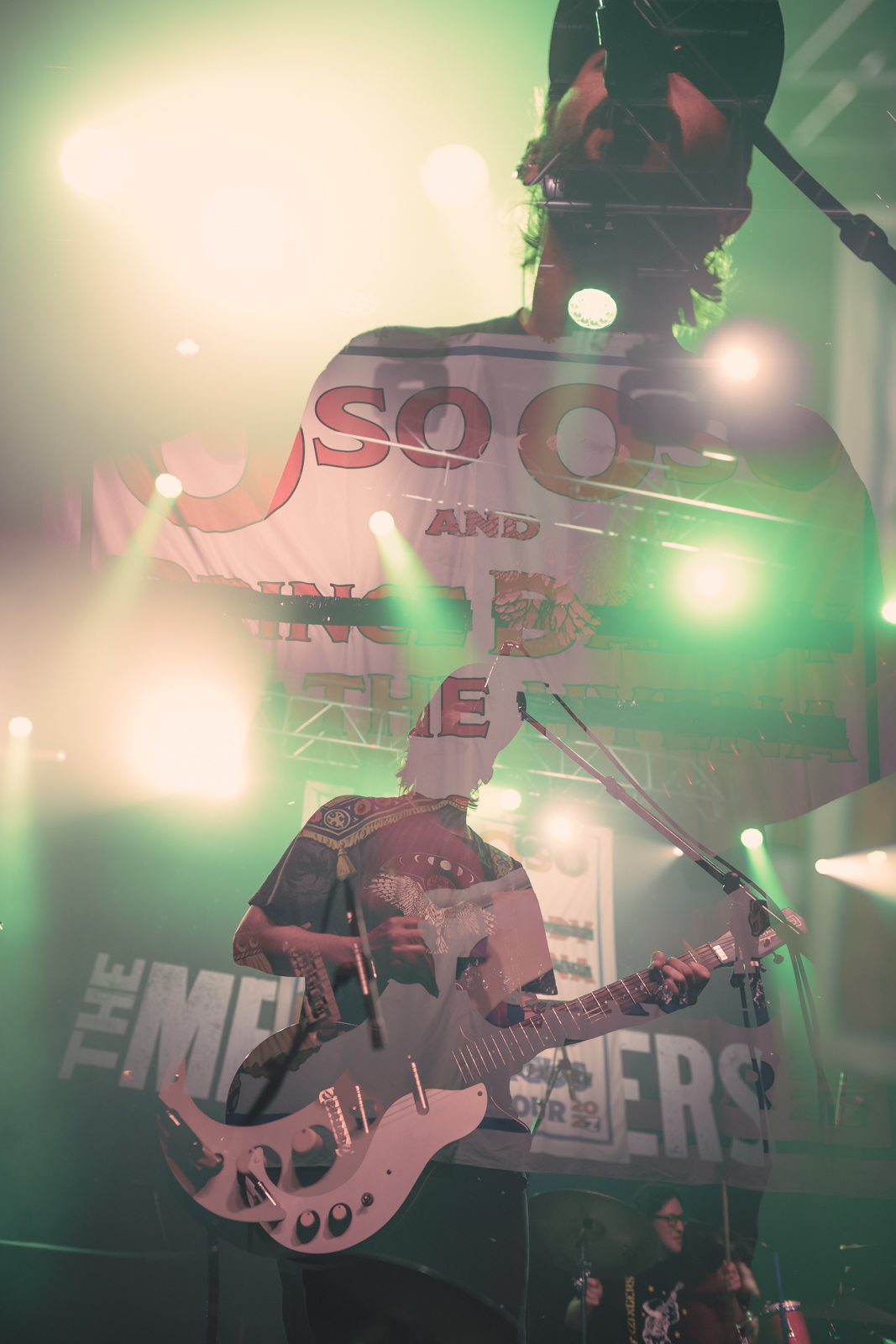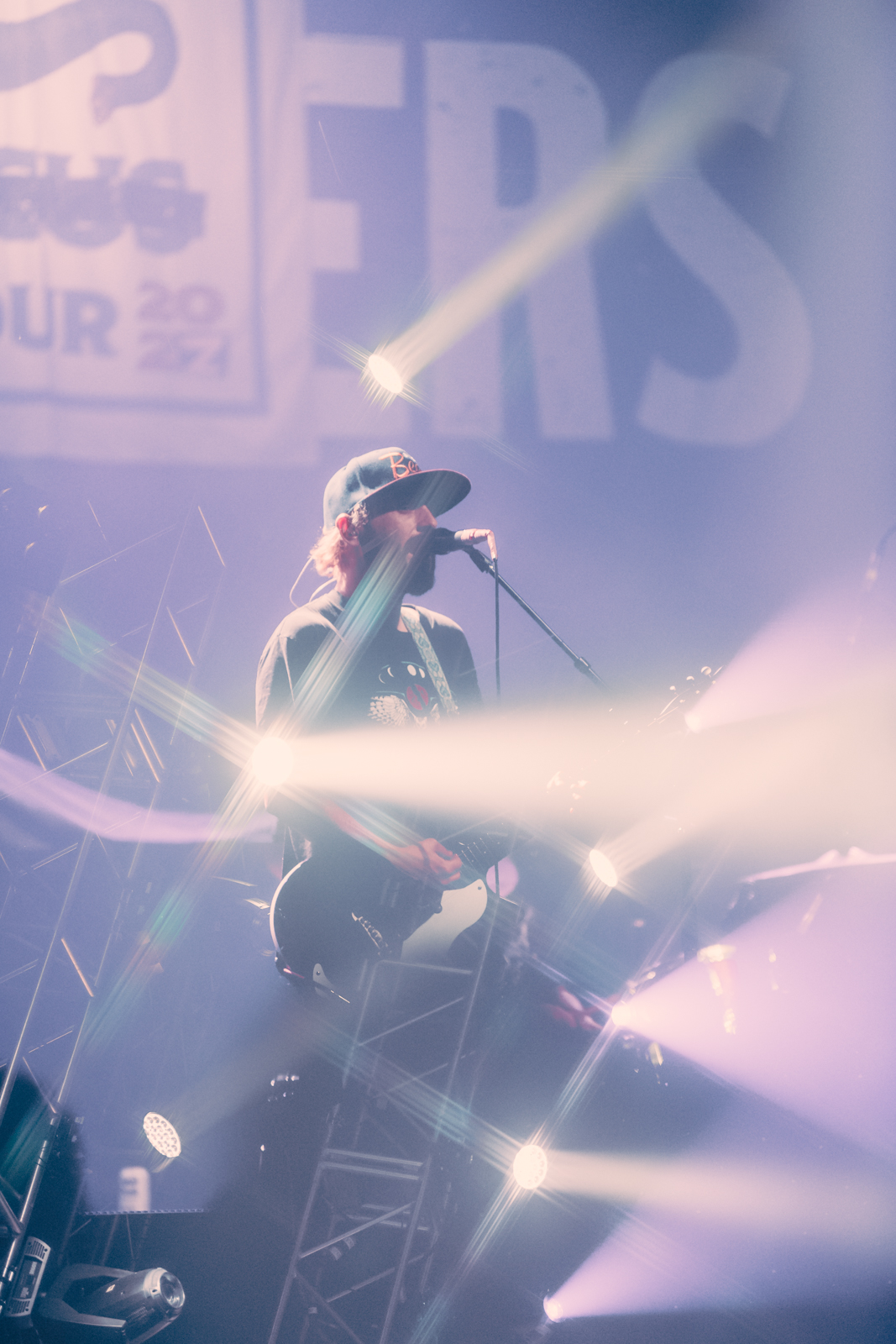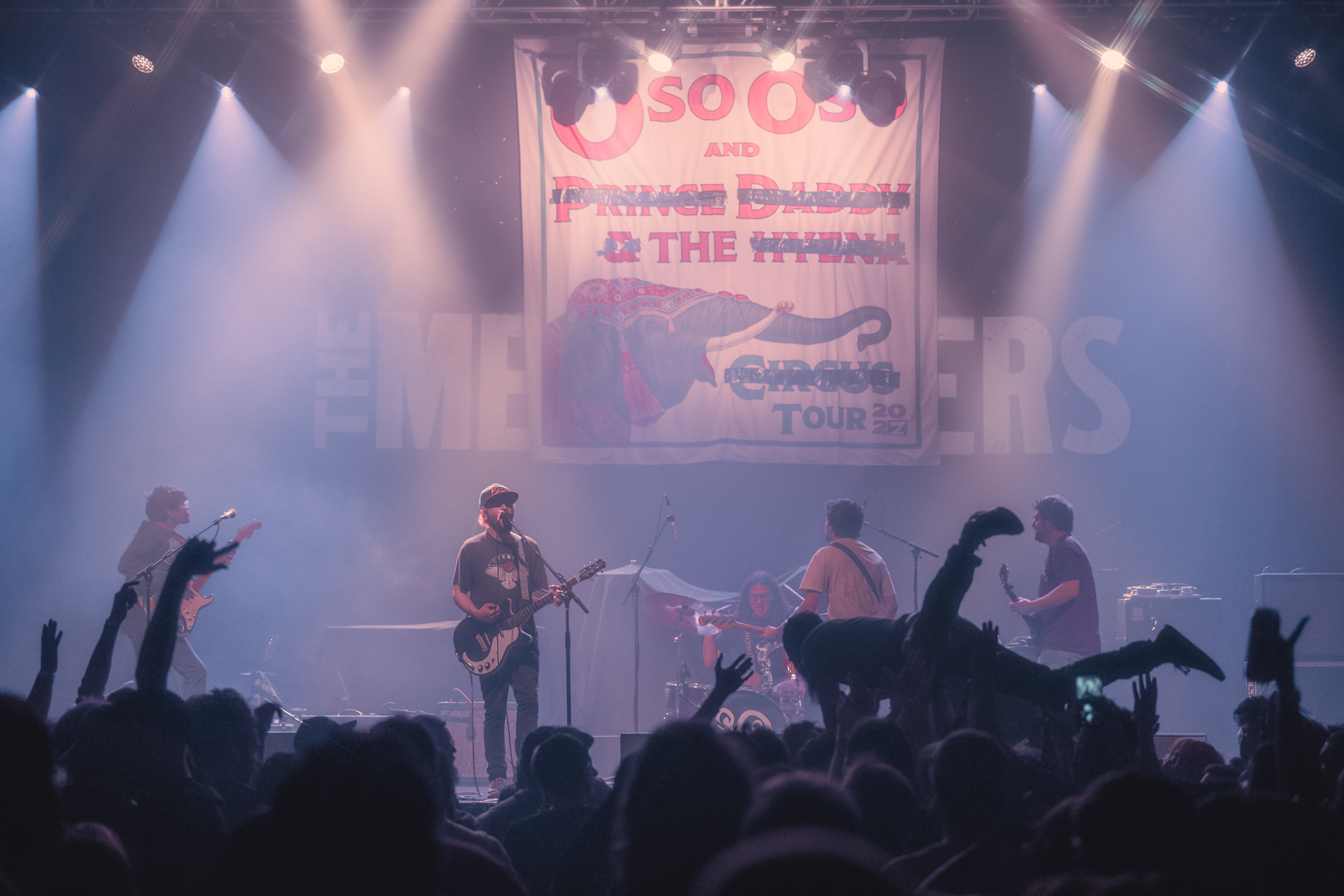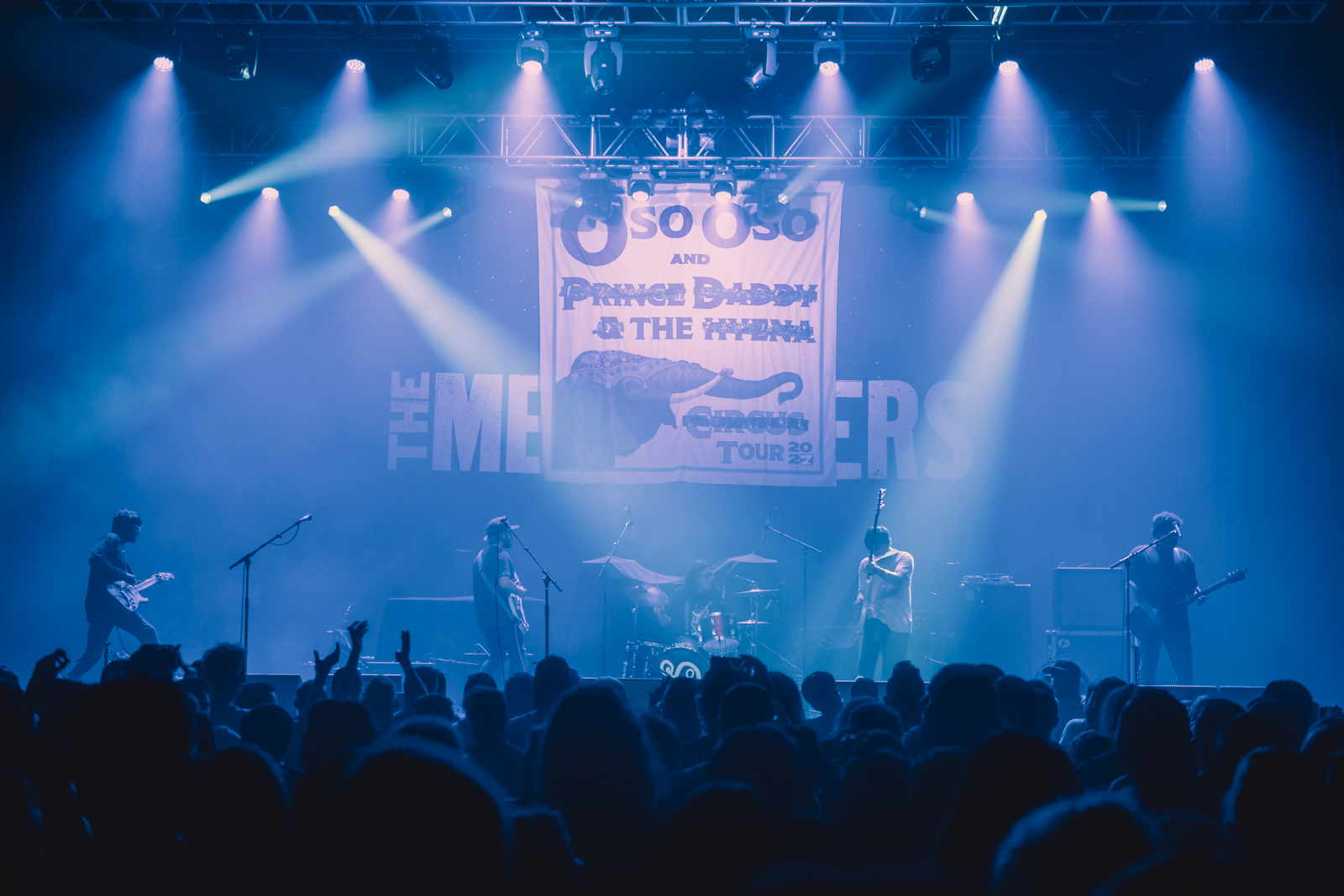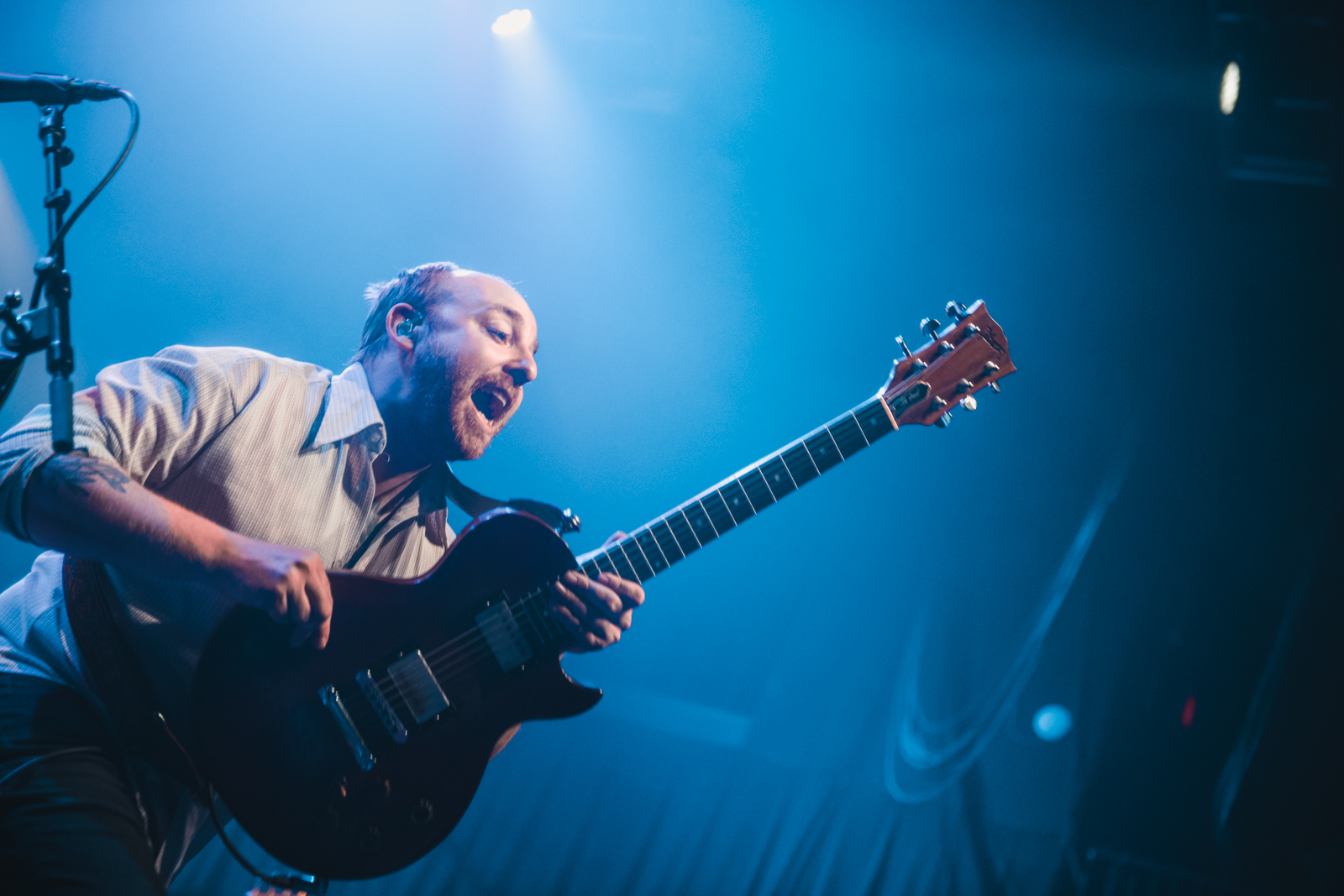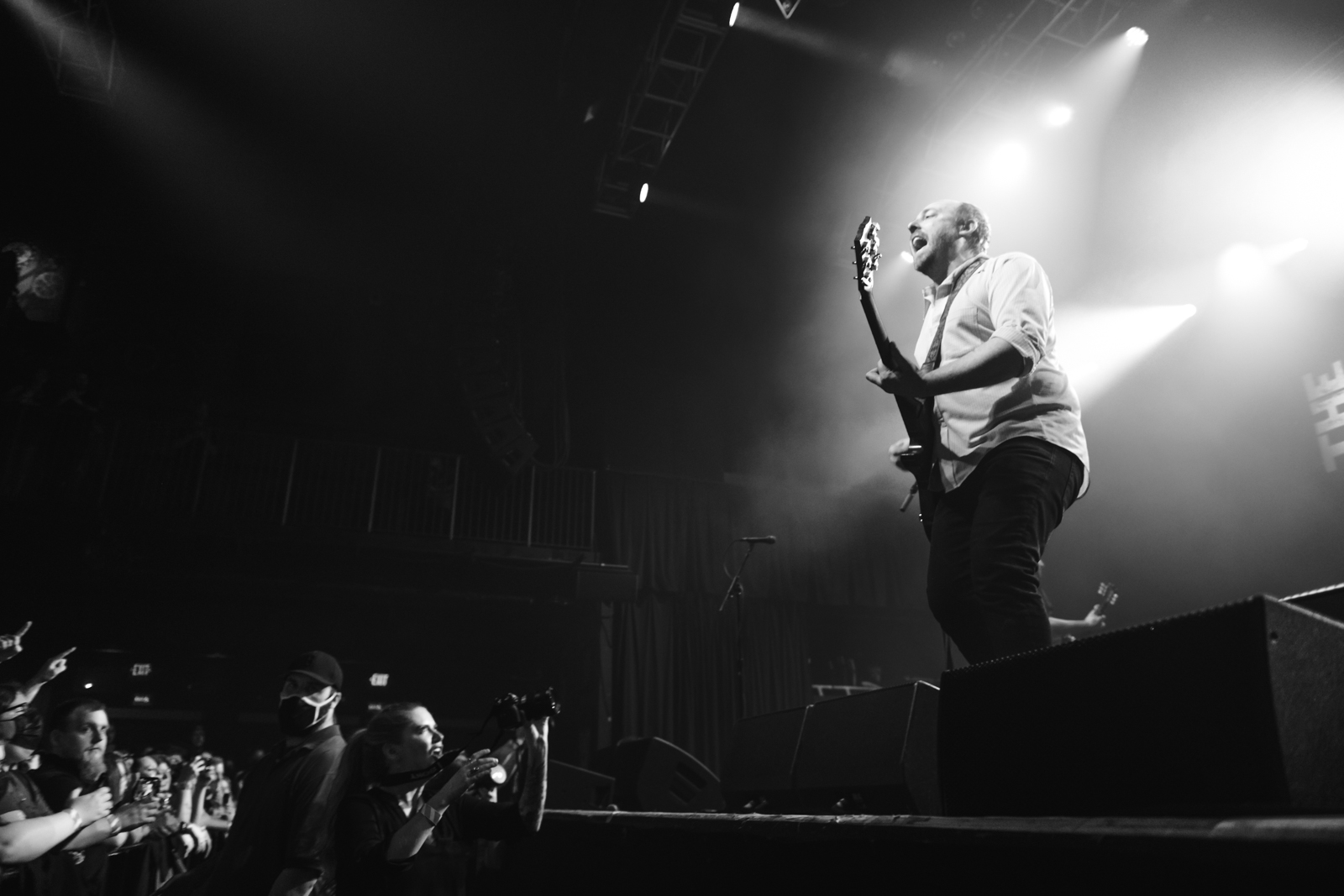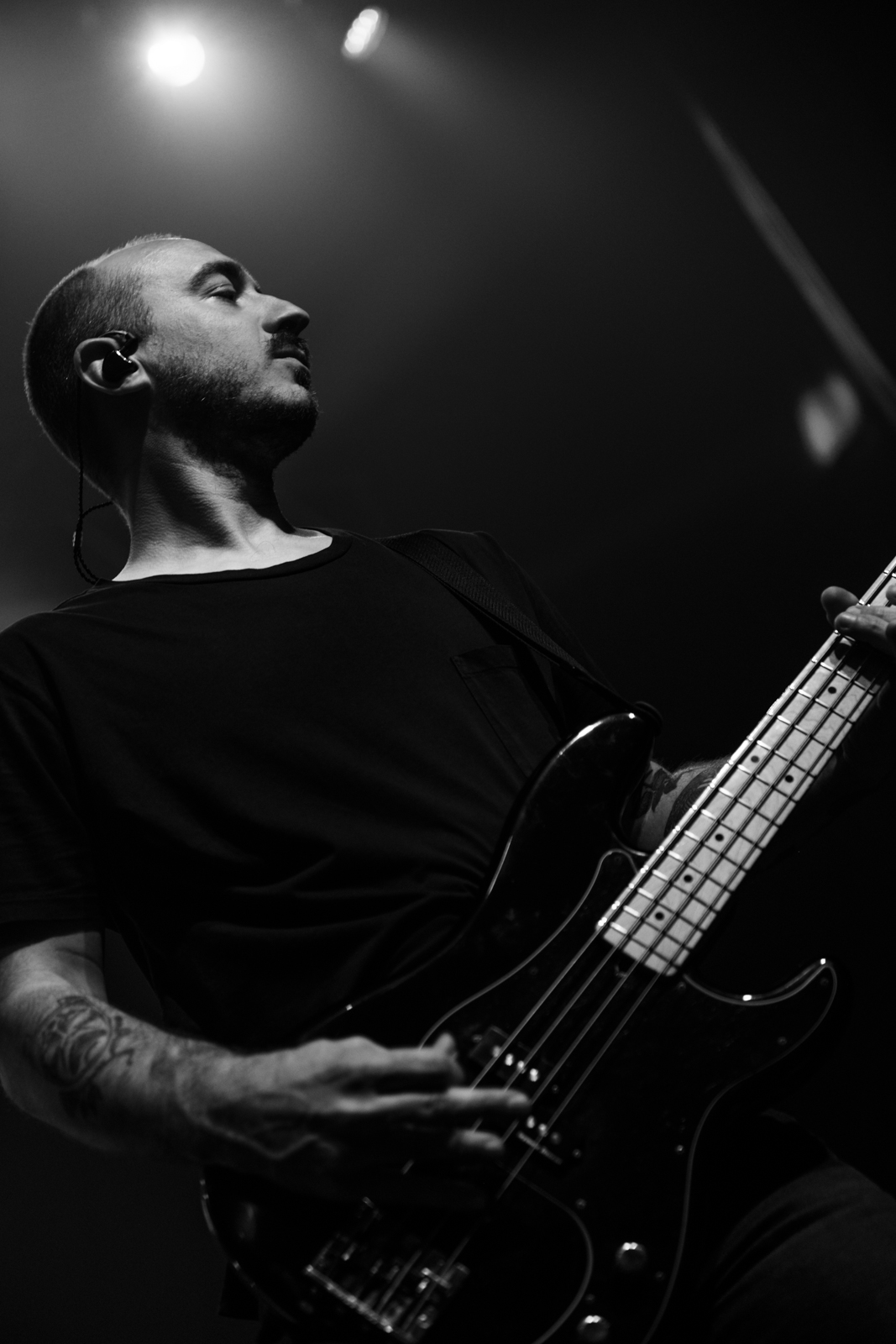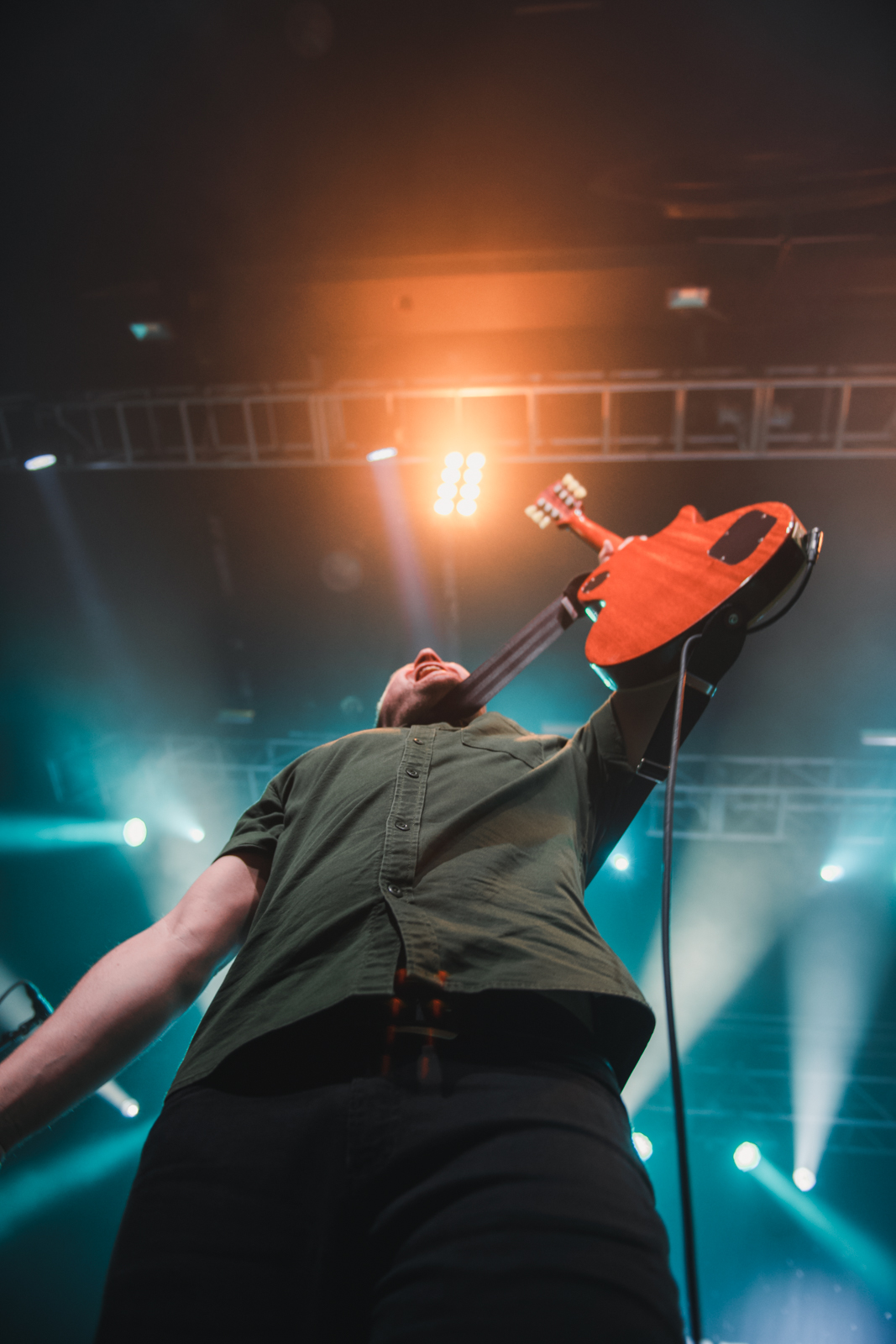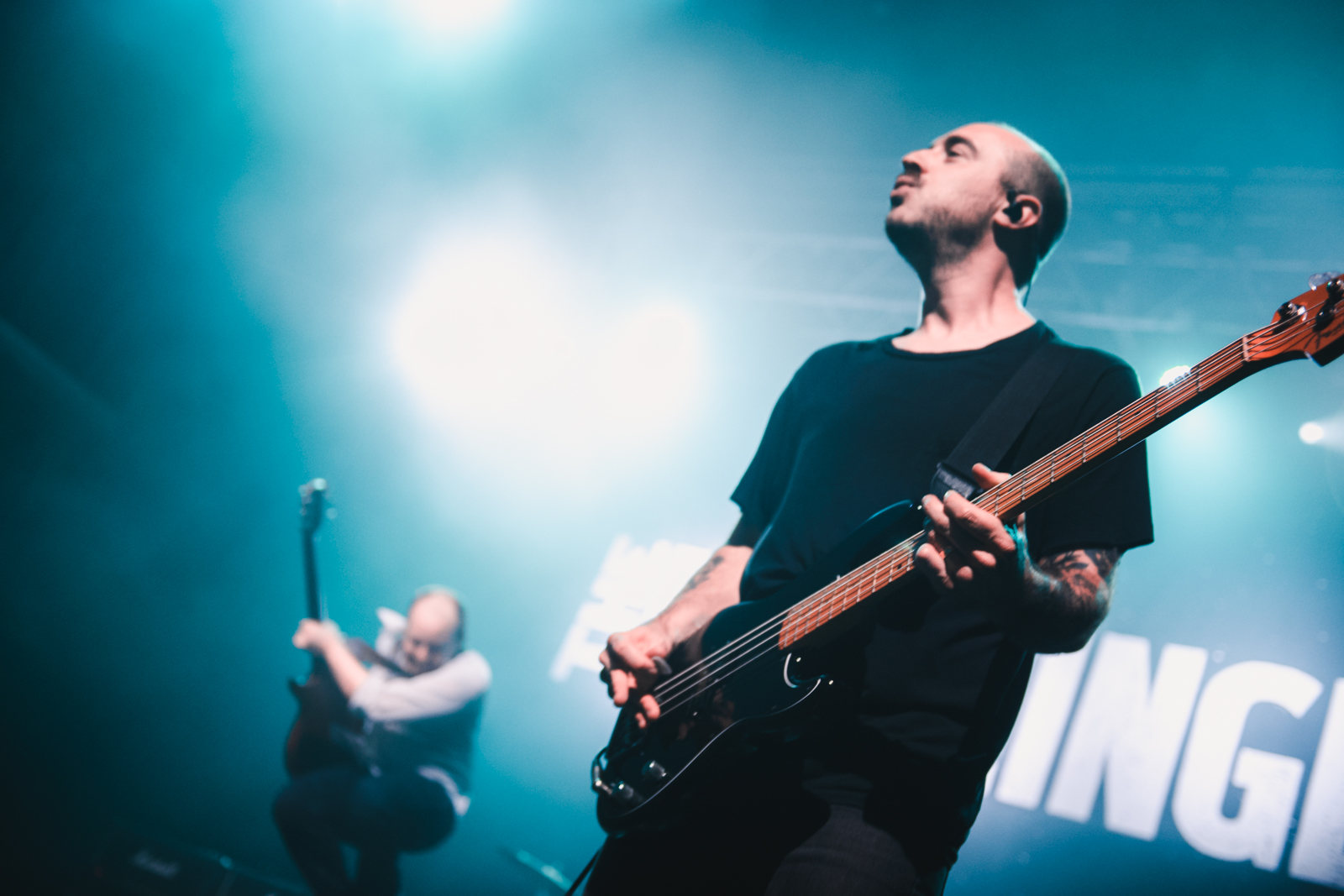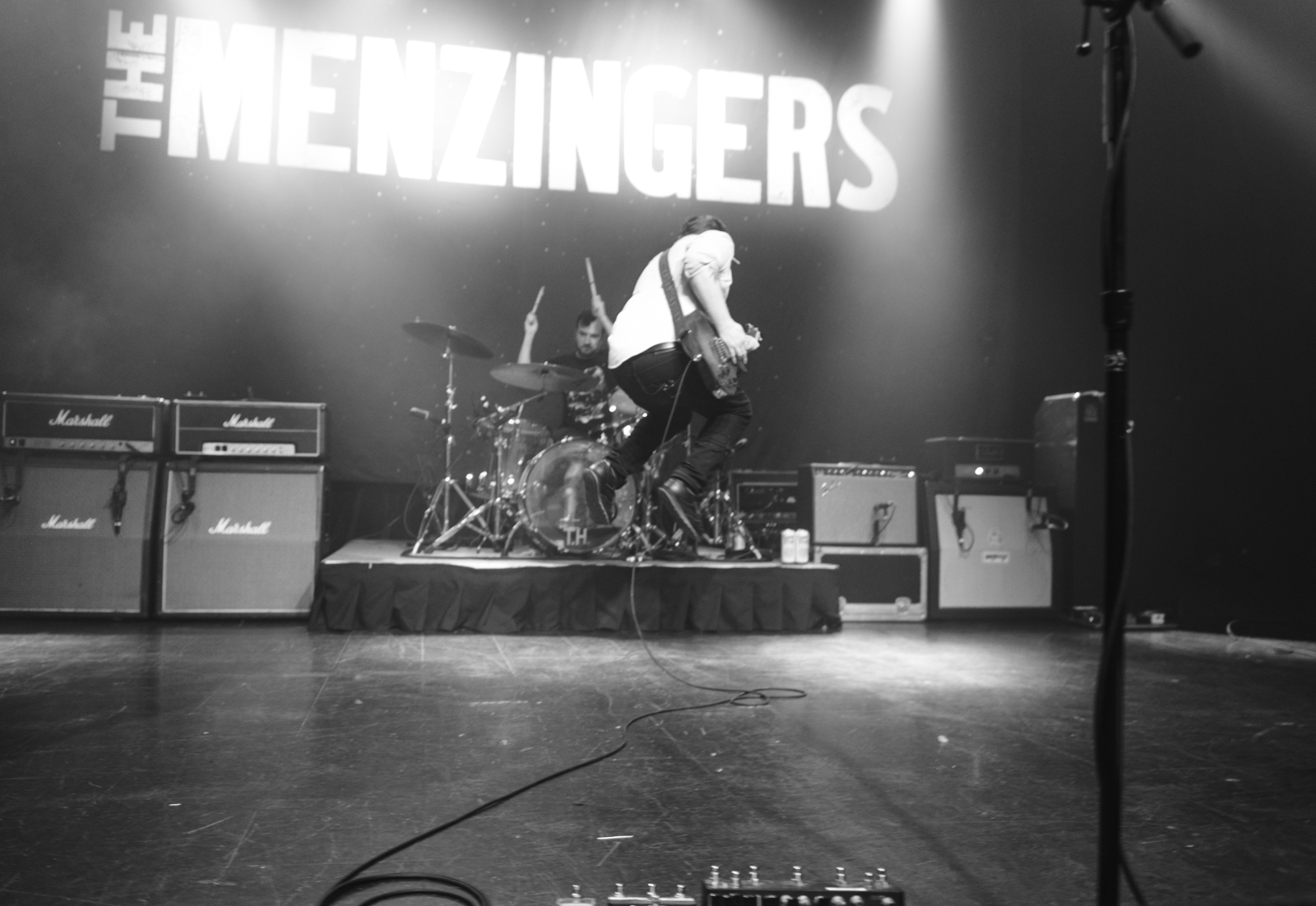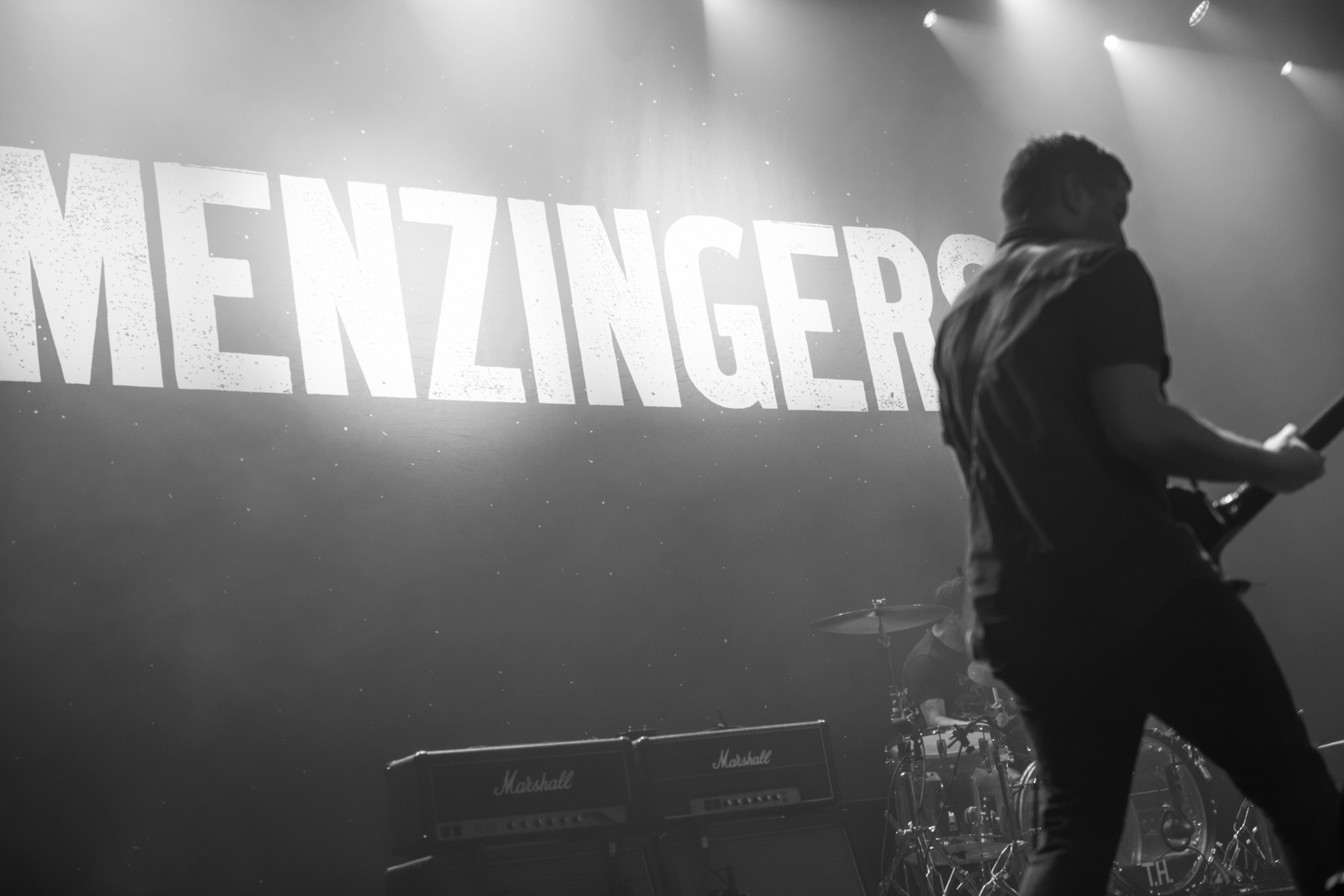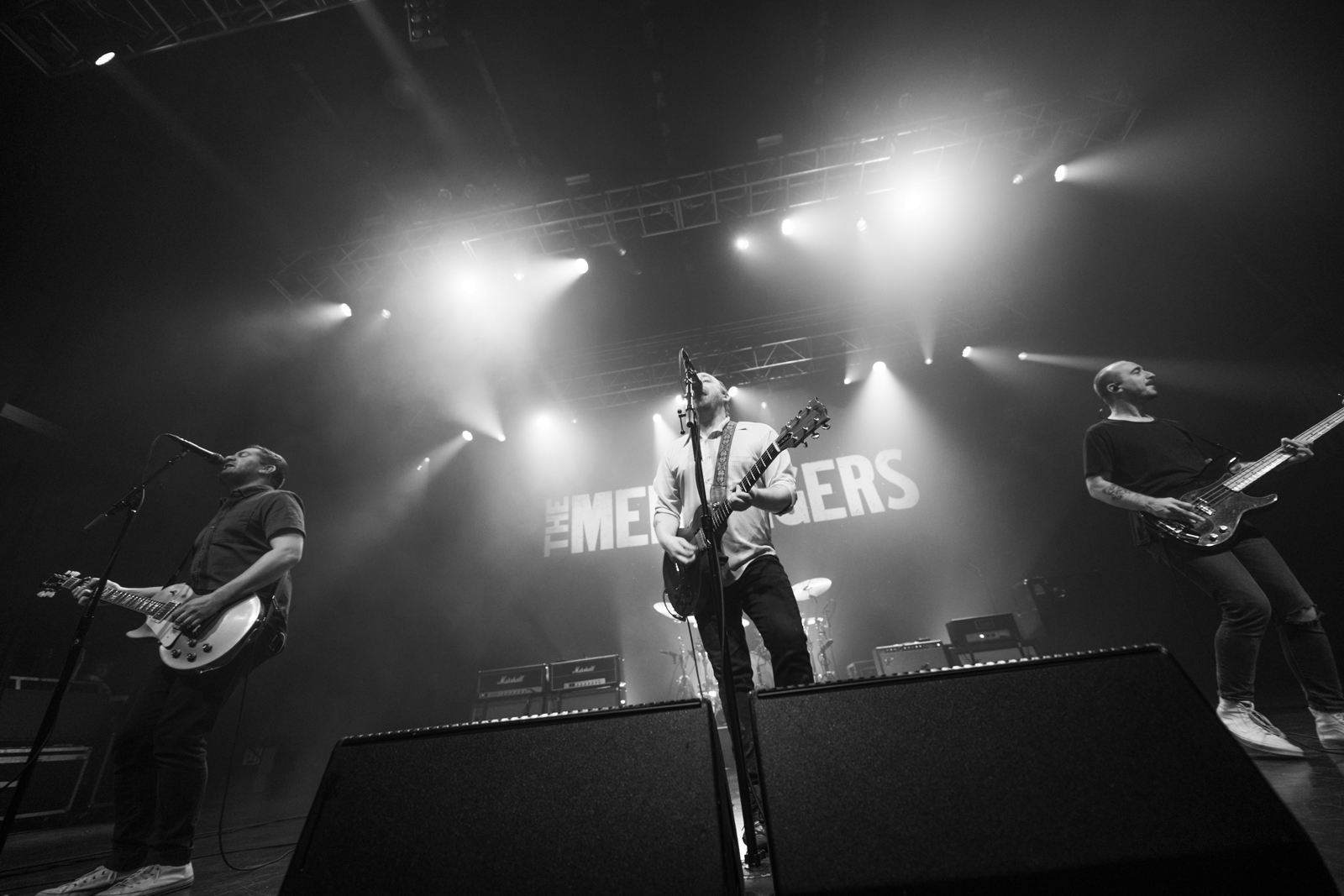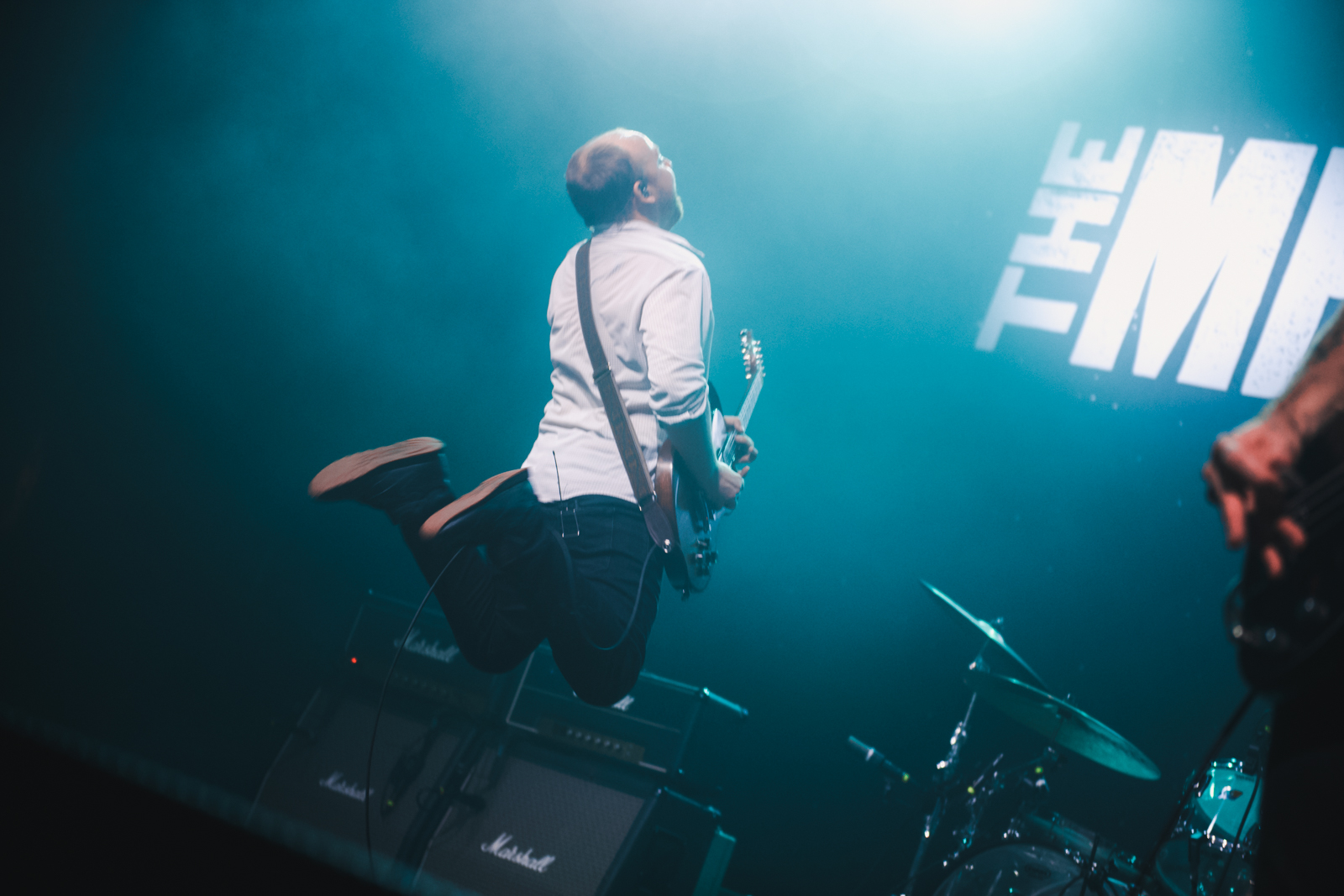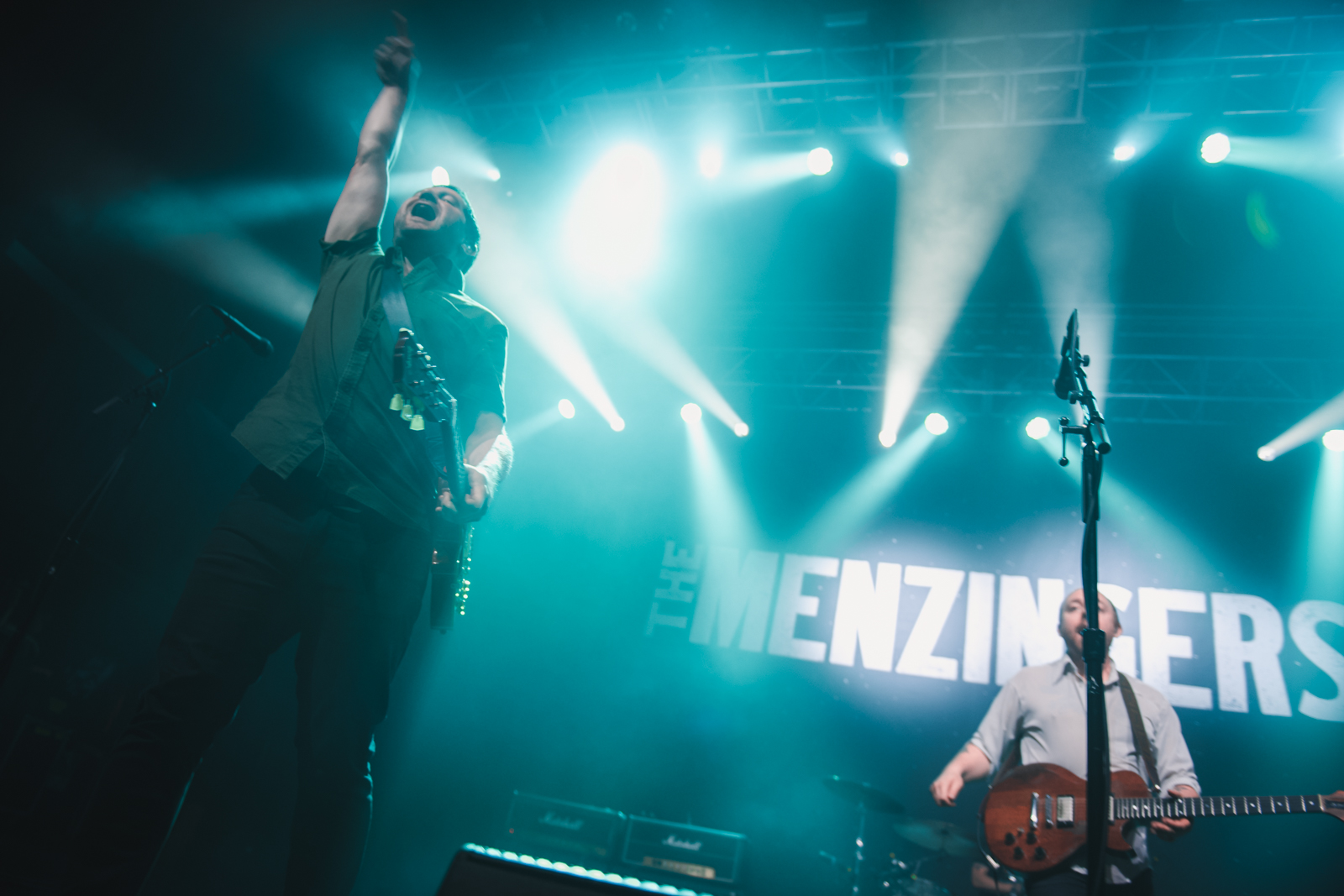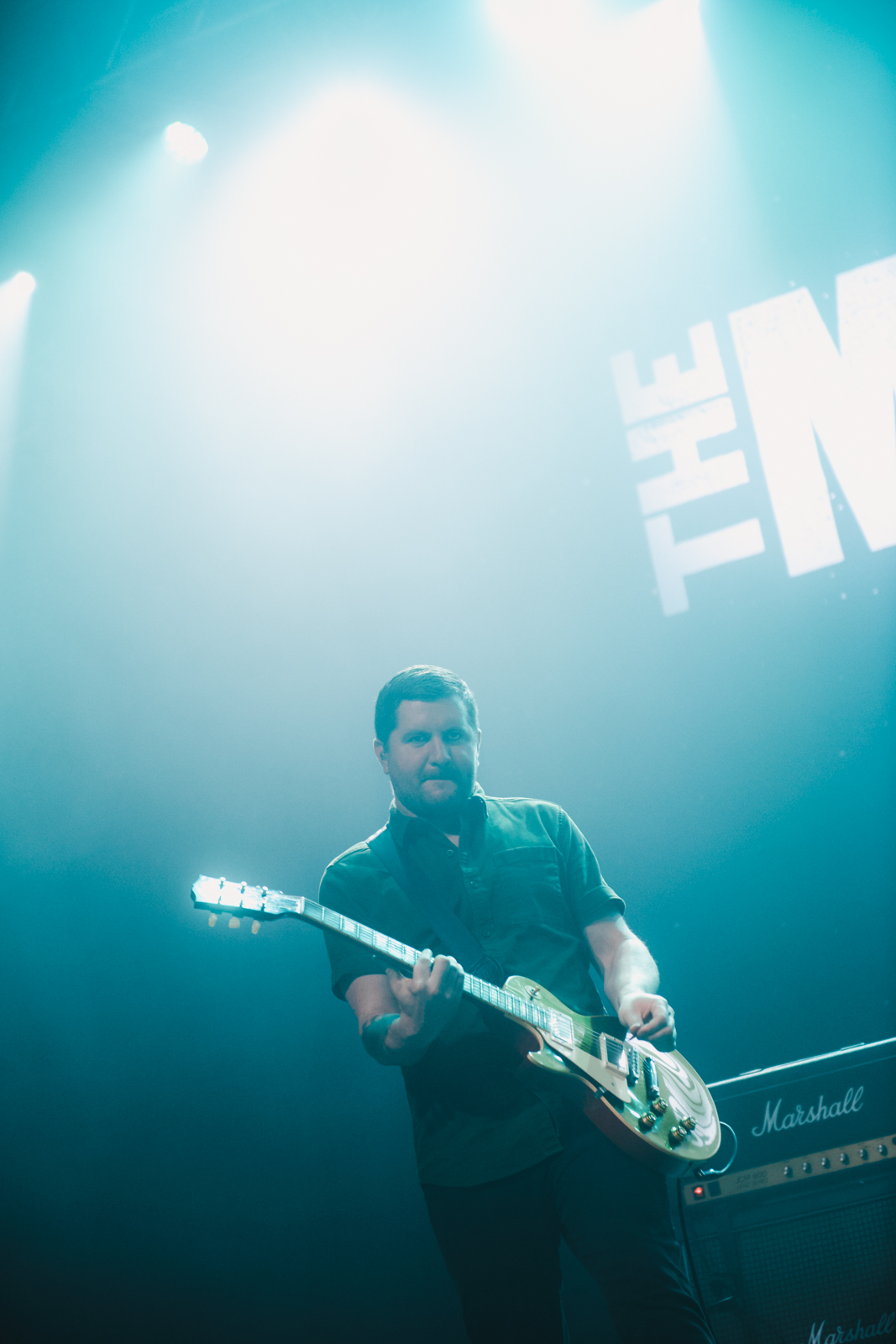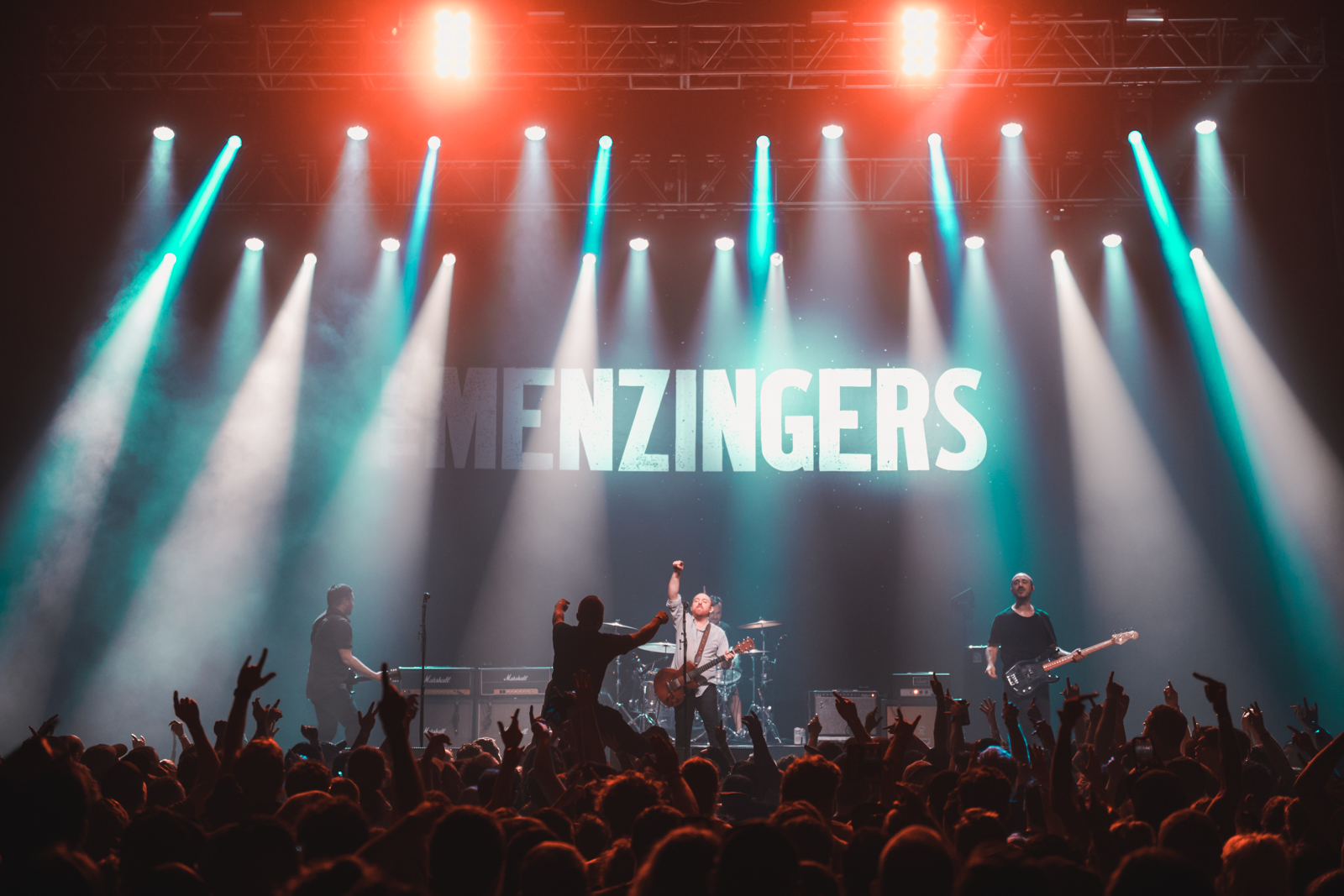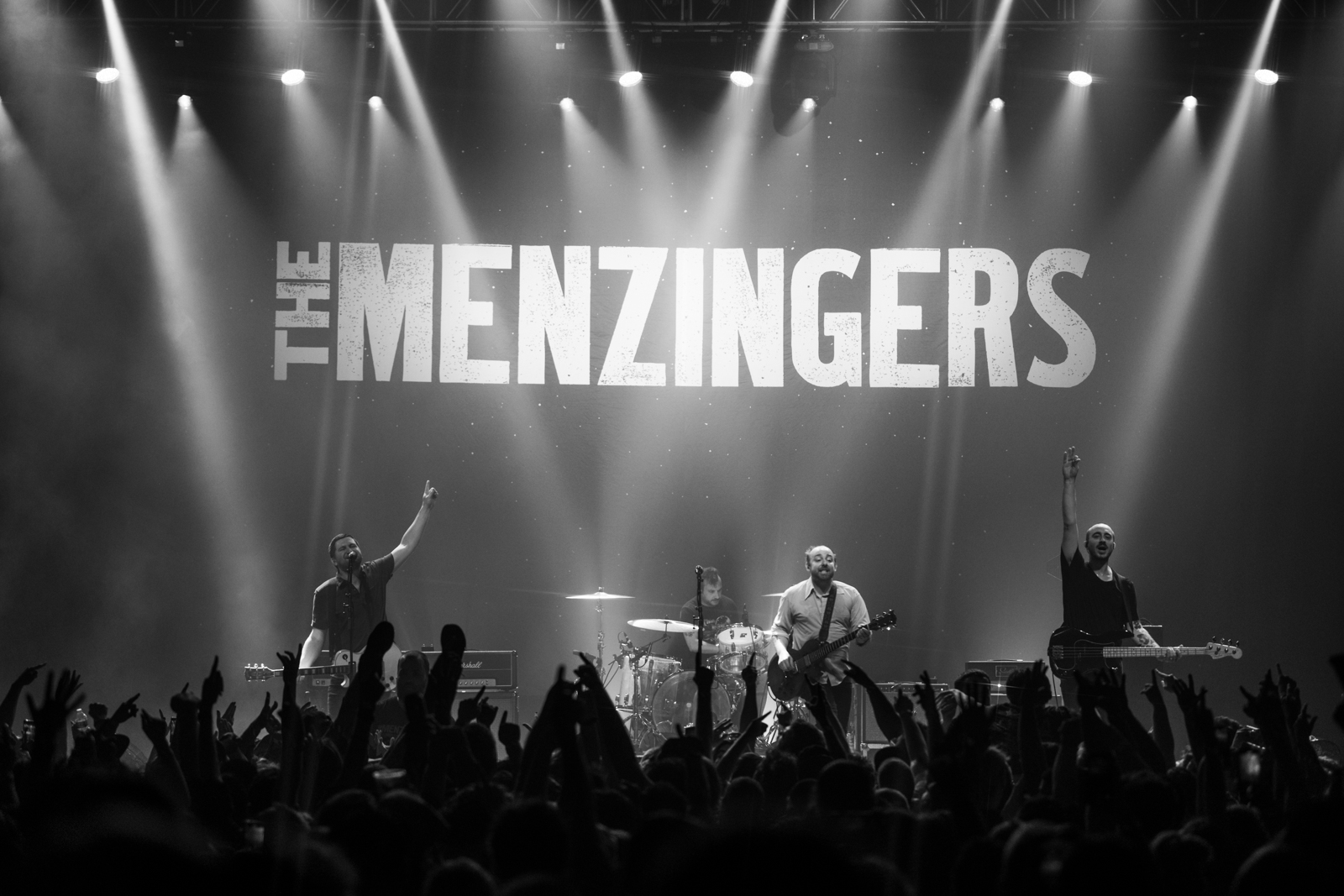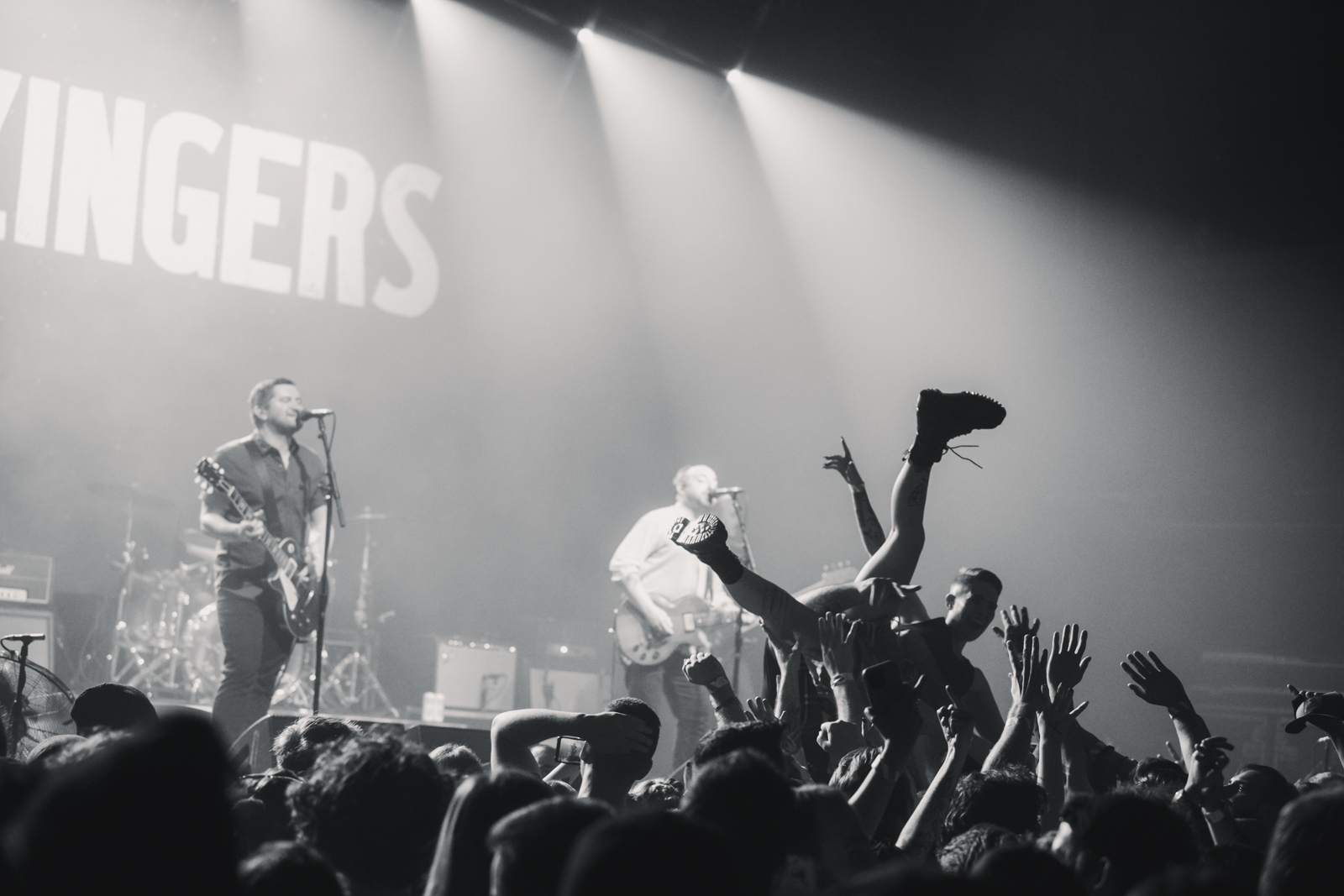 ---
_
Adam Parshall//
---