Posted: by The Editor
There are few bands we would hold onto tickets to for over two years besides Deftones, and we're glad we did. After originally getting excited for their May 2020 show, it wasn't until this past Friday, nearly two years later, we got to witness the nü metal superstars play to a sold out Boston crowd at Agganis Arena. 
Kicking off the night was VOWWS, who took the place of Poppy on this tour. While not an easy seat to fill, Vowws set was filled with electronic droning sounds that shook the arena to its core cueing everyone to cheer for more. Following VOWWS set was Gojira. With a powerful metal performance that made anyone still sitting be sure to stand up. After an hour long set filled with fan favorites, it was time for the moment we were all waiting for.
Still riding the hype of Ohms, we were intrigued to see the mix of new and old they would treat us to, and we were not disappointed. Kicking off the set with Ohms opener, "Genesis," the band and fans wasted no time, going full throttle right out of the gate. With a push pit opening in both sections of general admission almost immediately, everyone was excited that this show was finally happening. 
Moving through the set, Deftones hit the crowd back to back with two tracks from Around the Fur, two tracks from Koi No Yokan, and two tracks from White Pony before taking a breather to recoup and check in with the crowd. Slowing down the set a bit before the grand finale, we were greeted with one of our favorites from Saturday Night Wrist, "Beware," and the fan favorite from Diamond Eyes, "Sextape." 
Picking things back up to end the set, Deftones were on a roll to finish strong with "Rosemary" and "Change (In the House of Flies)" before an electronic failure on stage with their visuals. Confirming we could still hear them out in the crowd, Chino exclaimed "f*ck it, let's take it back to the Middle East days" in reference to the historic Boston venue, "Here's Lotion." Halfway through the track, the lighting was fixed and while originally not anticipating an encore because of this, they still ended strong with "Engine No.9" and Ohms' title track. 
This Deftones tour is not one you will want miss and tickets are still available for the remaining dates here. We hope to see them come back around this year but until then, you can check out our photographers pictures from their stop in Boston below!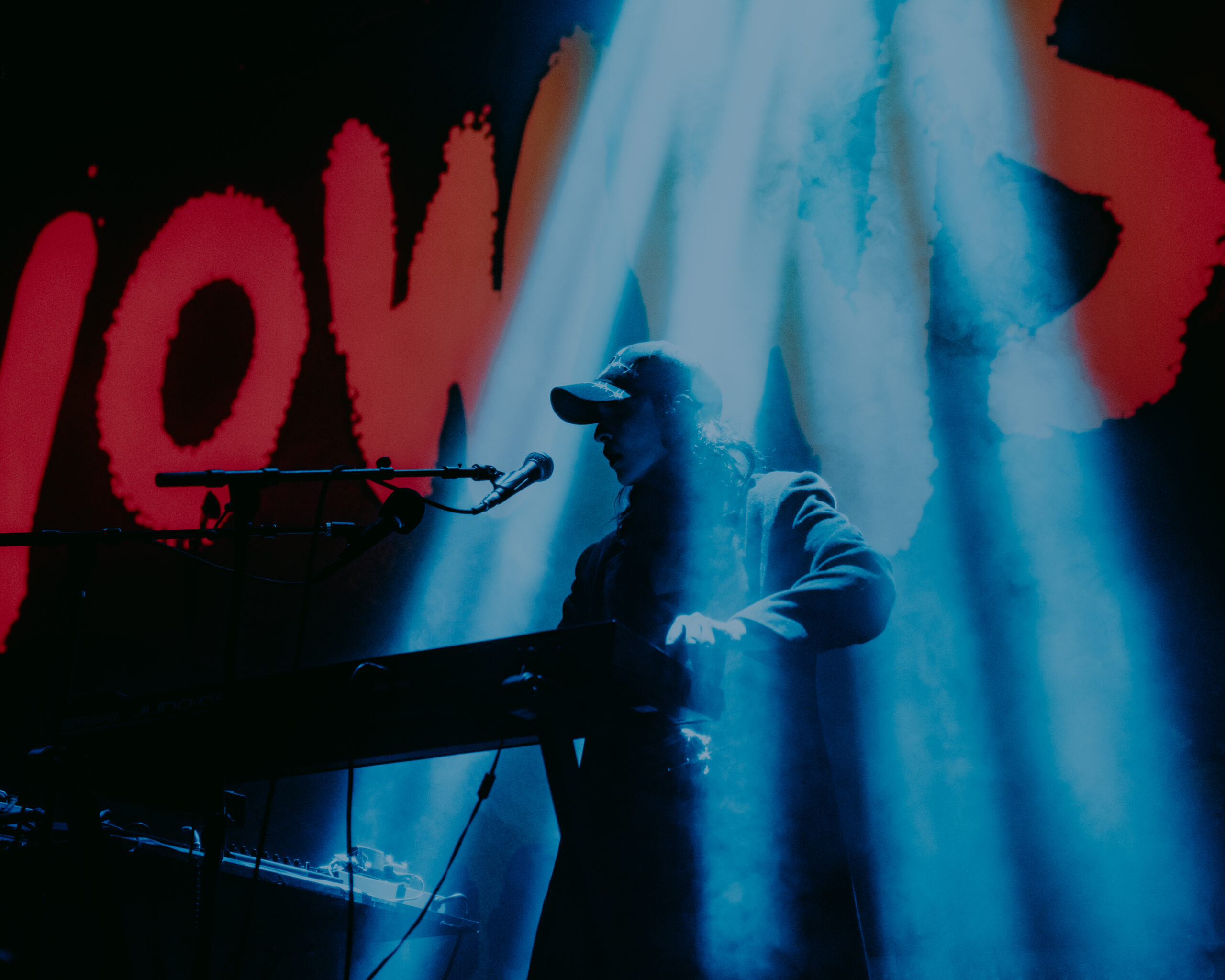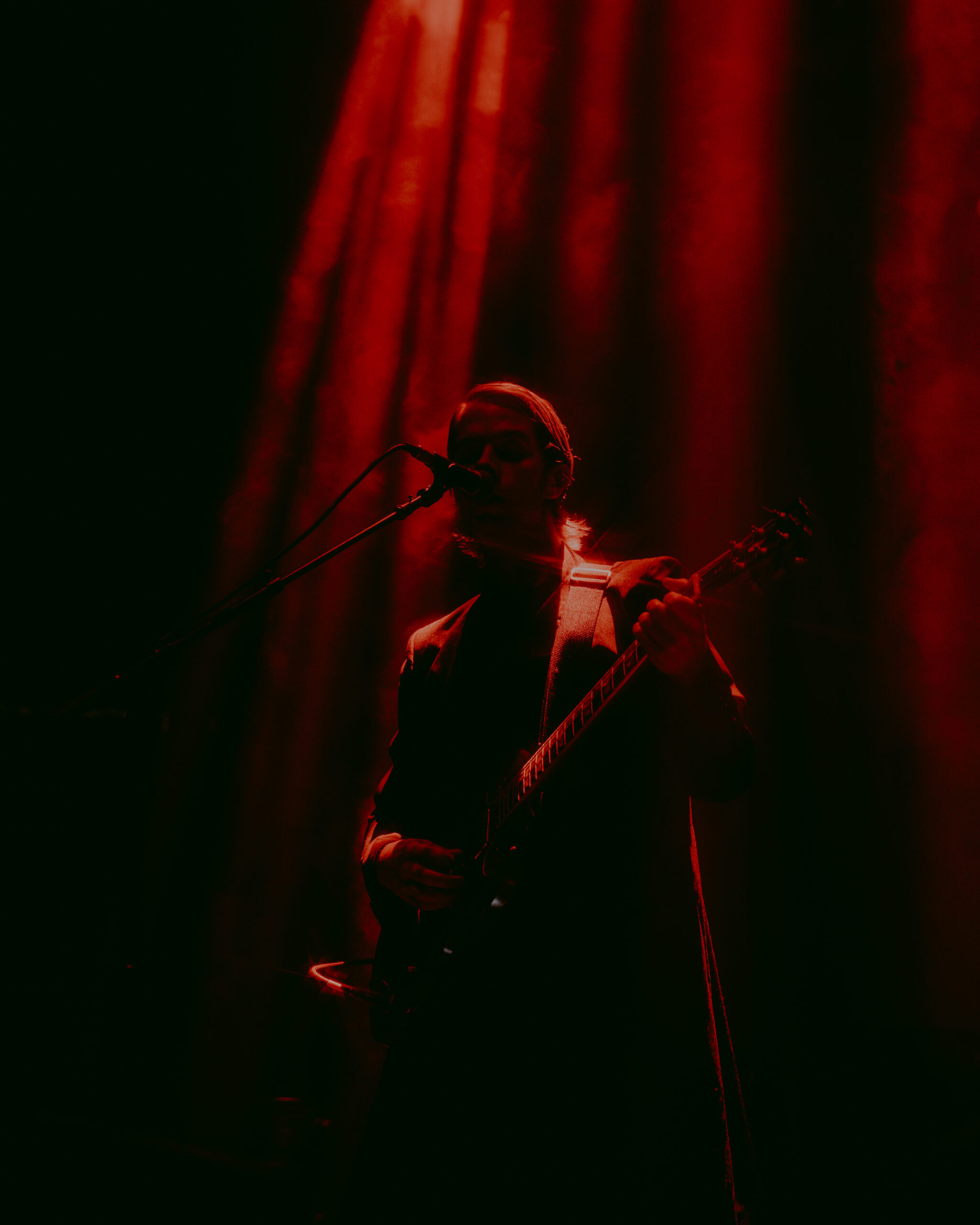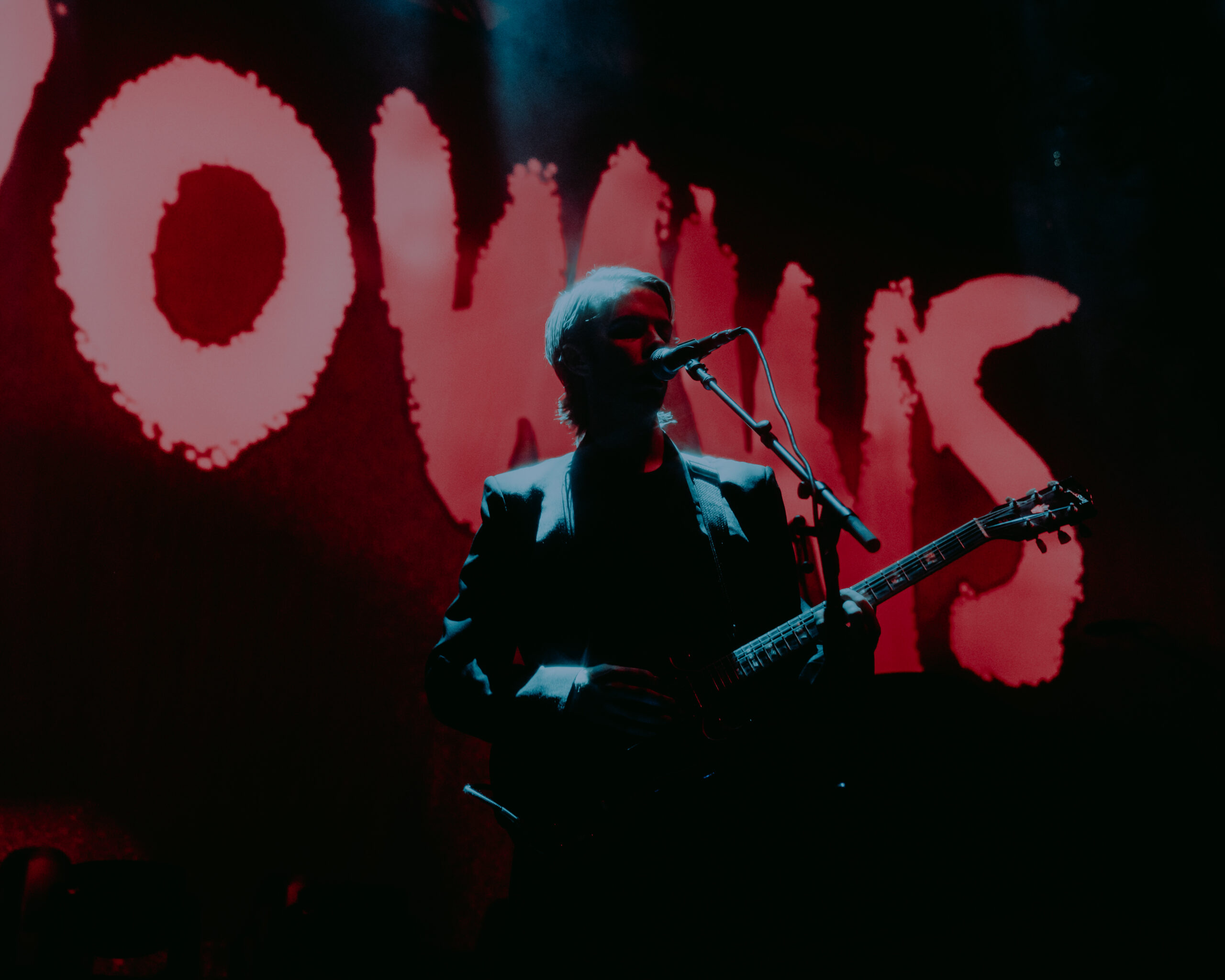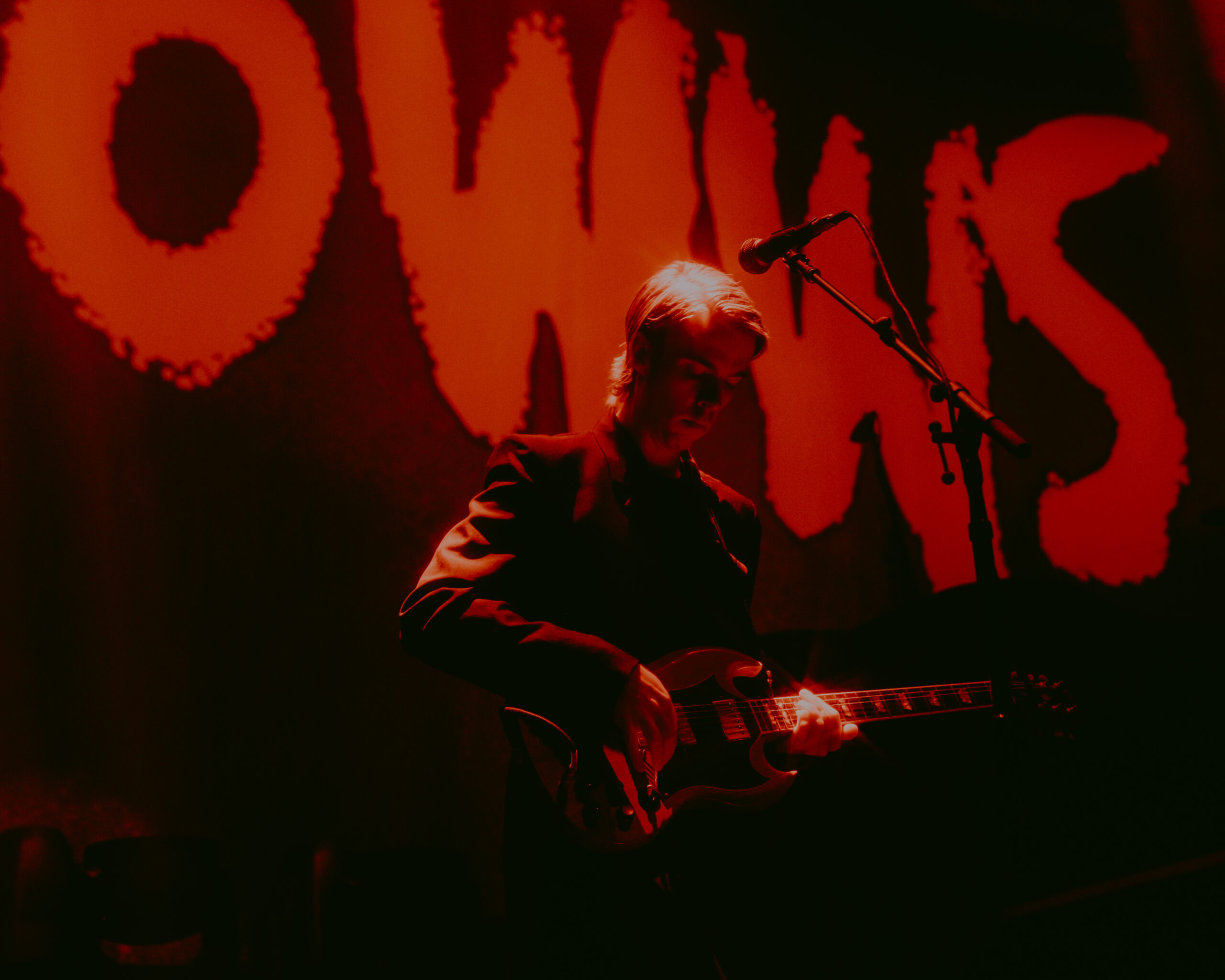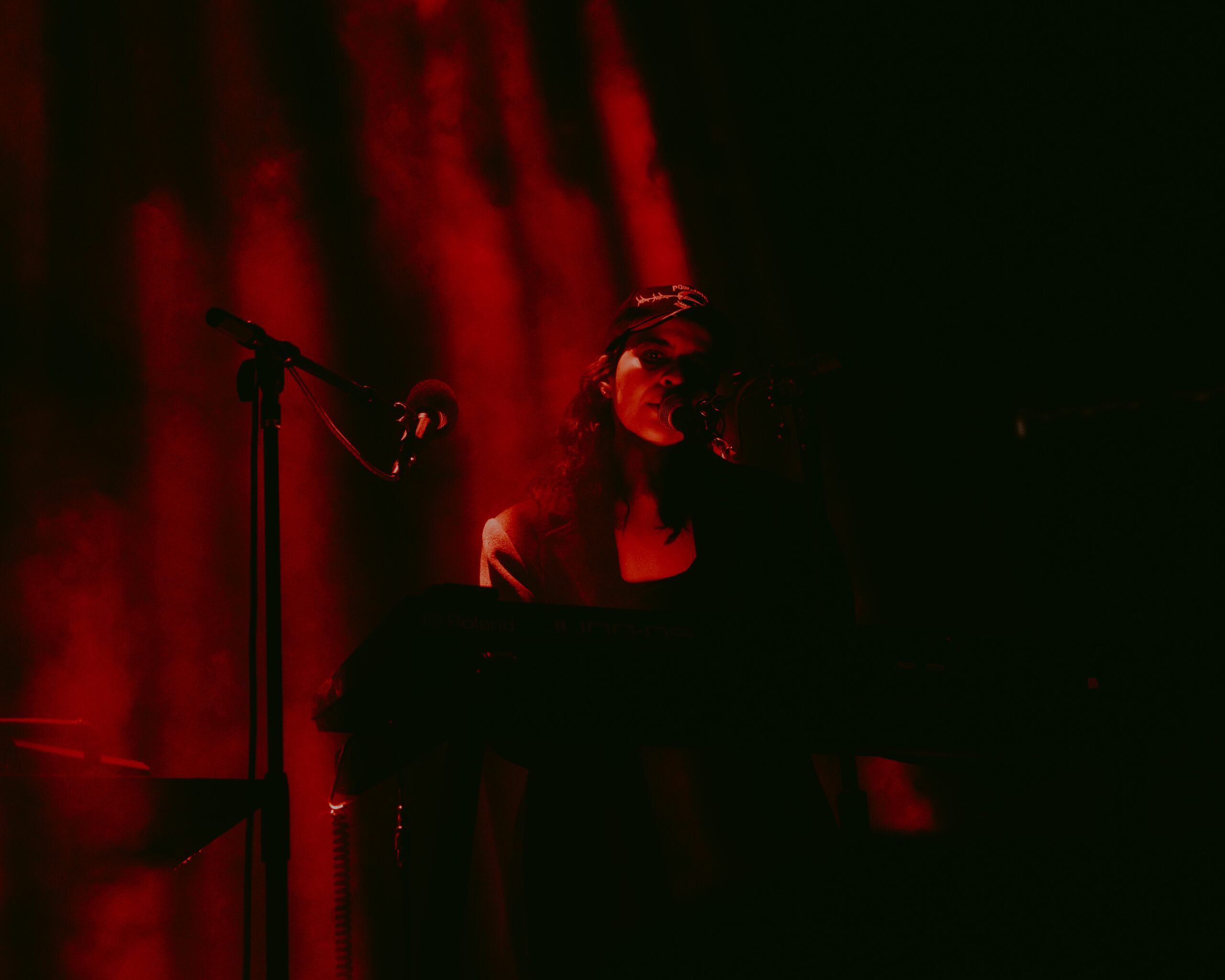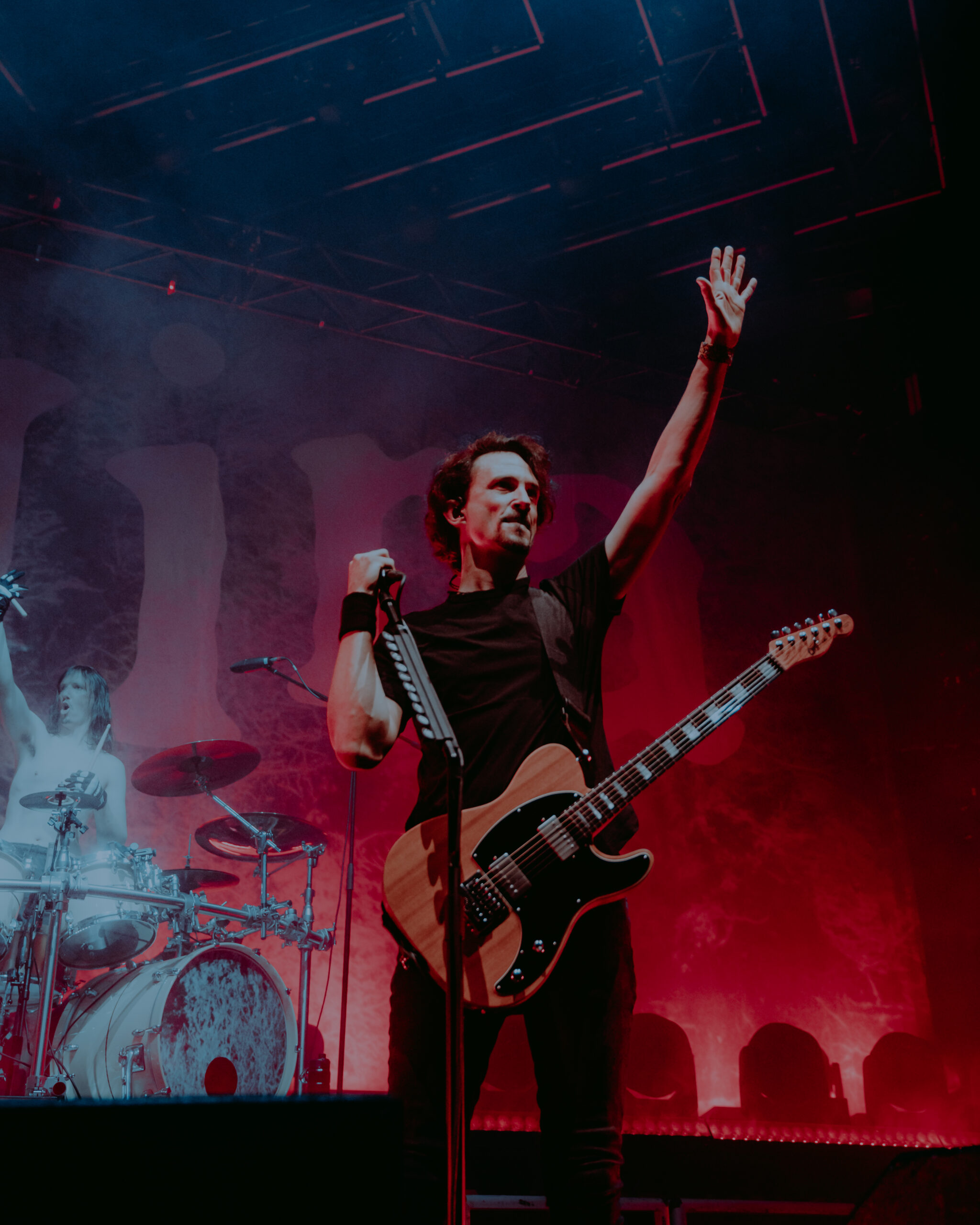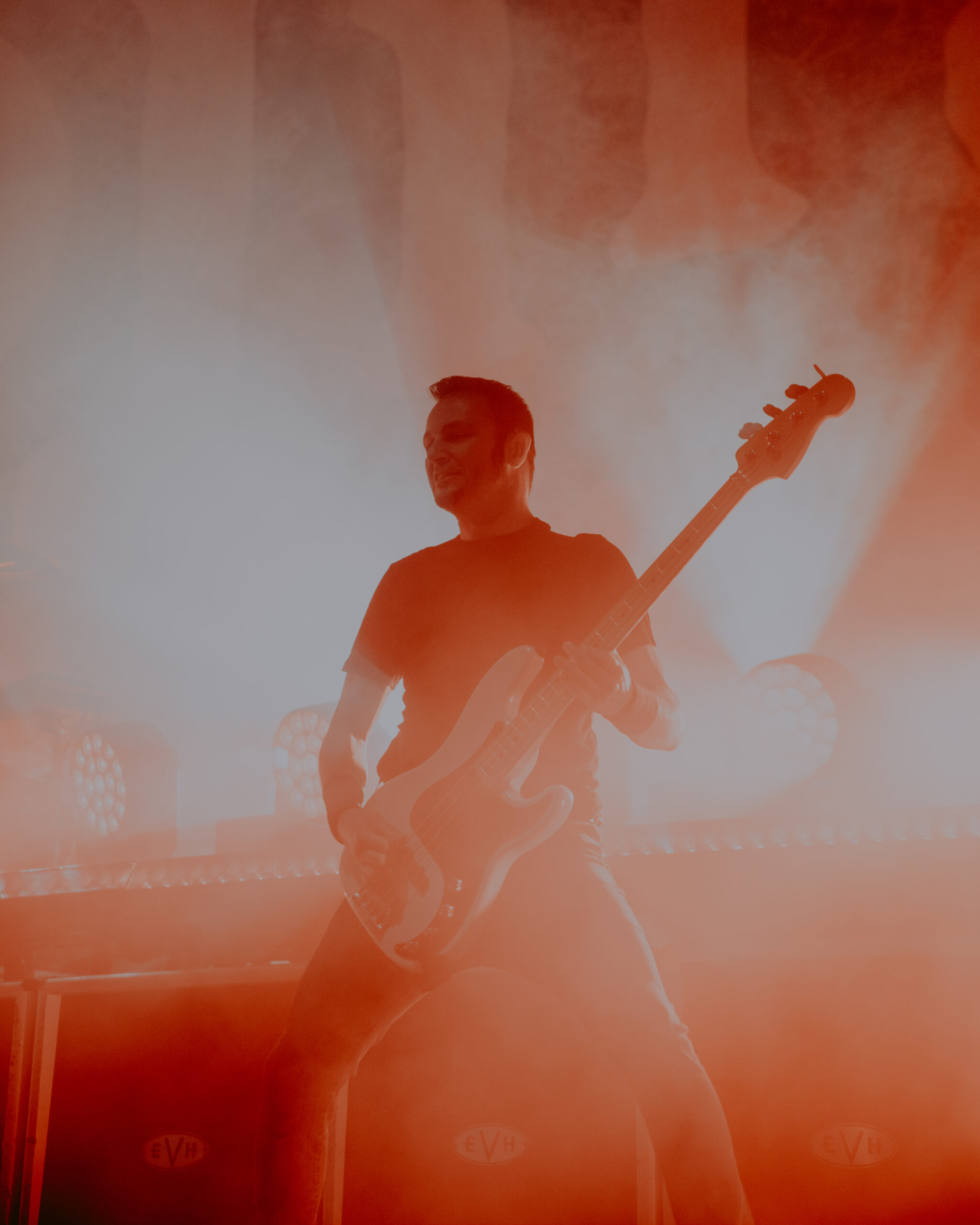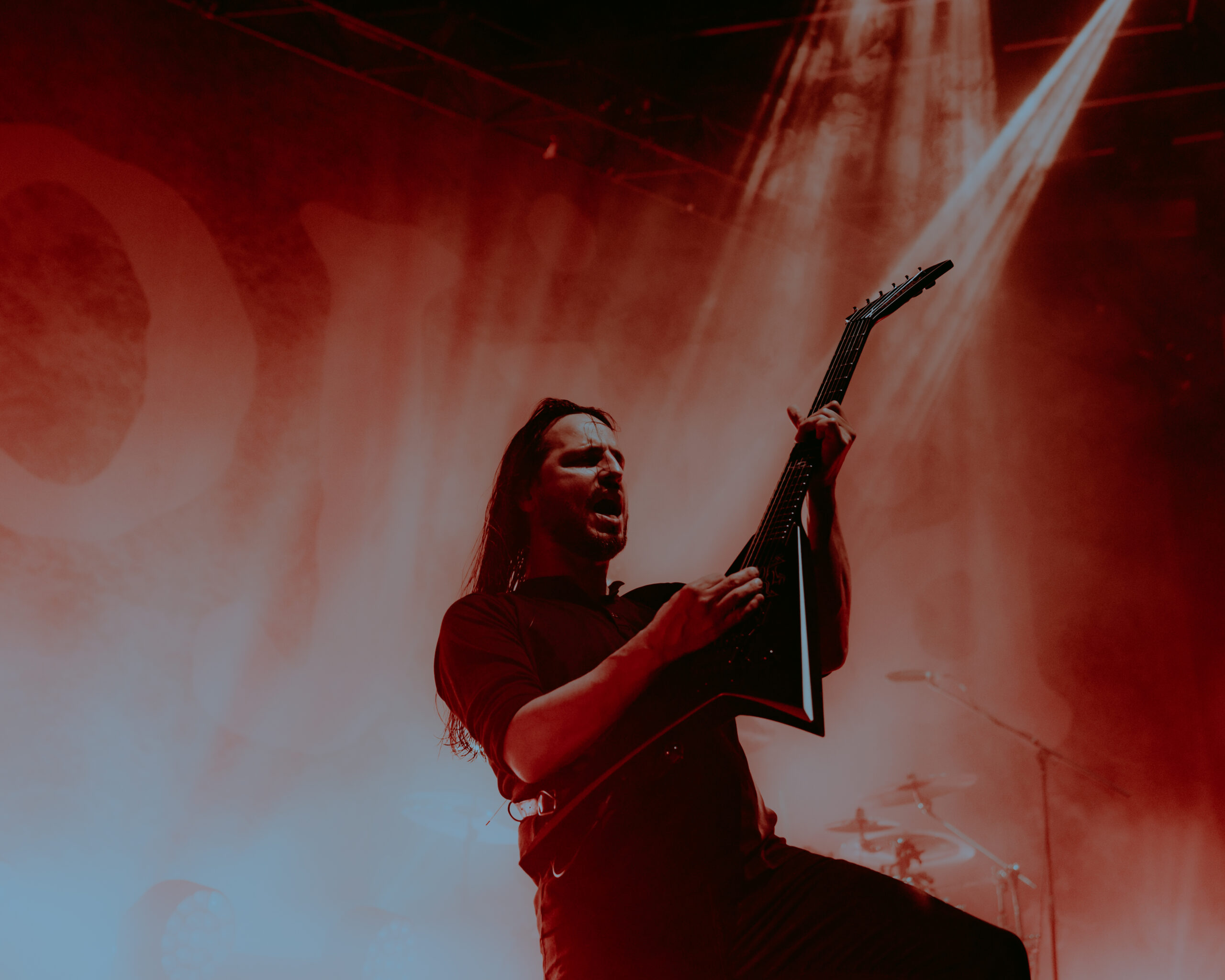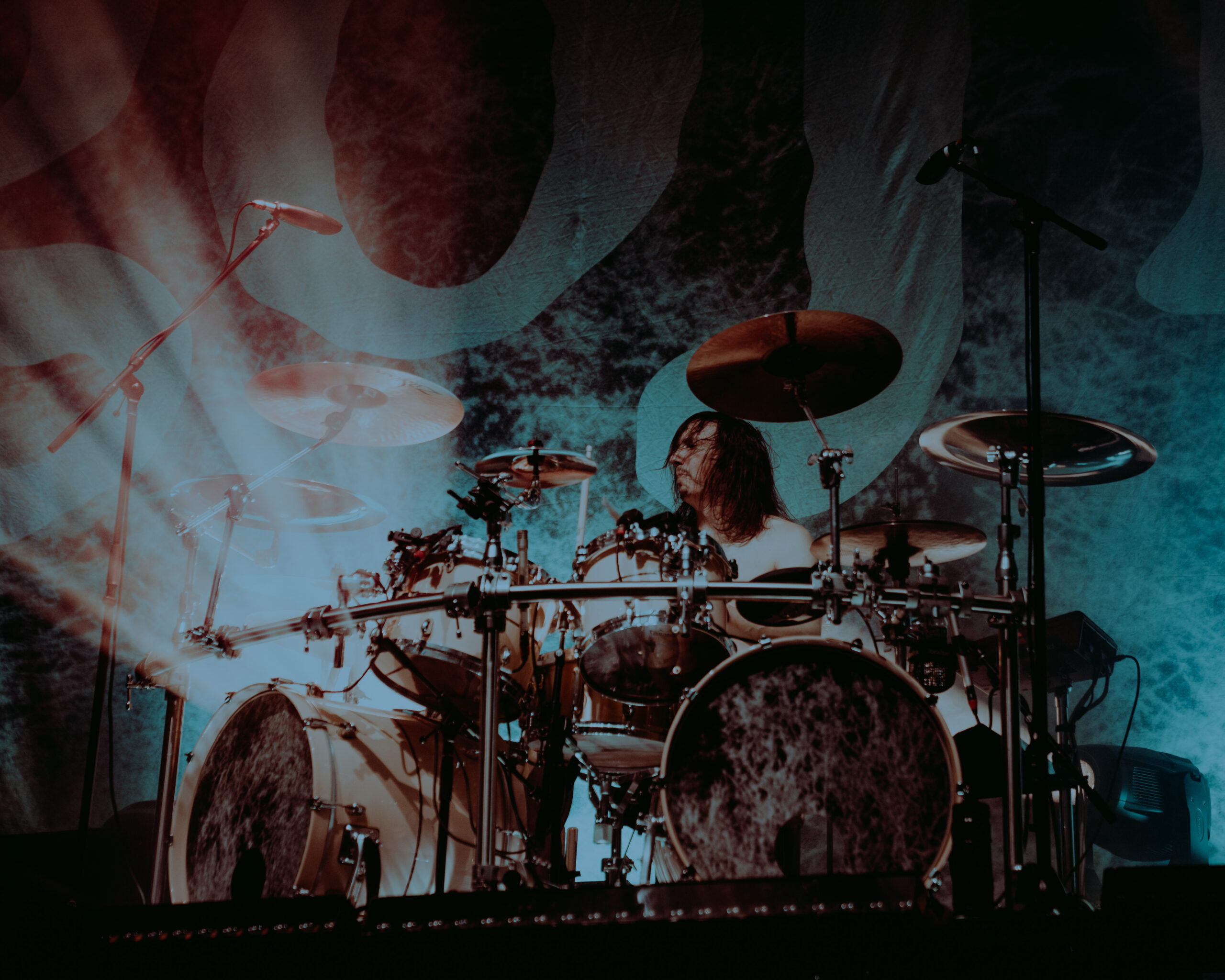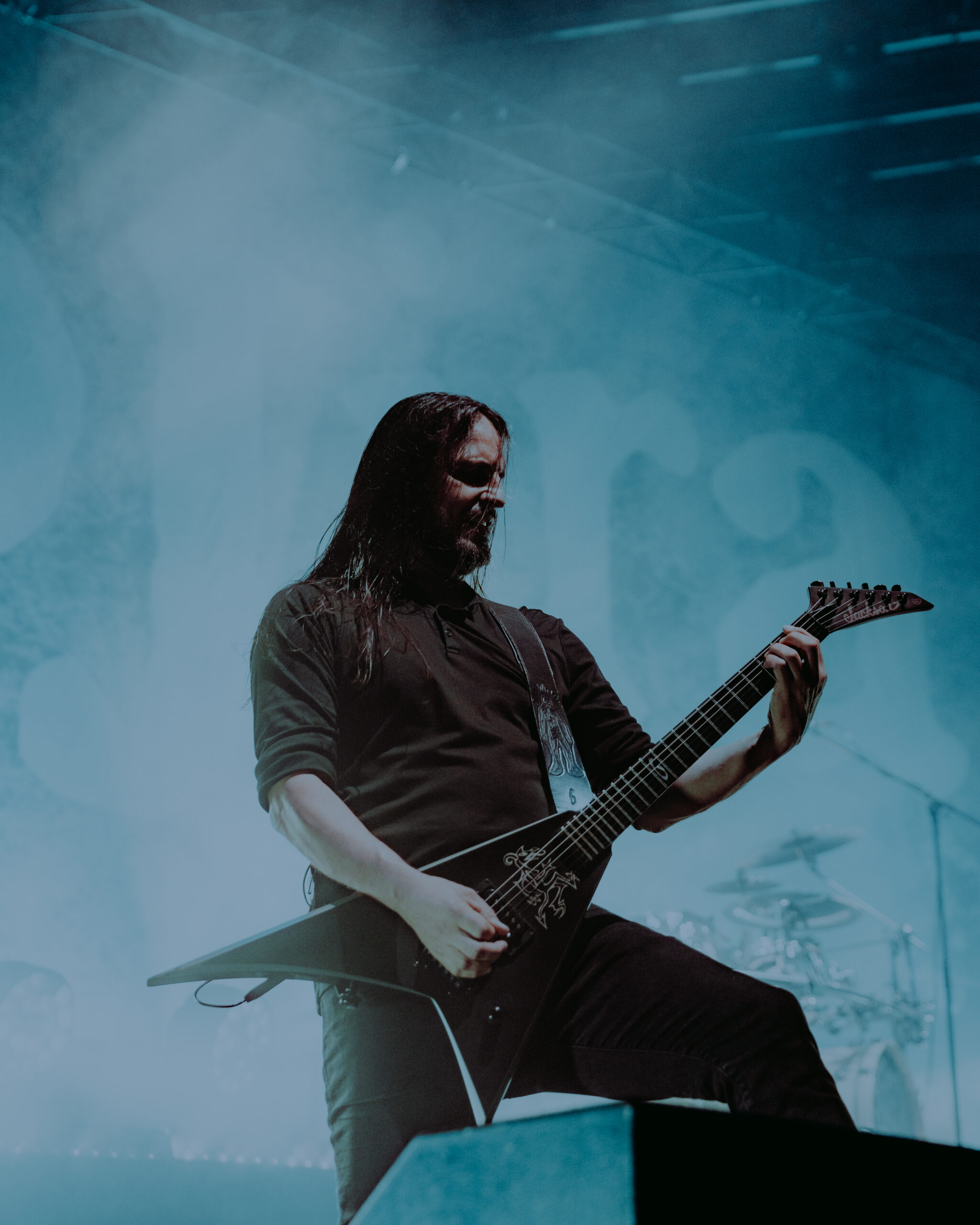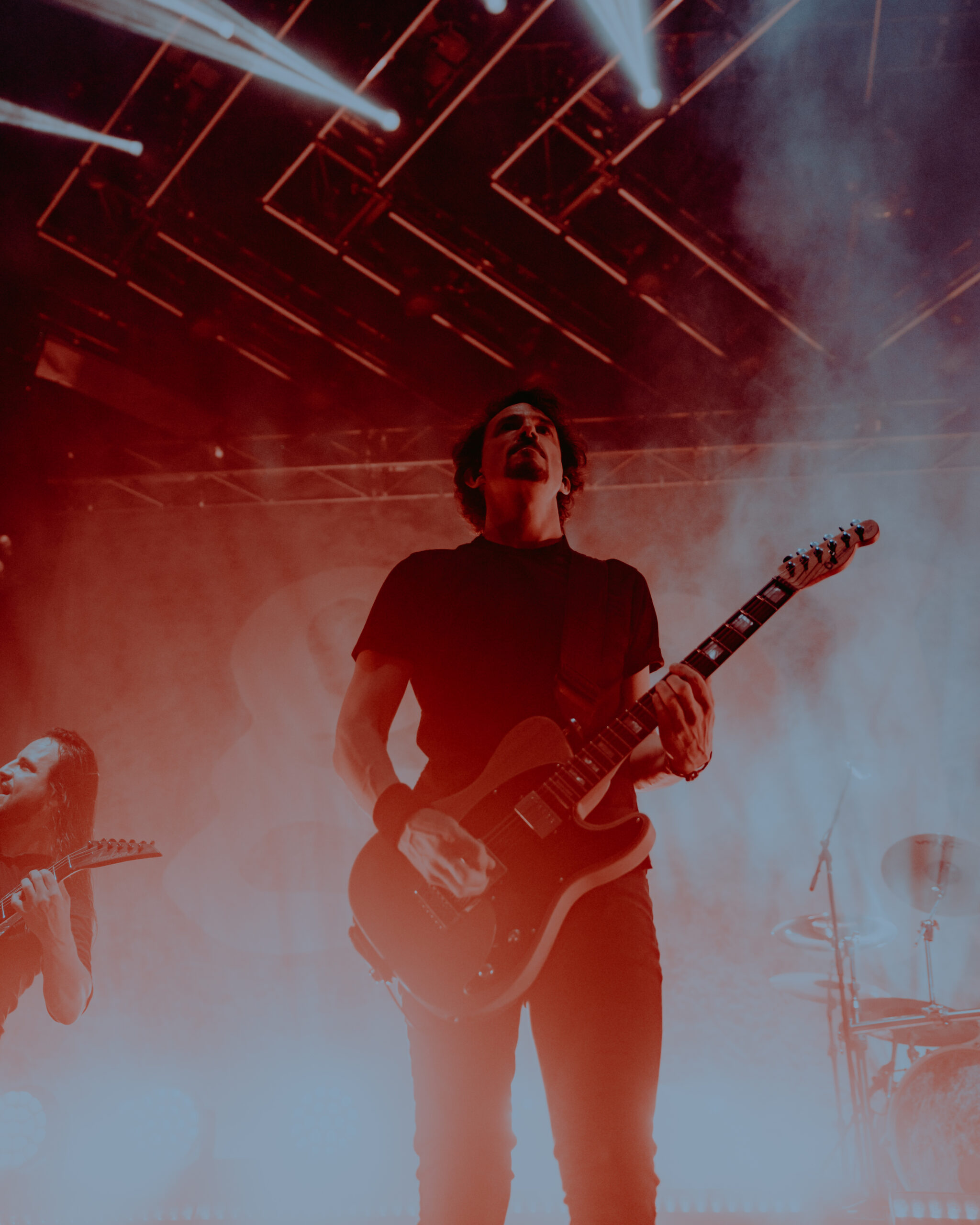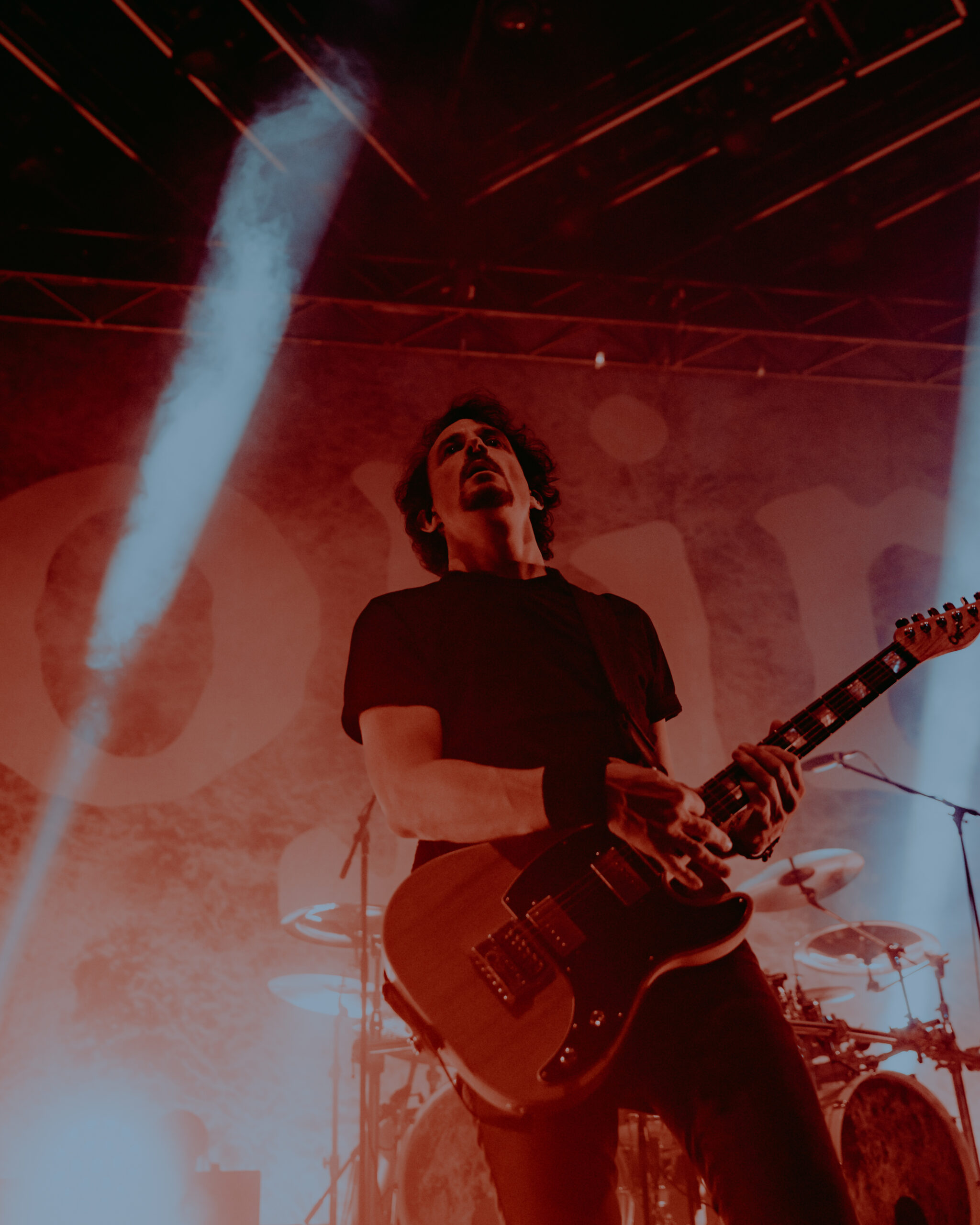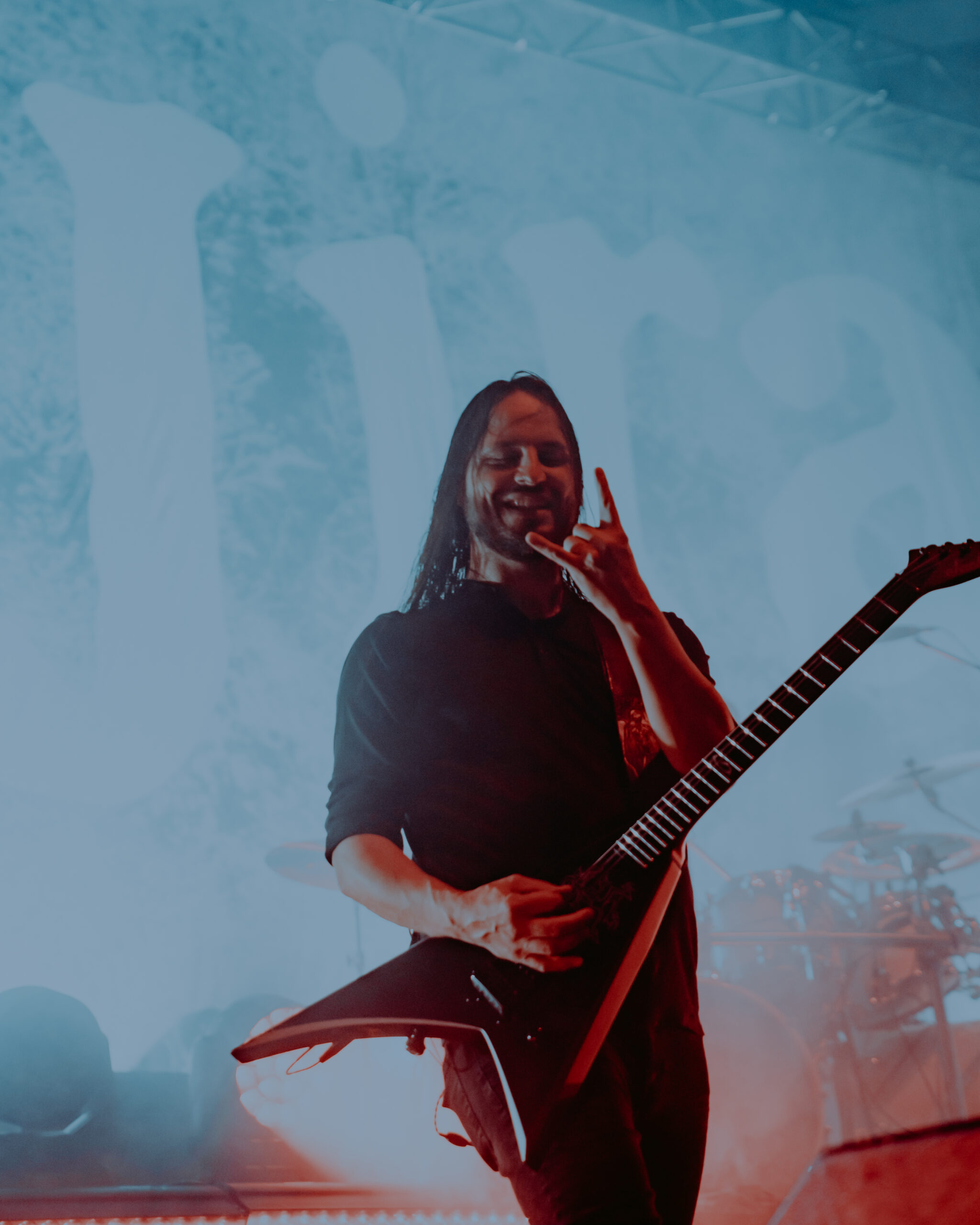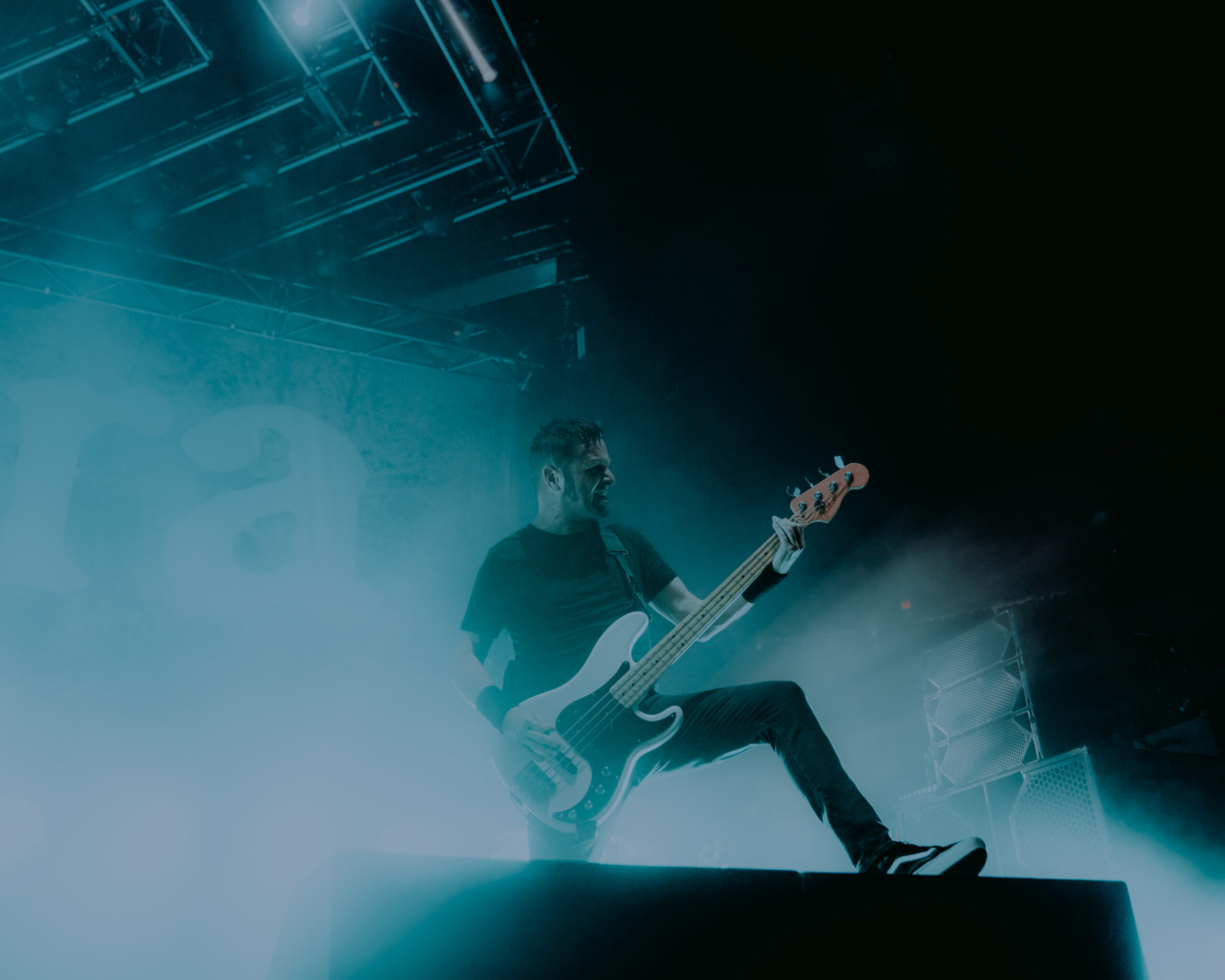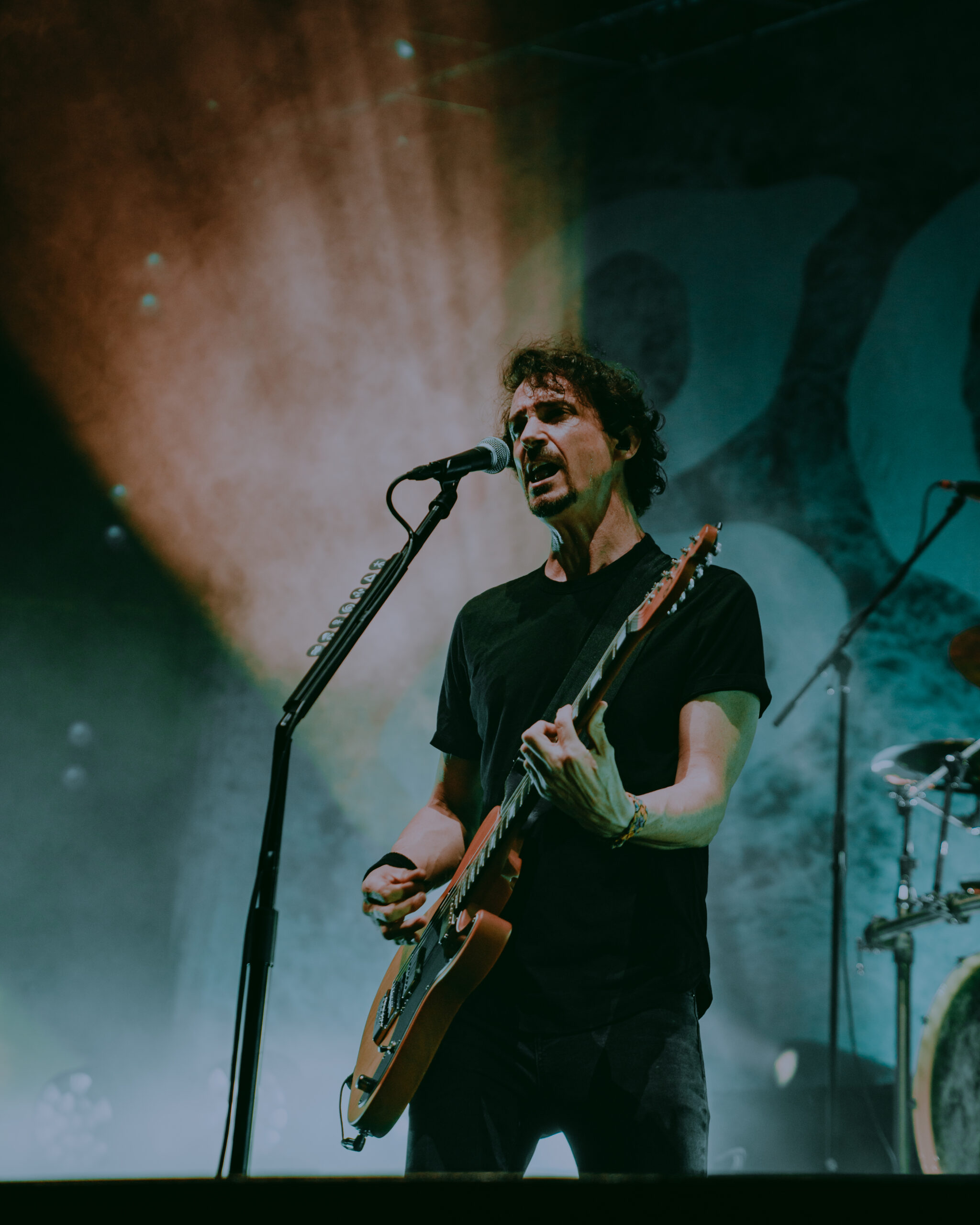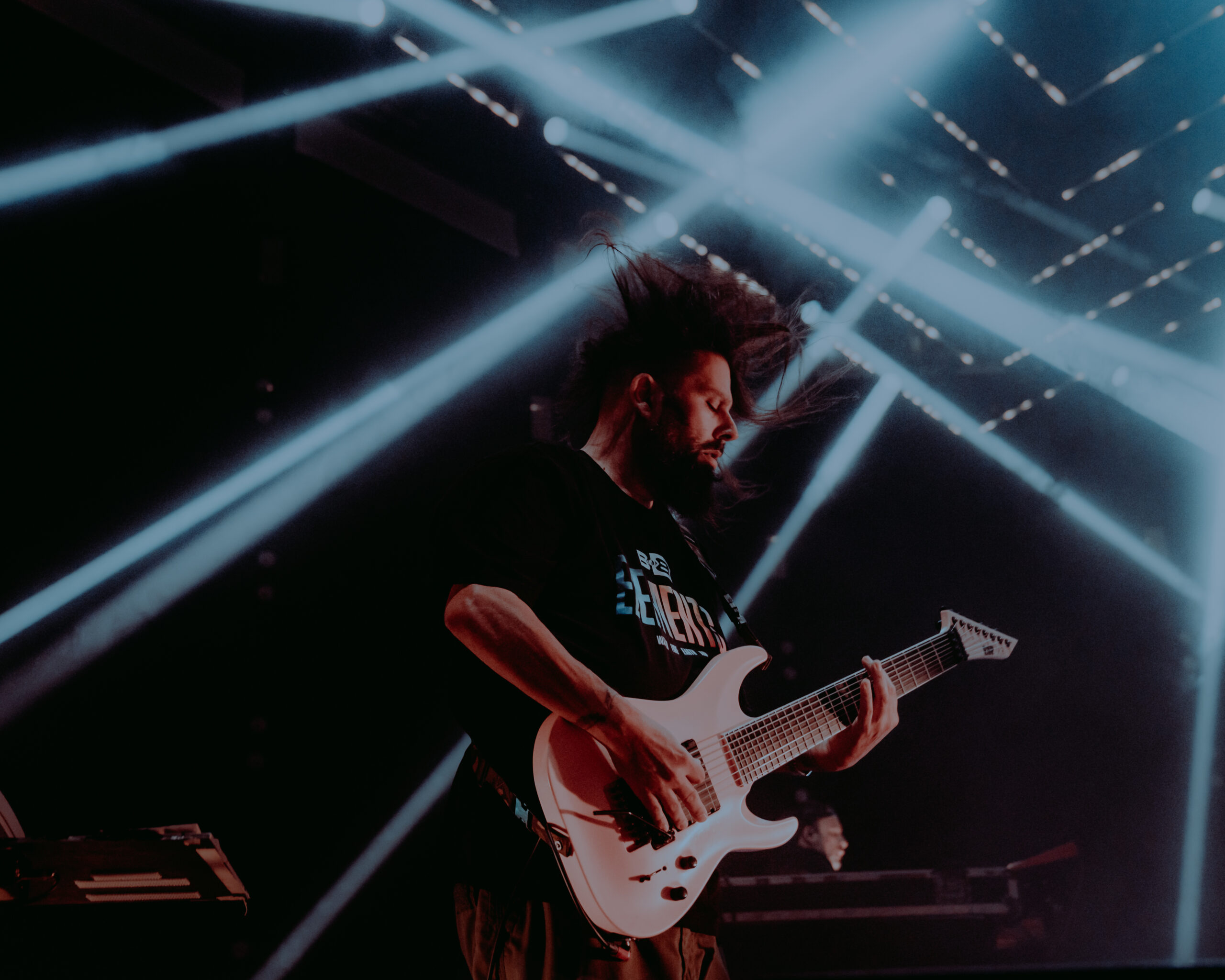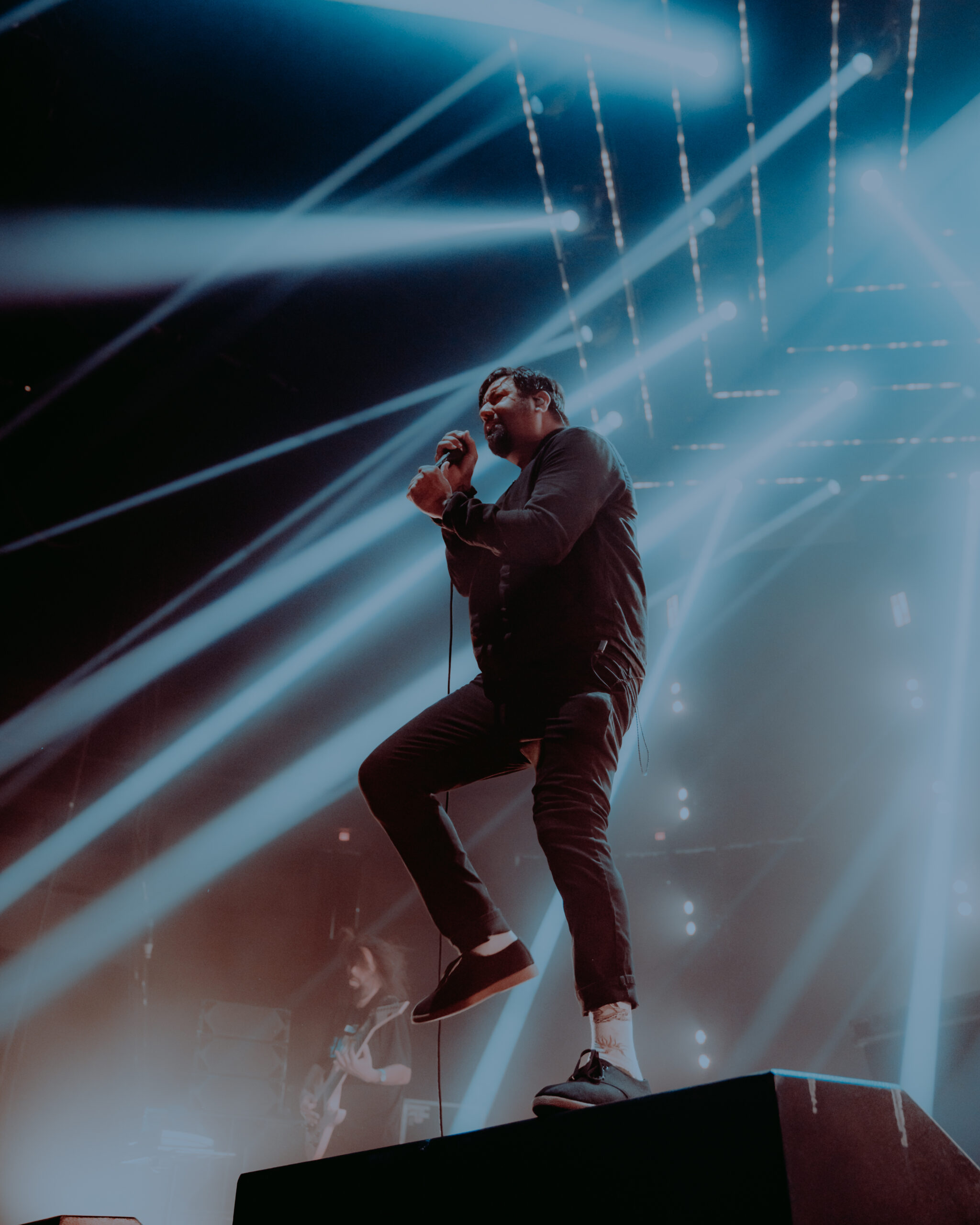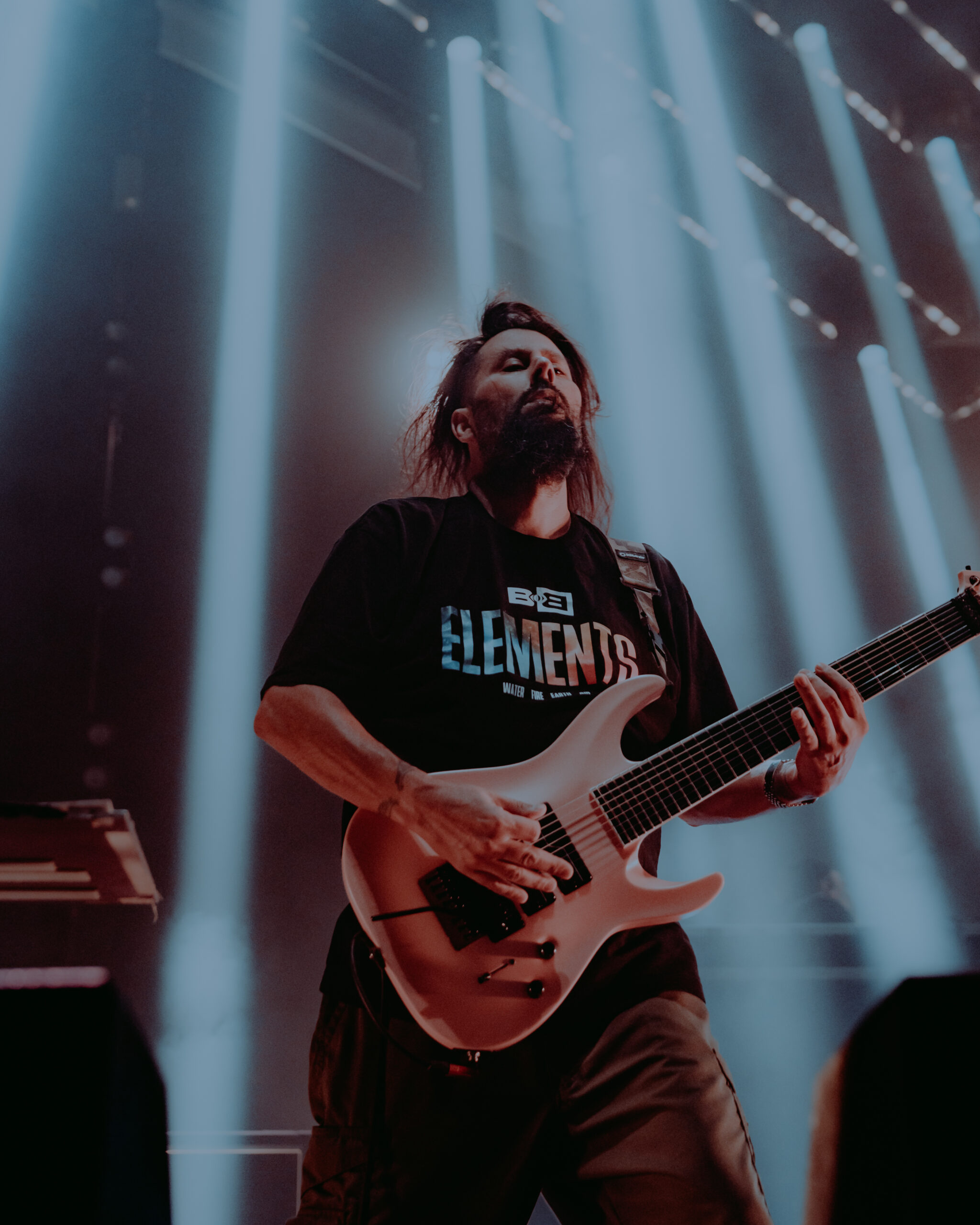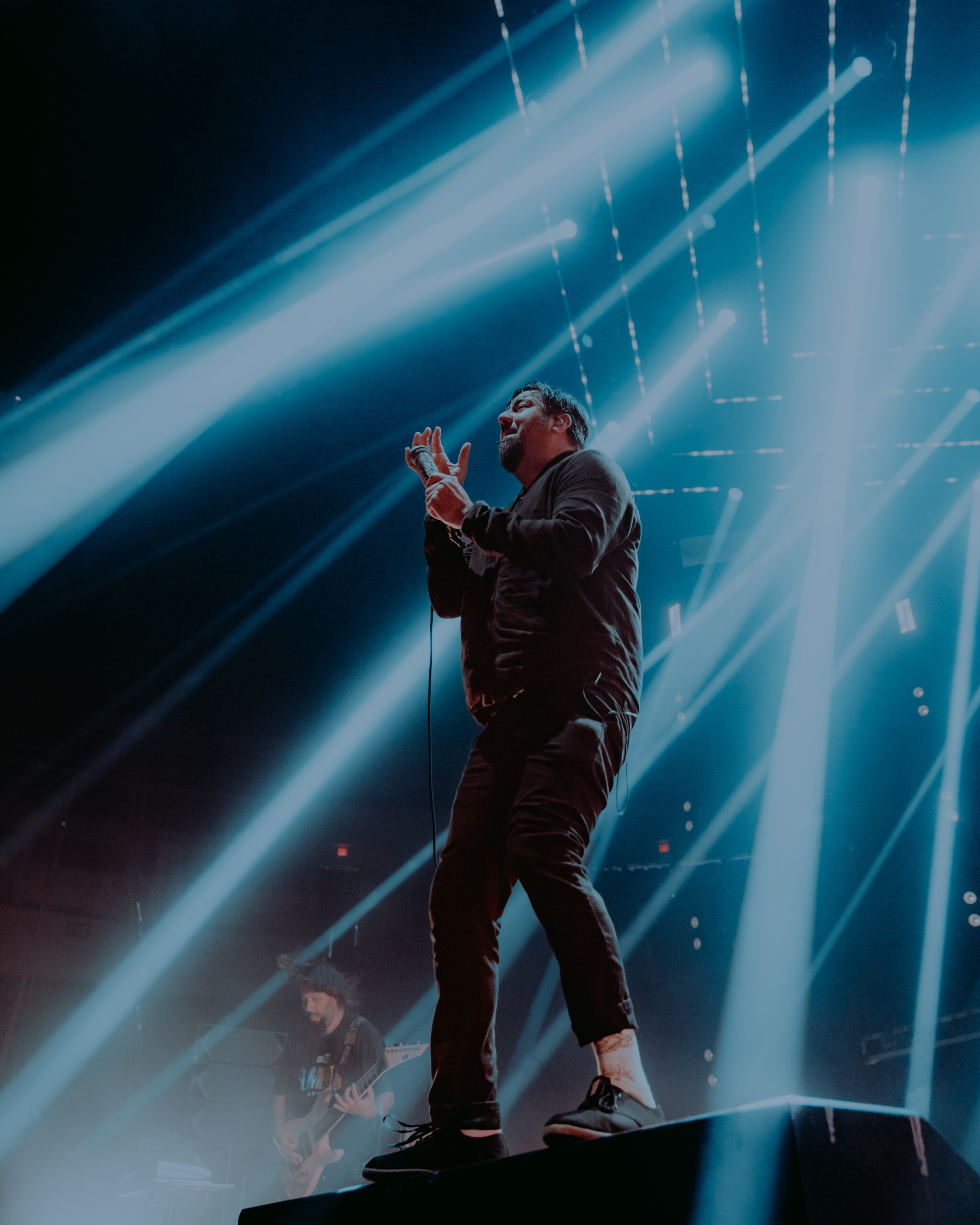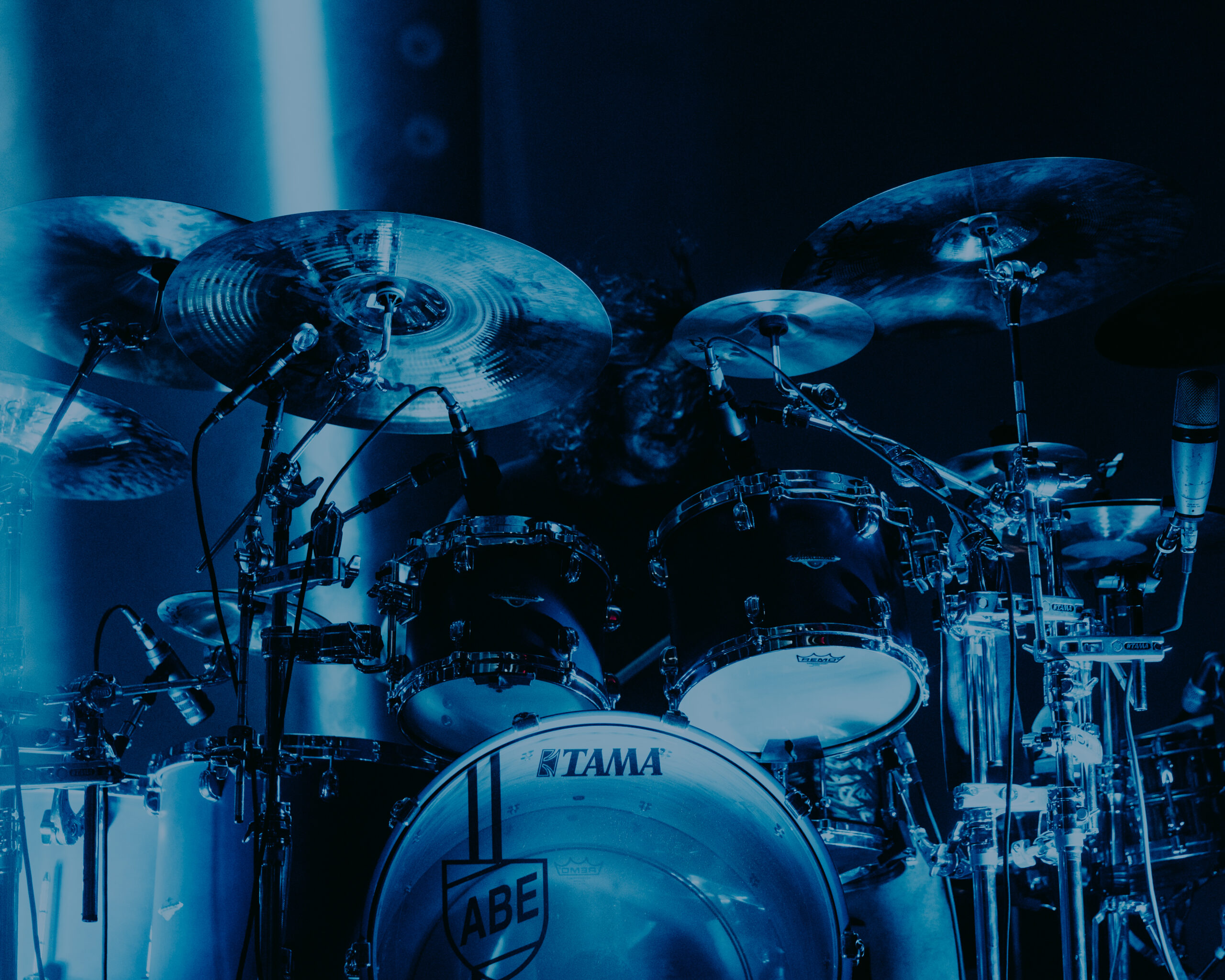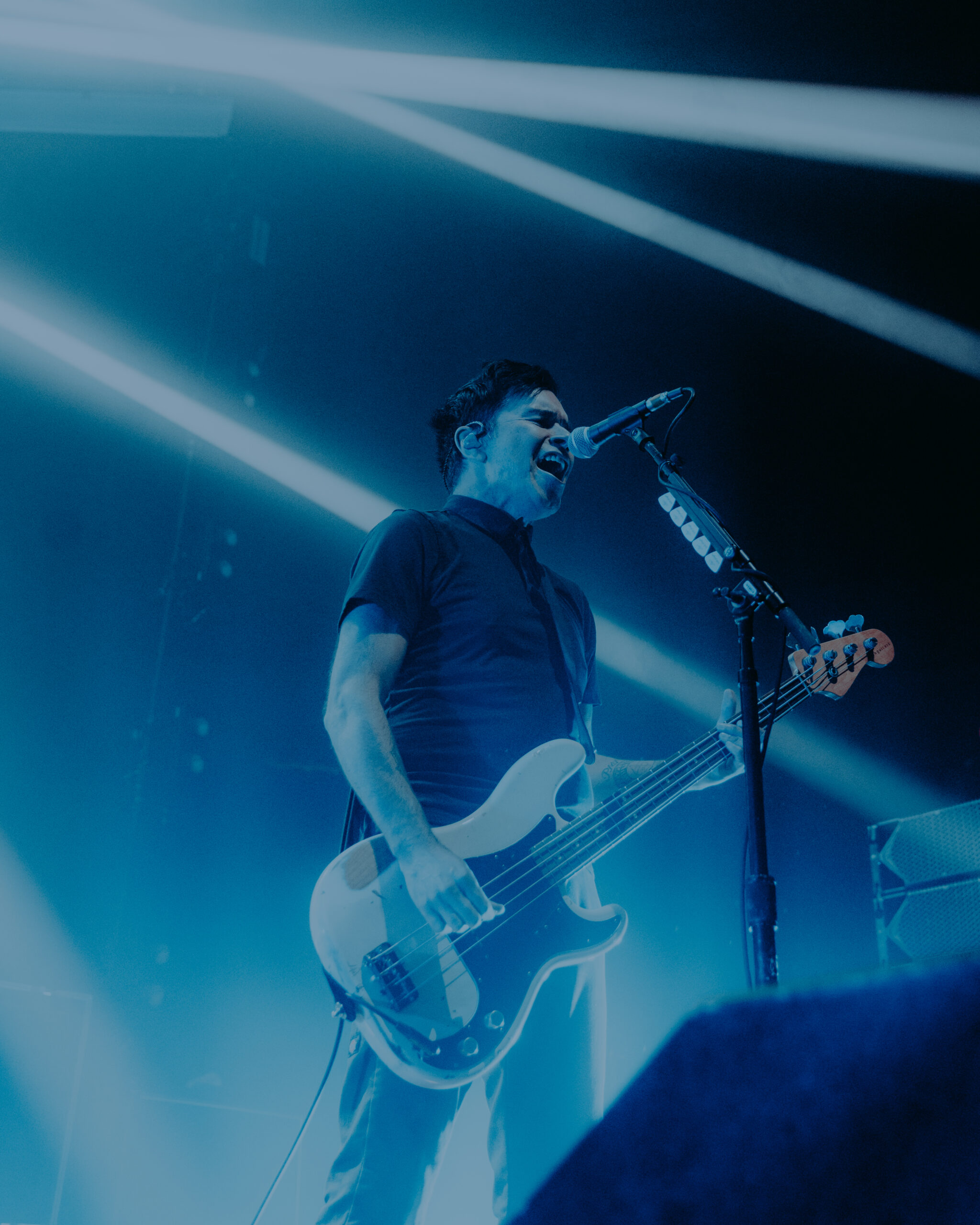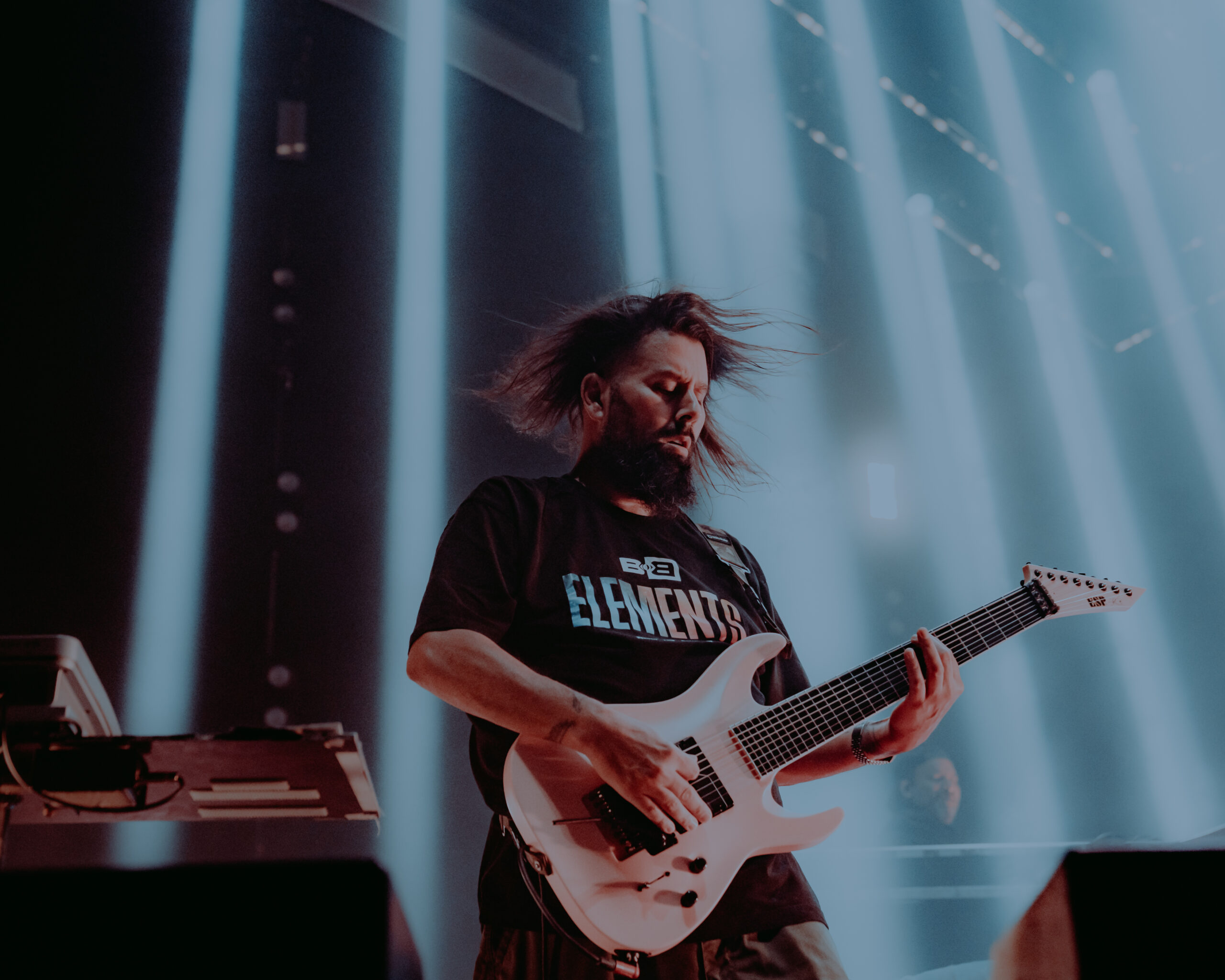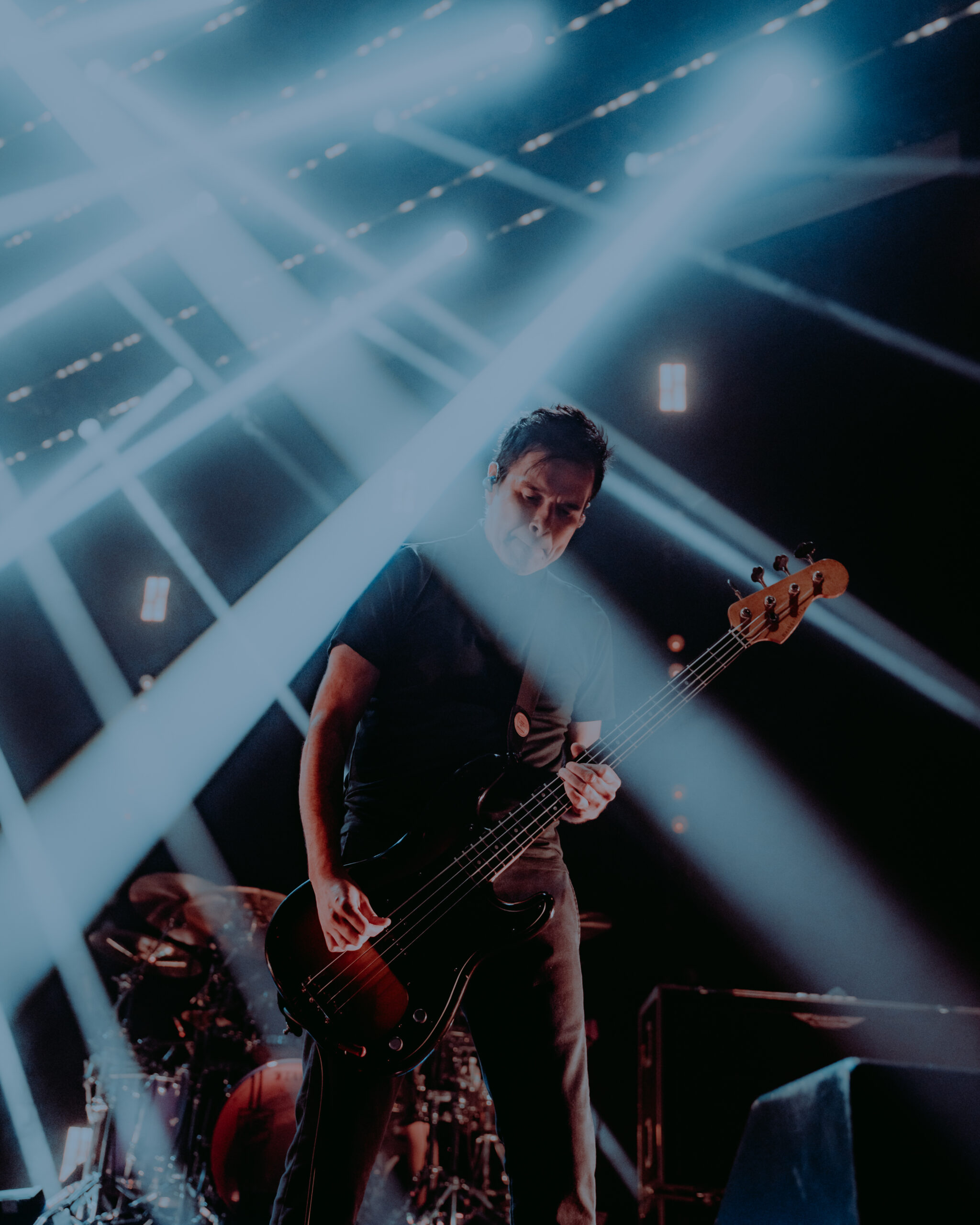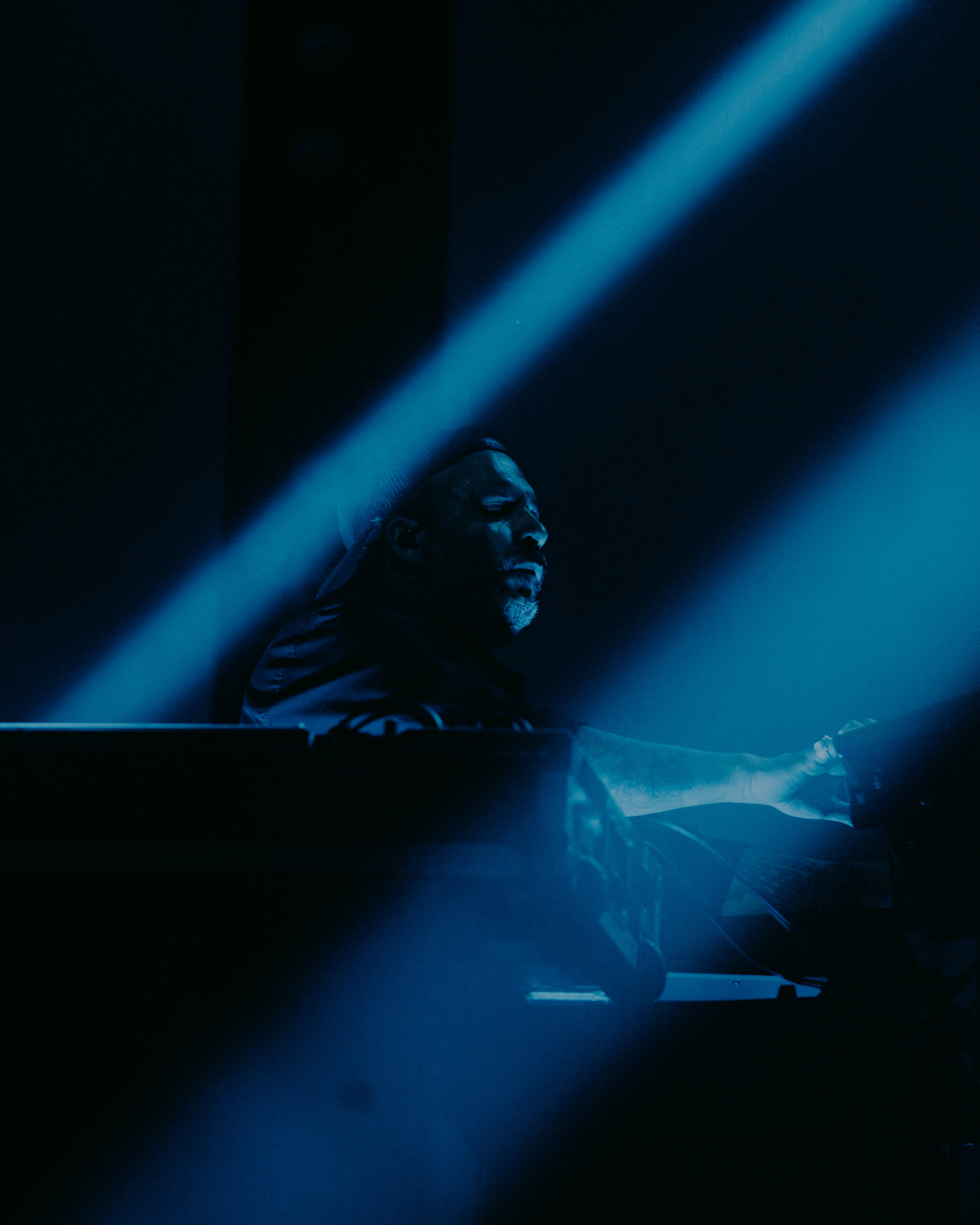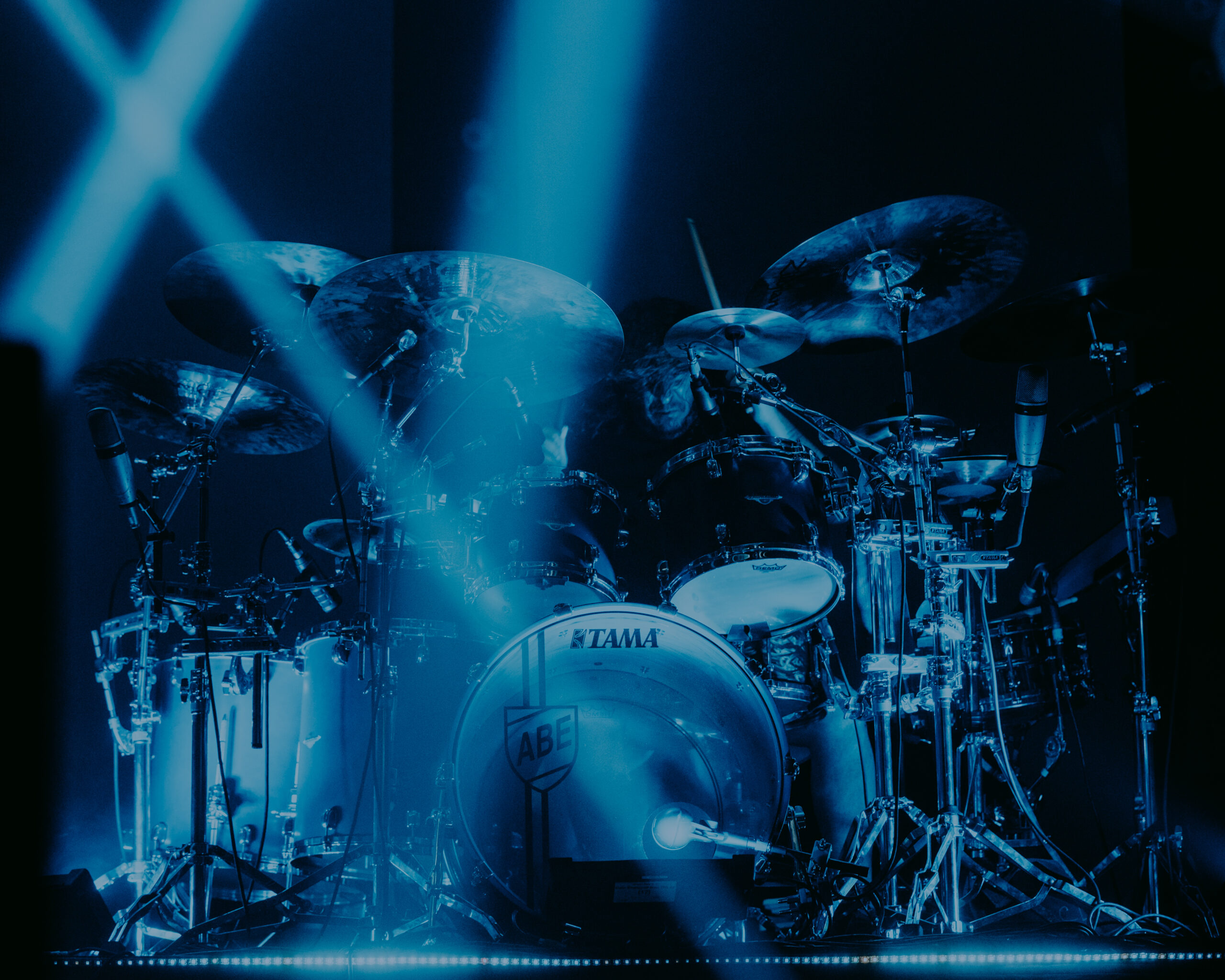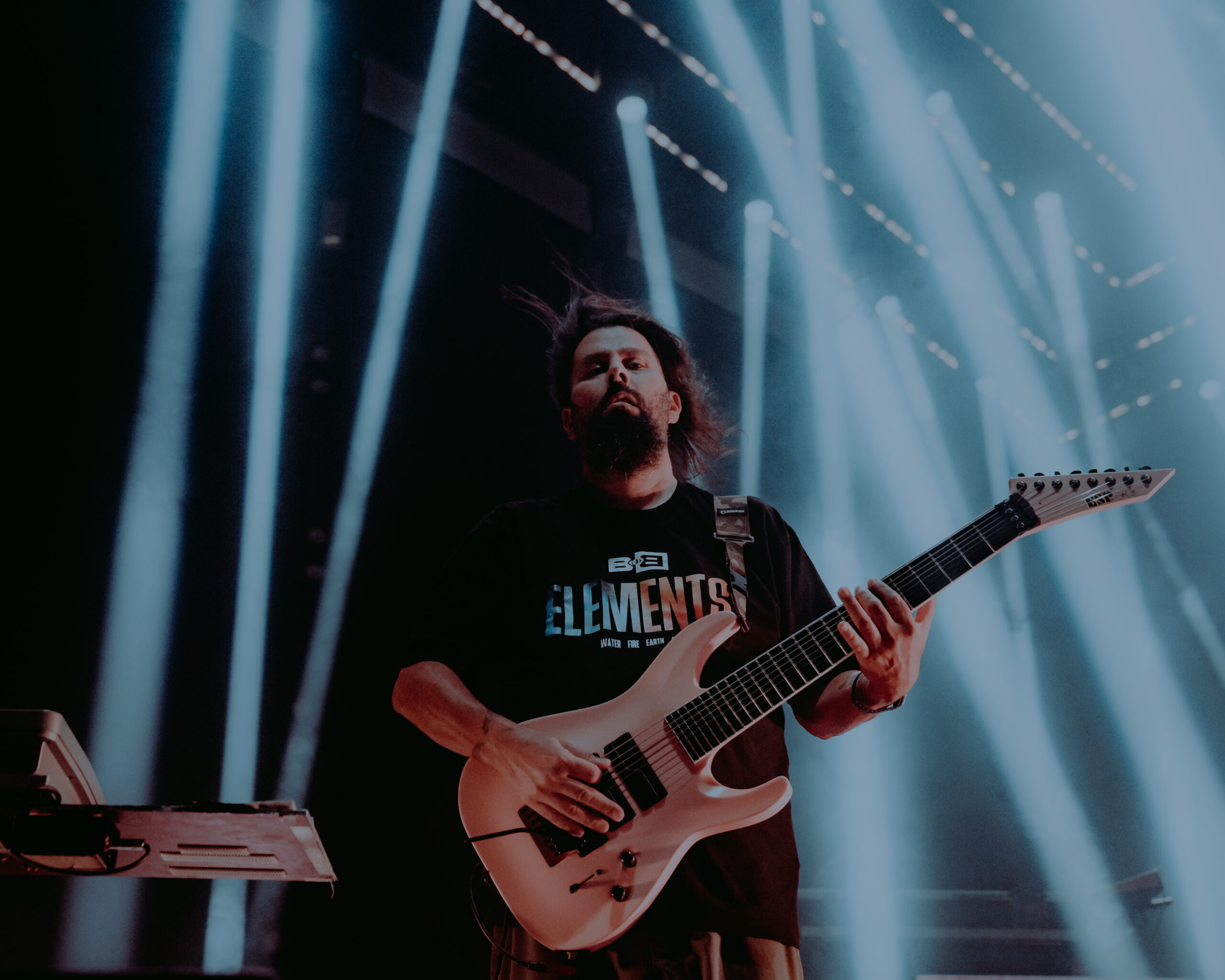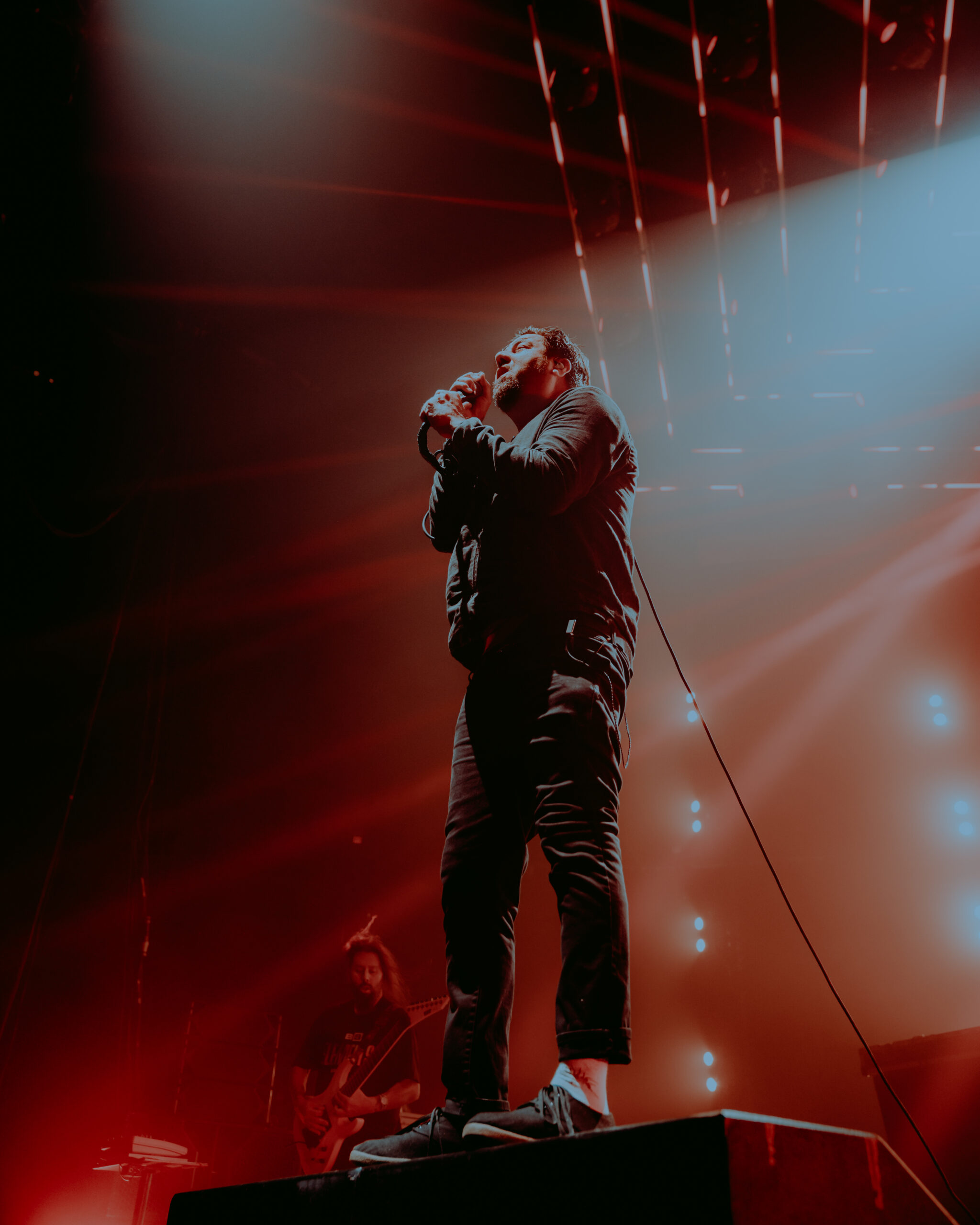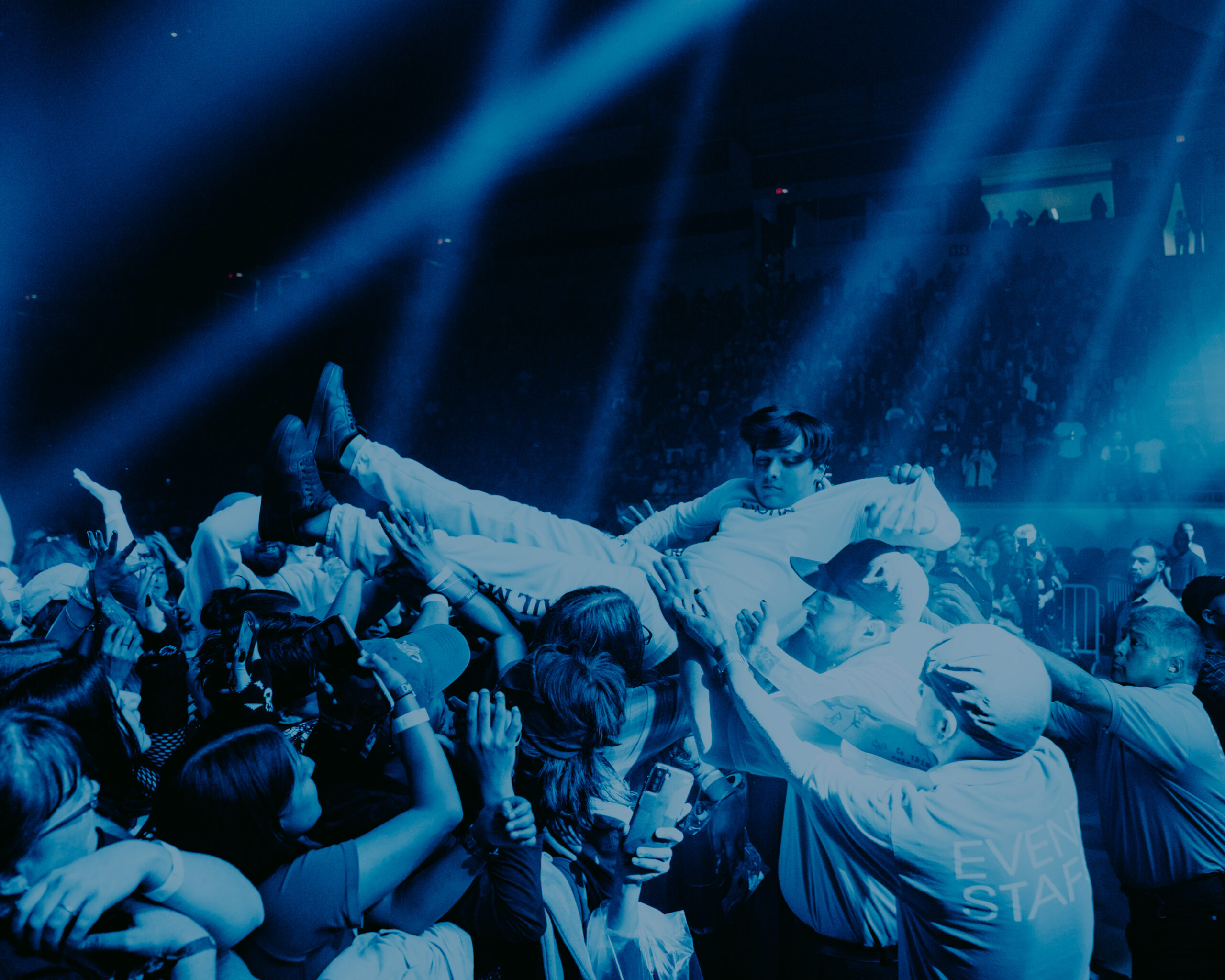 ---
_
Kyle Musser//
---